Qualify as a Personal Trainer with a SIS40221 Certificate IV in Fitness (Health and Inclusion Focus)
Study to be a personal trainer through AIPT's SIS40221 Certificate IV in Fitness specialising in health and inclusion to gain the skills you need to work with a diverse client base, including older clients and people with disabilities. 
During the SIS40221 Certificate IV in Fitness program, which includes a mix of online personal training and real-life experience, you'll learn an all-encompassing approach to personal training, including how to apply complex knowledge to the design and delivery of exercise programs to help those with low-risk disabilities to improve their physical health, nutrition, and best-practice methods to foster client relationships and to manage your business.  
This program also enables personal trainers to expand their clientele by opening opportunities to train a diverse number of clients backed by WeFlex.  
Course Outcomes
As a graduate of the SIS40221 Certificate IV in Fitness (Health and Inclusion Focus) will enable you to work as a fully qualified personal trainer.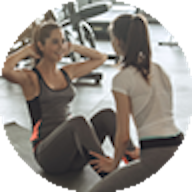 Personal Trainer
Health Clubs —

Work for a local gym or fitness centre training your own clients as a qualified Personal Trainer. Completing the

SIS40221

C

er

tificate IV in Fitness alone does not allow you to conduct any group exercise classes that are formalised in a group setting. For example, choreographed to music.

 

Personal Training Franchises —

Work within an established fitness franchise to deliver specialised training to its members.

Your Own Personal Training Business —

Be your own boss and choose when and where you work with your own client network.

 

Community Fitness Settings —

Support the health and fitness of your own community providing fitness advice for organised group initiatives.

  

 
Course snapshot
Qualification
Certificate IV in Fitness (Health and Inclusion Focus)
Delivery structure
Practical Elements: 

1-to-1 Flexible Mentor 

With a Mentor of Your Choice 
Theoretical Elements: 
Study load
26.5 hours of practical experience in a fitness environment

17 course units to complete  

Complete 1.5 course units every month to graduate in 12 months

Delivery Structure
.
Studying the Certificate IV in Fitness (Health and Inclusion Focus) with AIPT is flexible and you can tailor it to suit your needs. The course is broken down into two parts: 
1. Practical  
The practical elements of your course can be undertaken in one of two ways: 
1-to-1 Flexible Mentor
You'll be matched with one of our qualified Personal Trainers who will mentor you inside a real club. 
Enjoy the flexibility of arranging your own timetable to complete 26.5 hours of face-to-face practical learning with your Mentor. 
Learn inside a leading gym and be mentored by a real fitness professional.
Mentors near you
No mentors found
There are currently no mentors close to your area, please use the 'Change location' feature to change where you'd like to view mentors from.
2. Theoretical  
Study the theoretical elements of this course anywhere and anytime through our online learning platform. 
17 course units to complete. 
Complete 1.5 course units every month to graduate in 12 months.
Resources Required
For the online part of the course, you may need regular access to:
Computer: Laptop or desktop computer with working speakers or headphone points.
Internet: High-speed internet such as Broadband or ADSL, T1/T2, fibre optic (Dial-up access is not recommended).
Windows: Operating system – Windows 8 or above.
Mobile Phone with video capability or Video Camera: Some assessments in your course will require you to take and submit videos of you undertaking tasks for assessment.
Office Equipment: Printer and scanner to print and upload some of your assessments.
Internet Browser: Google Chrome, Firefox or Microsoft Internet Explorer 11.
MAC: Operating system - OS X 10.14 Mojave or later.
Software: Flash, Adobe Reader, Microsoft Word (or Open Office which is free to download).
Units
.
Achieve your qualification by completing the following units of competency:
Certificate IV in Fitness (Health and Inclusion Focus)
Cost & payment
.
You can pay for your course upfront via VISA/MasterCard or a bank deposit. Alternatively, we offer instalment plans that can be paid over several weeks or fortnights.
Your course fee includes
Delivery and assessment of your qualification
Study materials (All learning resources)
Ongoing support from our Education Team.
We offer two payment methods
Full fee upfront
Instalment plans
For more information about the course costs, please call us on 1300 616 180.
100+ campus locations
We're all around Australia, with locations near you.
Flexible payment options
A range of payment options to suit your lifestyle.
Learn from real fitness professionals, in real gyms
Designed to give you a practical experience in a real gym environment.
Largest network of industry partnerships
The largest network of employers, fitness professionals and fitness business owners.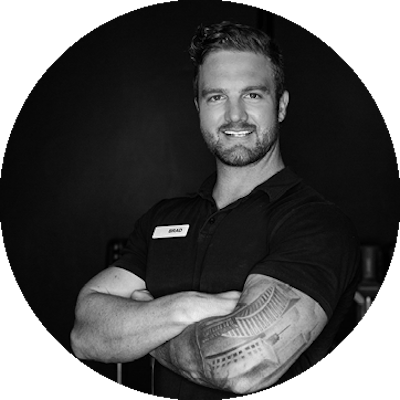 "
They have an excellent range of courses on offer, as well as superb customer service that made me feel welcomed and supported throughout my studies.
Brad Davis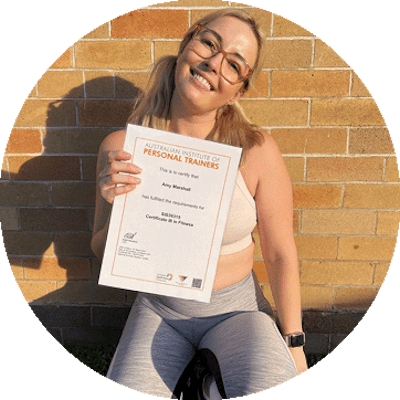 "
I spoke with Tamara, who was wonderful. She gave me all the information about the course and kept in touch during the enrolment process. The AIPT team are always available to help you and answer any questions you may have.
Amy Marshall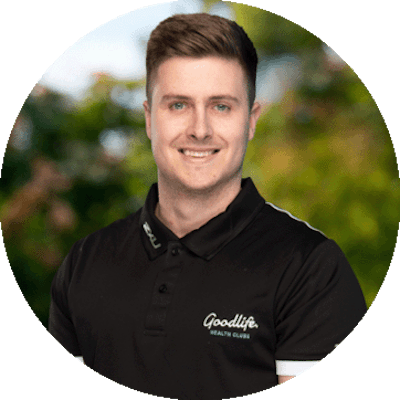 "
Having the opportunity to study my theory online and at my own pace allowed me the freedom to continue working my full-time job. The face-to-face branch of the studies was an amazing experience to be able to work with my instructor, who had many years of experience in the industry.
Jaiden Myer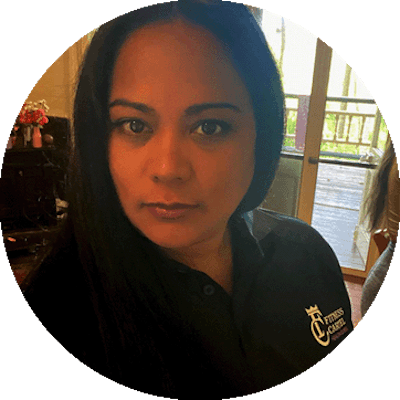 "
AIPT supported me from the moment I joined. Even through Covid times, they carried on and were always there for me if I needed anything. AIPT customer service is a real credit to them; they are amazing.
Mem Hockley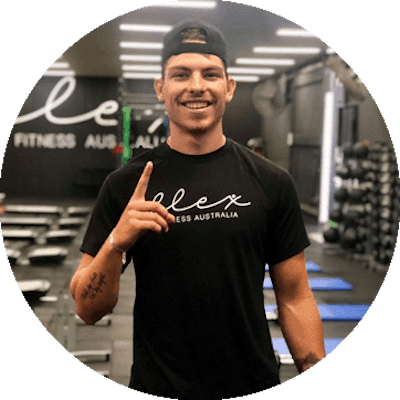 "
Studying with AIPT allowed me to study while working 5 days a week and start a university degree. They made this possible by allowing flexibility throughout my study while still ensuring I received the highest possible education throughout the course. The range of payment plans was also a significant factor for me.
Dylan Garbutt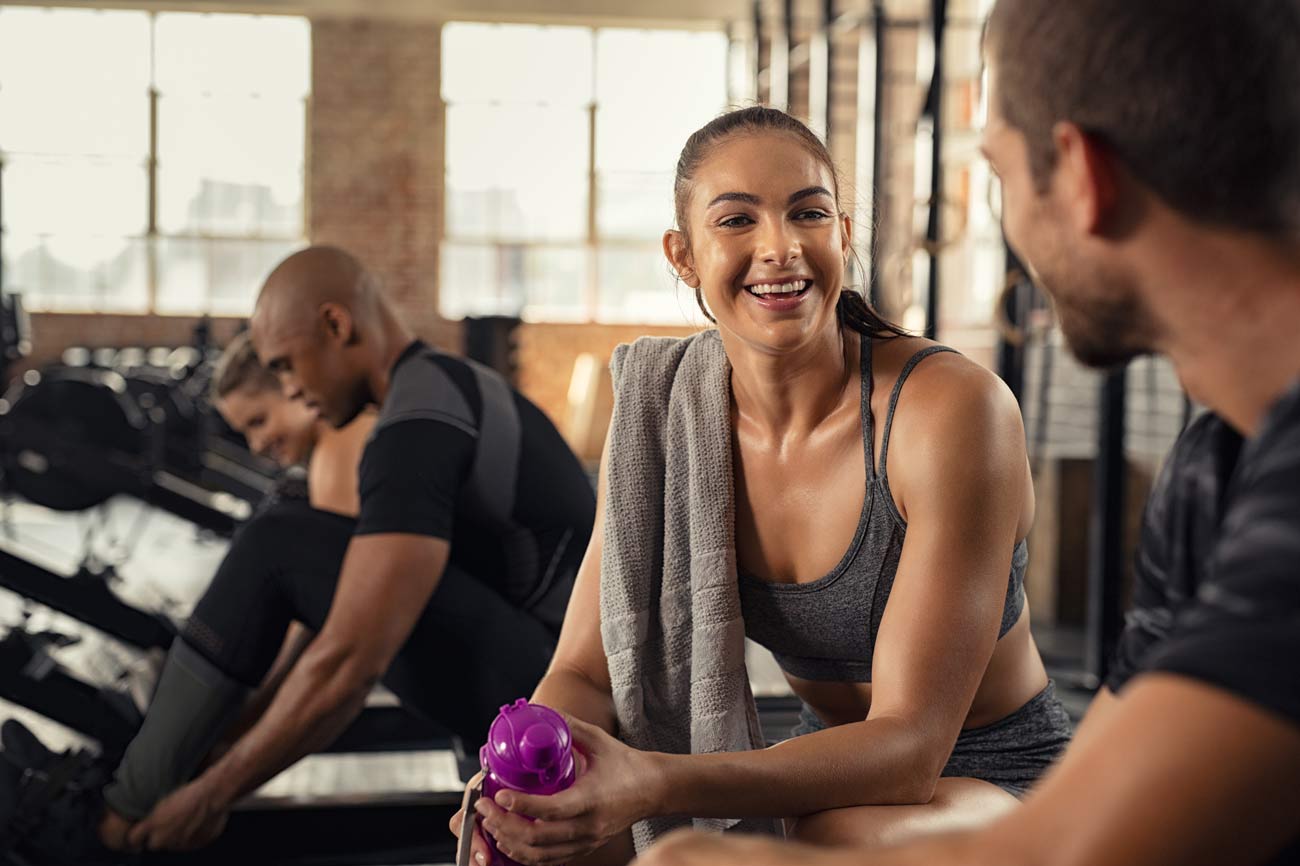 Ready to apply?
Simply contact us below or call our friendly team on 1300 616 180