Are there any healthy ways you can stick to a diet and cheat your way to a slimmer you? Simply put, yes!

While it isn't healthy for you to follow extreme diet ideas, fall prey to fad celebrity diets or miracle diet tips and tricks, there are certainly easy diet tips you can follow to help you lose weight fast.
How to stick to a diet and get fit?
Easy! Follow some of the healthy diet cheat sheet ideas below that help you cheat on the calories without having to follow crazy diet plans that are unhealthy for you.
Several diet plans will claim to help you lose weight fast but more than half of them will leave you feeling hungry and unsatisfied. If you don't possess an iron willpower, the hunger will most likely make you forget all your good intentions of getting fit and healthy and going straight for the most appetising, calorie-ridden dish you could find!
To make things easier for you, we have come up with 7 cheat sheet ideas to help you stick to your healthy diet.
One: Tackle bad habits one at a time
Most diets fail because we try to do everything at once. We go headfirst into a sudden, strict diet and full-on fitness programs and then try to fix every little fault in our life to boot. It doesn't work.
Don't bite off more than you can chew; an appropriate analogy for a weight loss program. Take on one bad habit per fortnight or month; get that victory and move on to the next one.
Two: Only do exercises you enjoy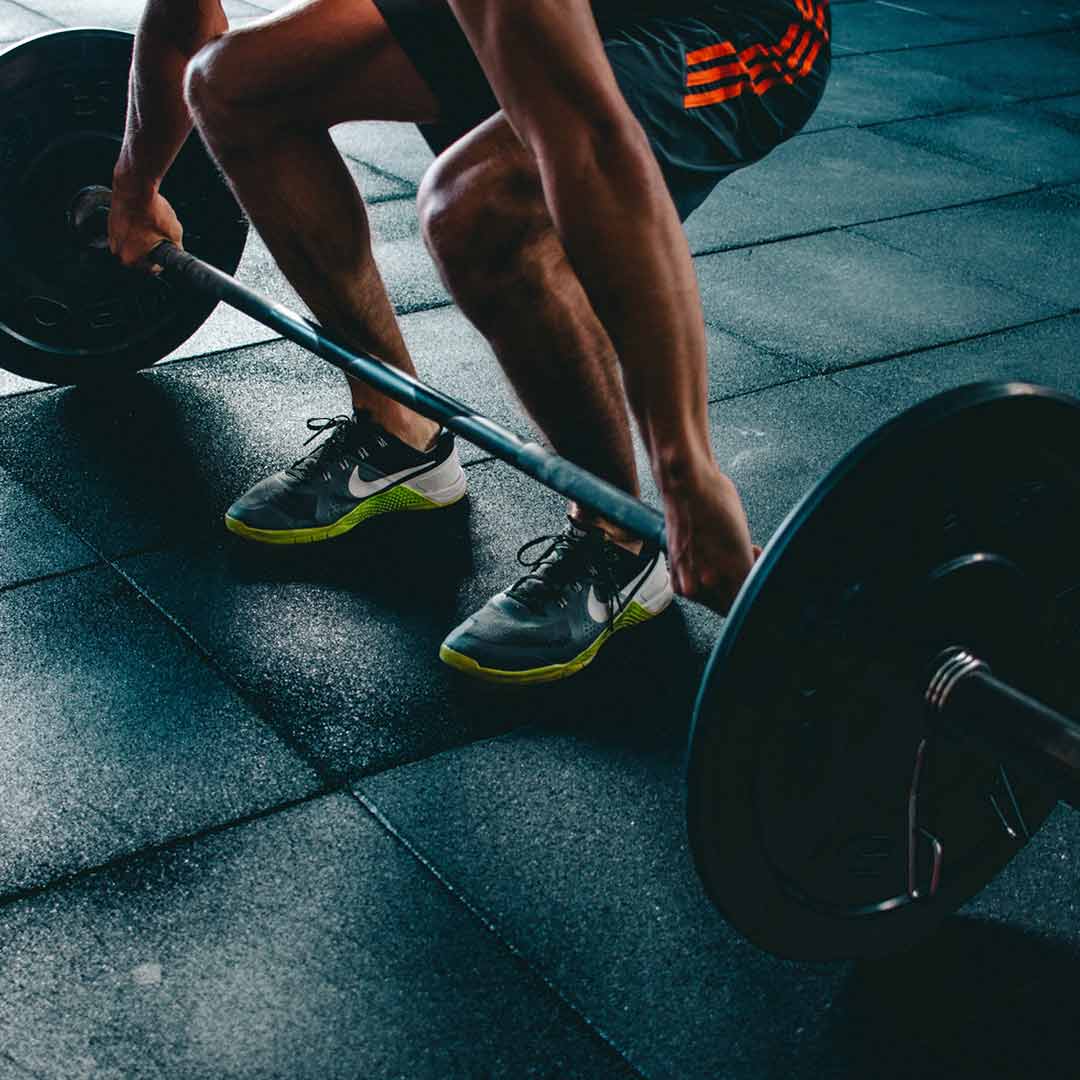 Boring or over-strenuous exercise programs kill commitment faster than you can say "Show me the Maccas!" If you're working with a gym instructor or personal trainer, don't be afraid to say you don't like an exercise. If you don't, it'll undermine your enthusiasm for the whole program.
Three: Don't dive too deep into dieting to start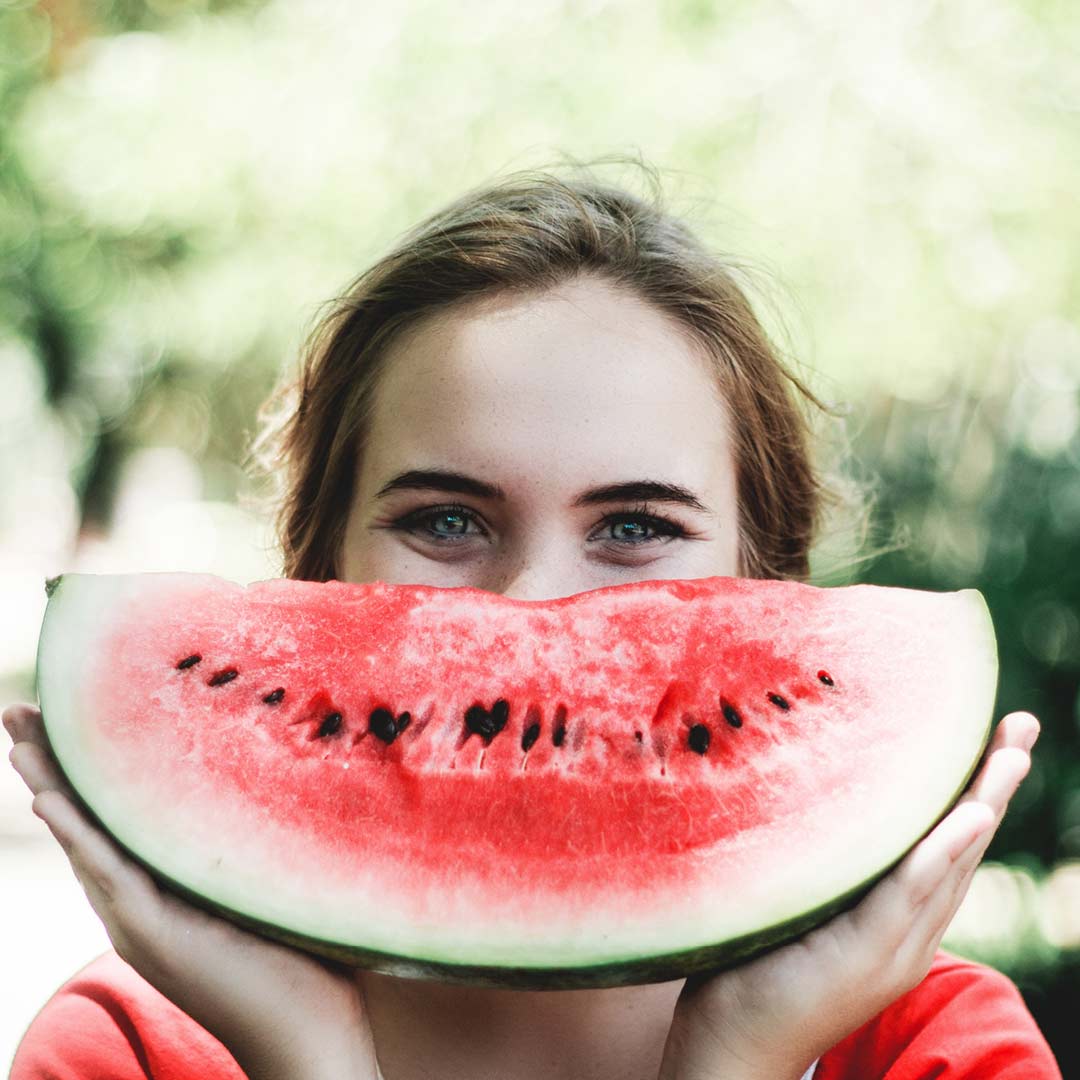 Starting a diet and actually sticking to it are two very different things. Even if you only make a few more healthy food choices to start with, your body will thank you. While you might not see that as officially dieting, it actually is. Anything healthy instead of a fatty option is dieting.
Four: Break your meals up
Three smaller meals and a couple of snacks are better for you than two whopper meals. You'll digest everything more efficiently and improve your metabolism, meaning weight loss.
Here are 5 Energy-Boosting Foods That Give You Energy when you need a quick energy fix.
Five: Don't make a diet plan
The best way to stick to a diet plan is not to make one, not to begin with anyway. Wing it for a while, cut yourself some slack and minimise the initial resentment as a result. By the time you're ready to take on a more organised diet, you'll have lost a bit of weight and built a better mindset.
Six: Drink water before meals
This is a great cheat. Water is surprisingly filling for something with no calories. Swig a couple of glasses before meals, and you won't need the willpower to stop eating; your stomach will say 'enough' for you.
Seven: Cheat on meat and fish
A lot of diets will have you eating nothing but watercress and wafers; it doesn't work and is absolutely no fun. Keep lean chicken and fish in your diet, whatever anyone tells you.
If you feel inspired by any of these cheats, here are some exams you won't want to cheat in; great courses to get your professional health and fitness career up and running! Check out our 10967NAT Diploma of Nutrition course and expand your career prospects!