With steady growth in employment rates within the health and fitness industry, if you're contemplating a career path, it's worth exploring the highest-paying roles.
With the average Australian salary being around $57,000 (Australian Bureau of Statistics), it's always a good idea to see if your dream career path is on par with, or even exceeds the national average.
1. Personal Trainer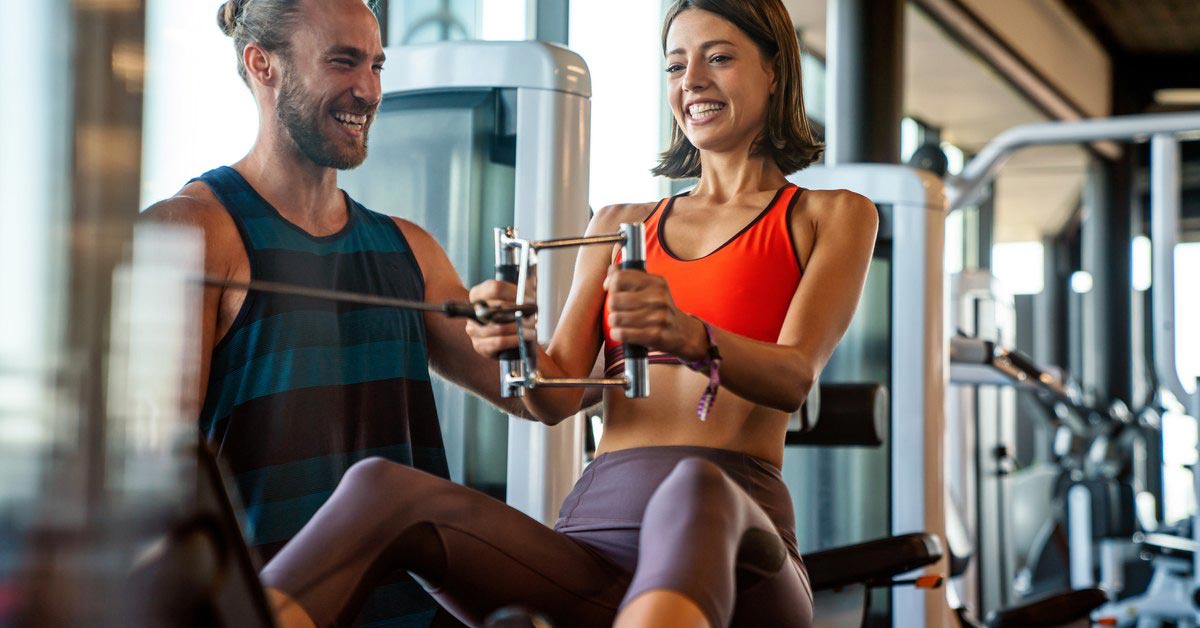 This is likely the first role that comes to mind when you think of health and fitness jobs, but it's a popular position for good reason. Personal Trainers enjoy flexible working hours, an active lifestyle, decent money, and the unique chance to change lives for the better.
They work with people on a one-on-one basis to help them achieve their personal fitness goals. From new mums looking to regain their pre-baby bodies to pro athletes needing a hands-on training regime, Personal Trainers get to work with people from all walks of life.
The incredibly fulfilling role can also be financially rewarding, with Personal Trainer wages totalling around $60,000 a year. If working in a more boutique setting, it's possible to make far more than this.
As a Personal Trainer, you could launch your own business and be your own boss, work at a local gym or health club, or become a franchisee of an existing PT business. 
2. Group Exercise Instructor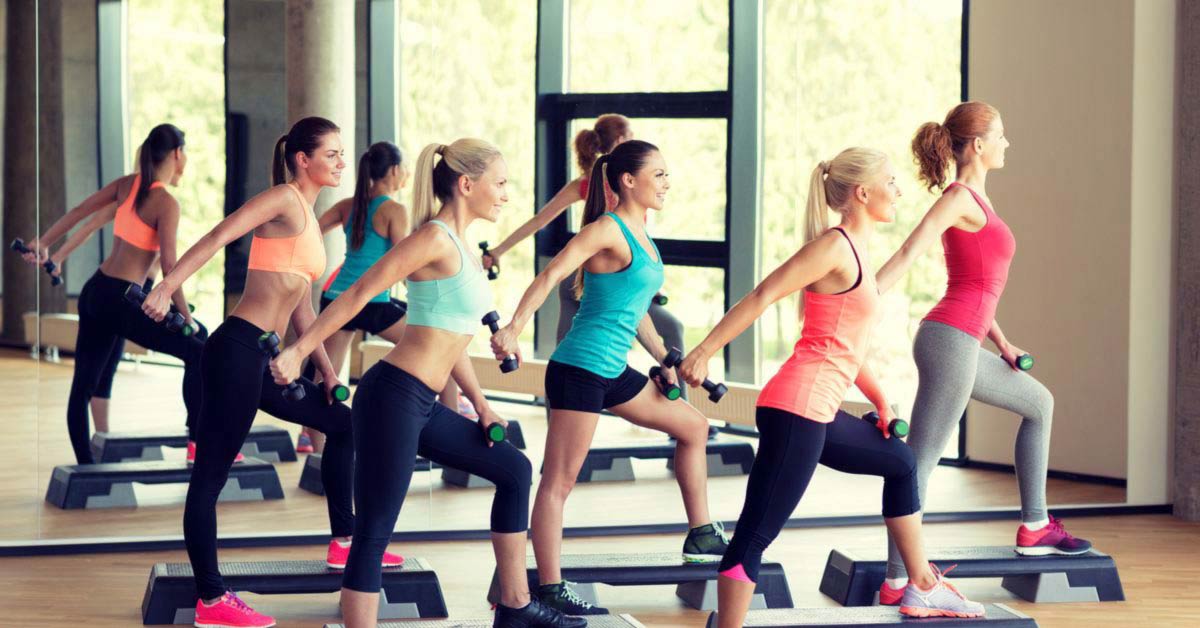 Are you a natural leader? Do you have as much charisma as you do muscle? Consider a role as a Group Exercise Instructor.
In this active job, you'll get to lead classes through fitness routines ranging from yoga to stationary cycling (you can choose specialisations based on your preferences). In each session, you'll help people accelerate their own fitness journeys by showcasing their best posture and practice.
You're essentially paid to work up your own sweat – with the extra rewarding challenge of helping others do the same in the healthiest and most beneficial way possible.
According to Job Outlook, Group Exercise Instructors can also enjoy strong job growth, and a Group Exercise Instructor's salary will likely amount to around $50,000 a year. It's also possible to be self-employed as a Group Exercise Instructor, and therefore have more control over your potential earnings.
To become a more sought-after Group Exercise Instructor, consider completing a SIS40221 Certificate IV in Fitness.
You'll also build lasting relationships with your regulars, making this a great job for highly social people.
3. Gym Manager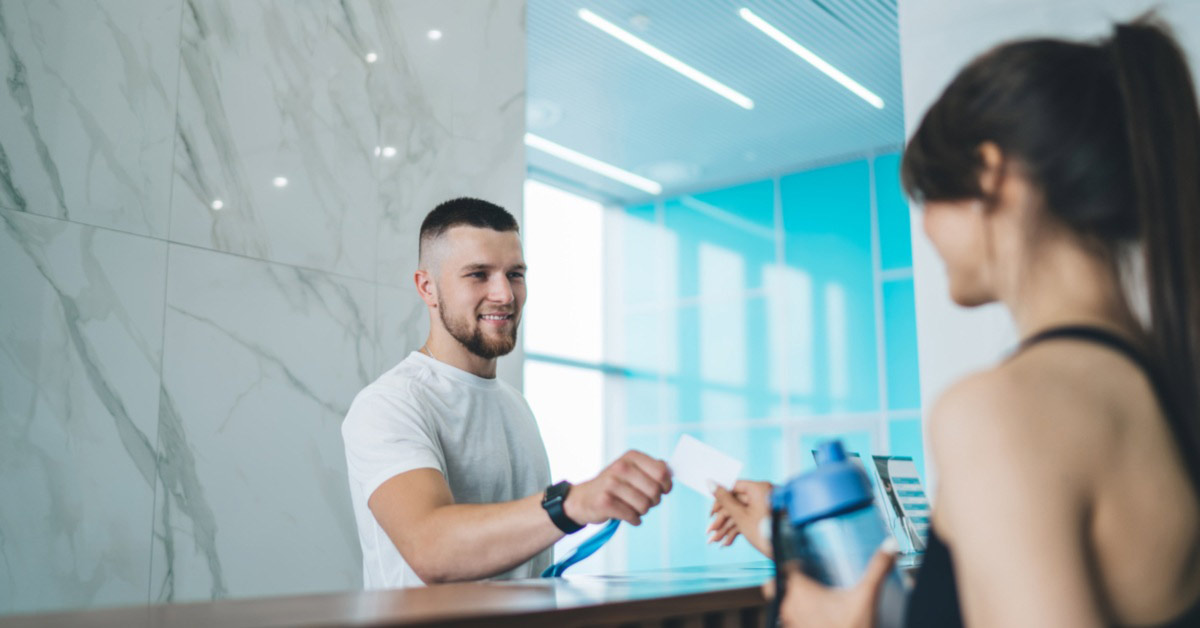 As a manager of a fitness centre or gym, you'll be tasked with running the business side of your facility. From ensuring your finances are in order to maintain the safety and comfort of your patrons, Gym Managers have a lot on their plates.
With this high level of responsibility comes high rewards - the average Gym Manager's salary is between $48,000-69,000 (PayScale).
4. Nutritionist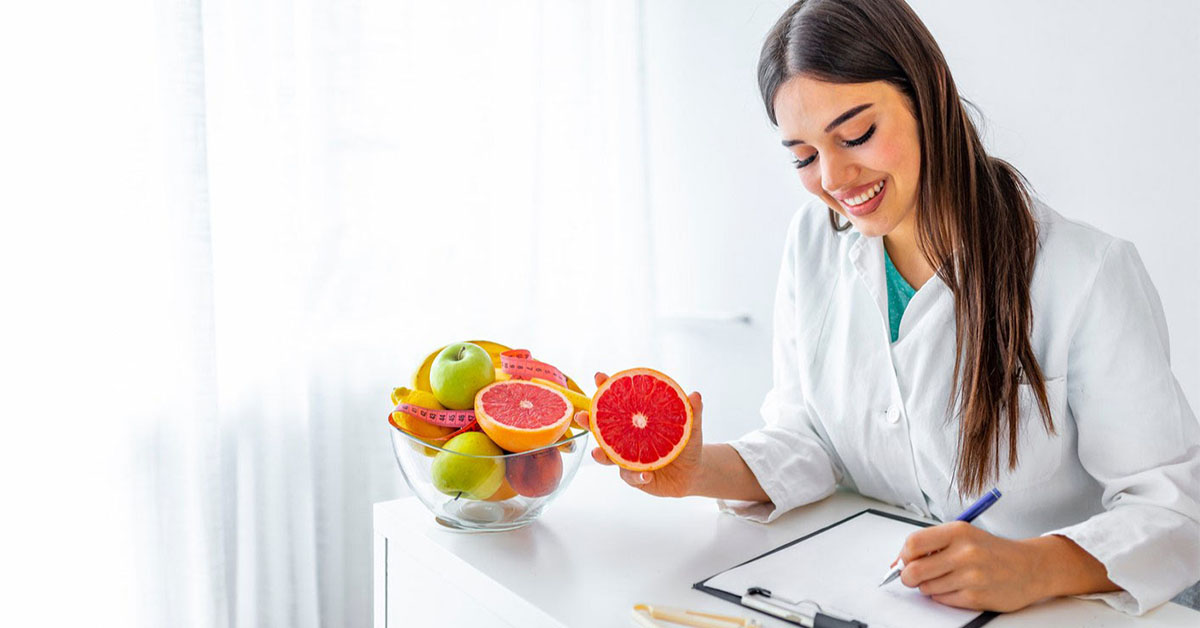 Nutritionists use evidence-based knowledge of food and health to advise their clients on healthy living and eating. The average nutritionist's salary in Australia is $70,000 (Seek), making it a career path that is both financially and emotionally rewarding.
The first step for preparing yourself for a career in nutrition and dietetics is completing a 10967NAT Diploma of Nutrition and becoming a Nutrition Advisor or Nutrition Coach. After obtaining this qualification, you'll learn essential skills and knowledge that will allow you to provide nutrition advice to a wide range of healthy clients within the scope of the Australian Dietary Guidelines.
5. Recreation Officer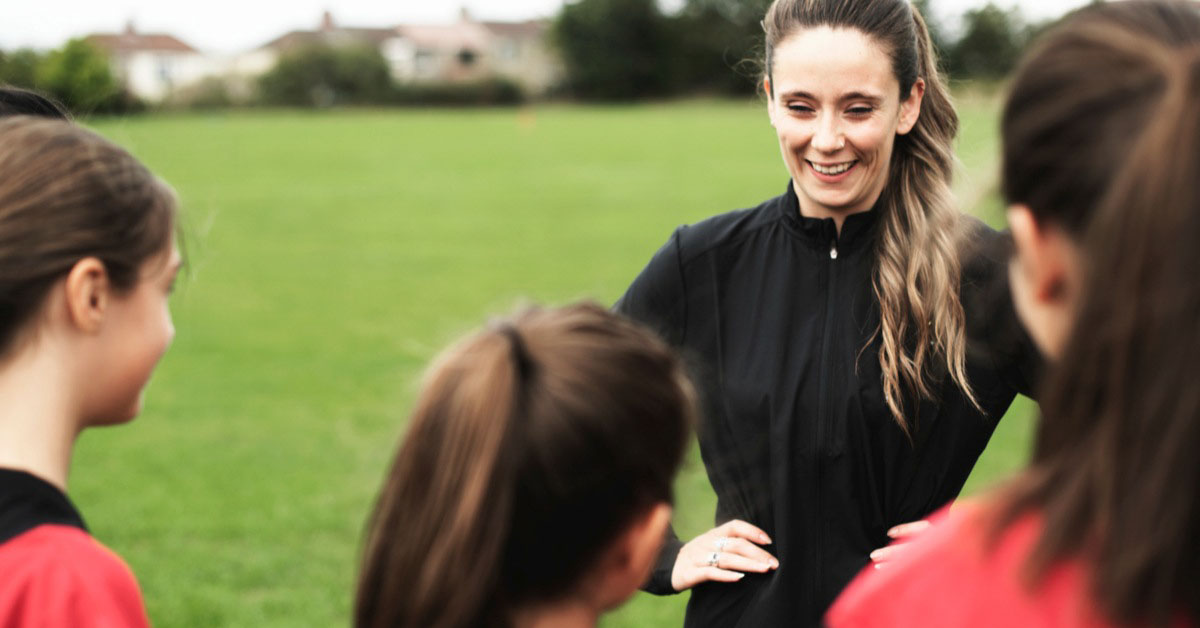 Is your passion for sports and fitness matched only by your organisation skills? You could make a perfect Recreation Officer.
These active jobs involve planning and supervising recreational programs, activities and events for organisations such as:
You'll get to share your enthusiasm for fitness and well-being with others while making a positive impact on your local community.
Interested in starting a career in fitness? Talk to one of our Career Advisors to discover our health and fitness courses. Call 1300 616 180 today.