Employment rates in the health and fitness industry have been growing steadily, with there being another 63,000 jobs on offer between 2000 and 2019. If you're looking at carving out a path for yourself in the industry, you might also want to consider which roles are the highest-paying. With the average Australian salary being around $57,000 (Australian Bureau of Statistics), it's always a good idea to see if your dream career path is on par with, or even exceeds, the national average.
1. Personal Trainer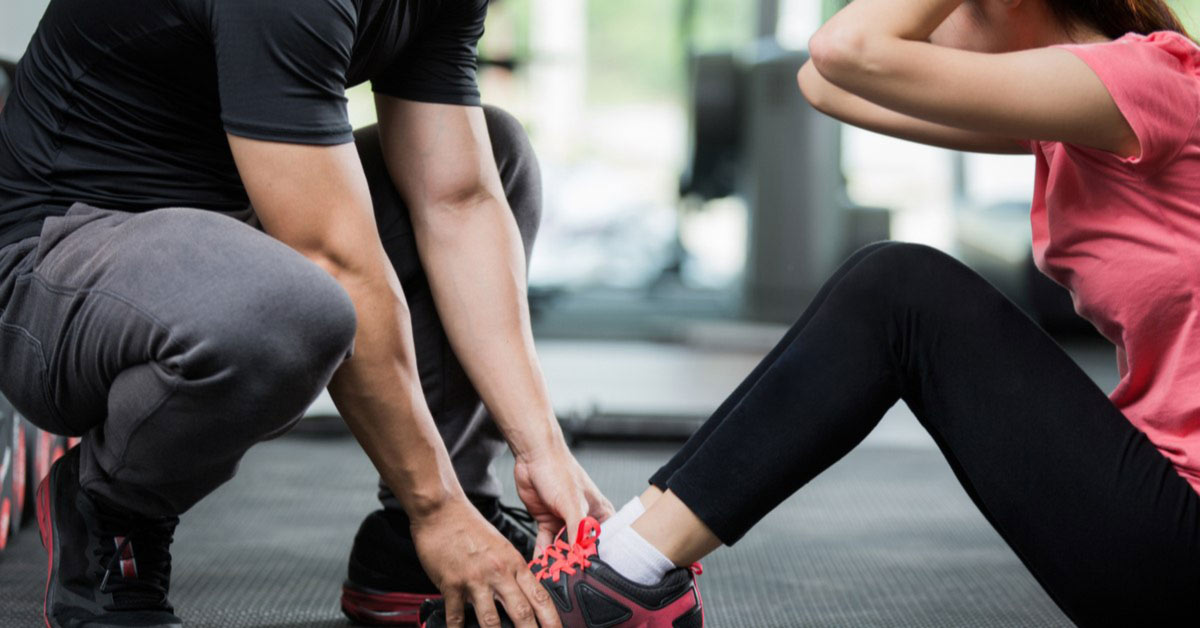 Personal trainers work with people on a one-on-one basis to help them achieve their personal fitness goals. From new mums looking to regain their pre-baby body to pro athletes needing a hands-on training regime, personal trainers get to work with people from all walks of life.
The incredibly fulfilling role can also be financially rewarding, with personal trainer wages totaling around $60,000 a year (Seek). If working in a more boutique setting, it's possible to make far more than this. To make yourself more employable, consider jumping into our Complete Personal Training Course.
2. Fitness Instructor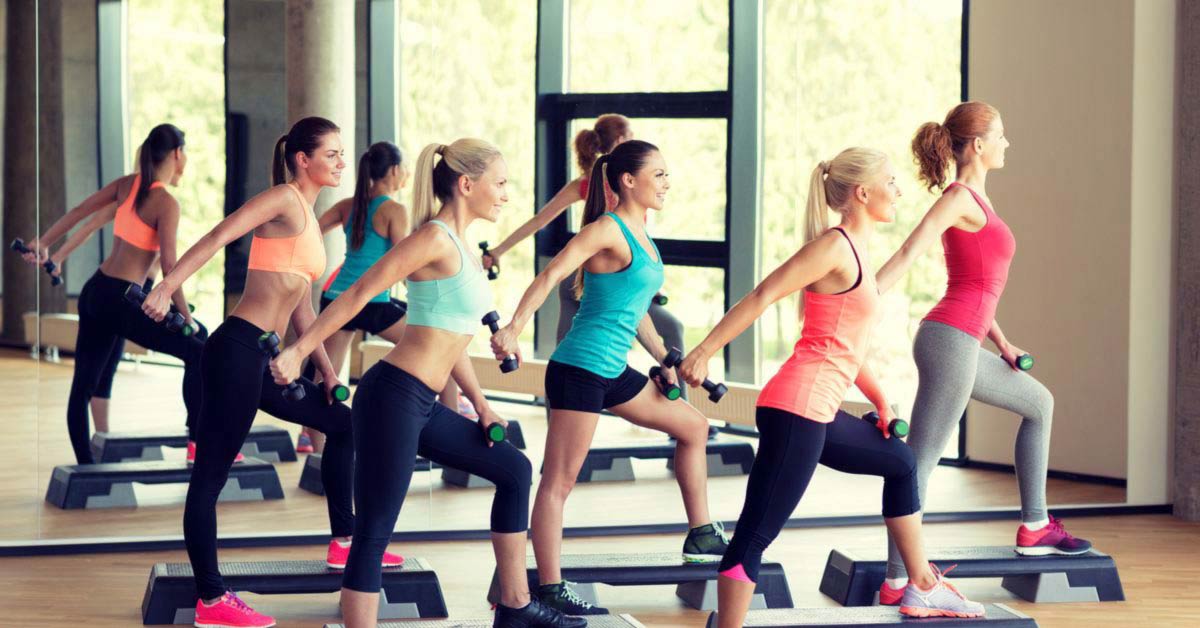 Fitness instructors can enjoy an incredibly varied career, teaching anything from Crossfit to Zumba. The role is perfect for high-energy individuals who can get their classes fired up.
According to Job Outlook, fitness instructors can also enjoy strong job growth, and a fitness instructor's salary will likely amount to around $50,000 a year (Seek). It's also possible to be self-employed as a fitness instructor, and therefore have more control over your potential earnings.
To become a more sought-after fitness instructor, consider completing a SIS40221 Certificate IV in Fitness.
3. Gym Manager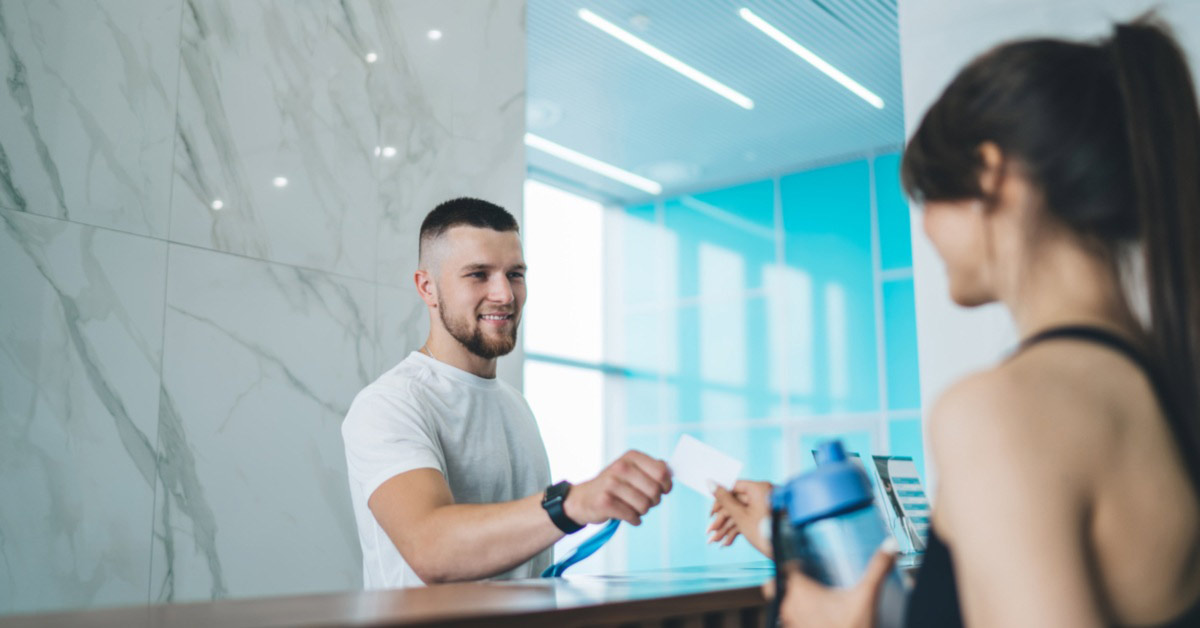 As a manager of a fitness centre or gym, you'll be tasked with running the business side of your facility. From ensuring your finances are in order to maintaining the safety and comfort of your patrons, gym managers have a lot on their plates.
With this high level of responsibility comes high rewards - the average gym manager salary is between $63,000-68,000 (Australiasian Leisure Management).
After gaining some entry-level experience in the fitness industry, you might want to level up with a SIS50115 Diploma of Sport and Recreation Management and get closer to working as a manager.
4. Nutritionist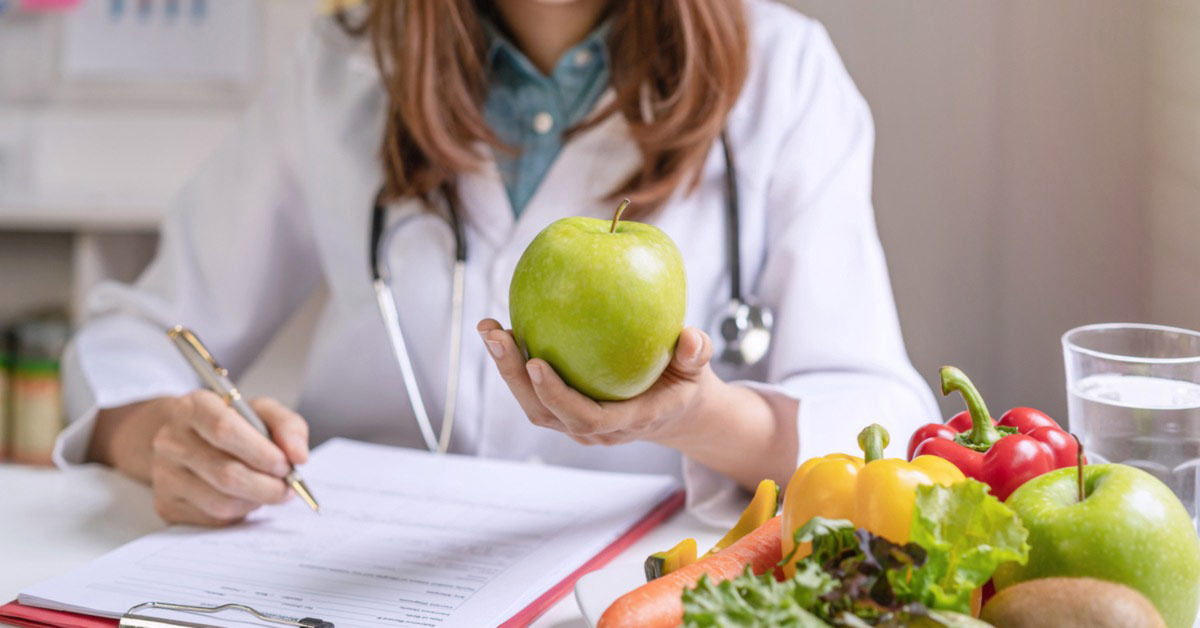 Nutritionists use evidence-based knowledge of food and health to advise their clients on healthy living and eating. The average nutritionist salary in Australia is $70,000 (Seek), making it a career path that is both financially and emotionally rewarding.
Obtaining a 10967NAT Diploma of Nutrition can set you apart from other nutrition professionals and therefore earn you a higher salary.
5. Coach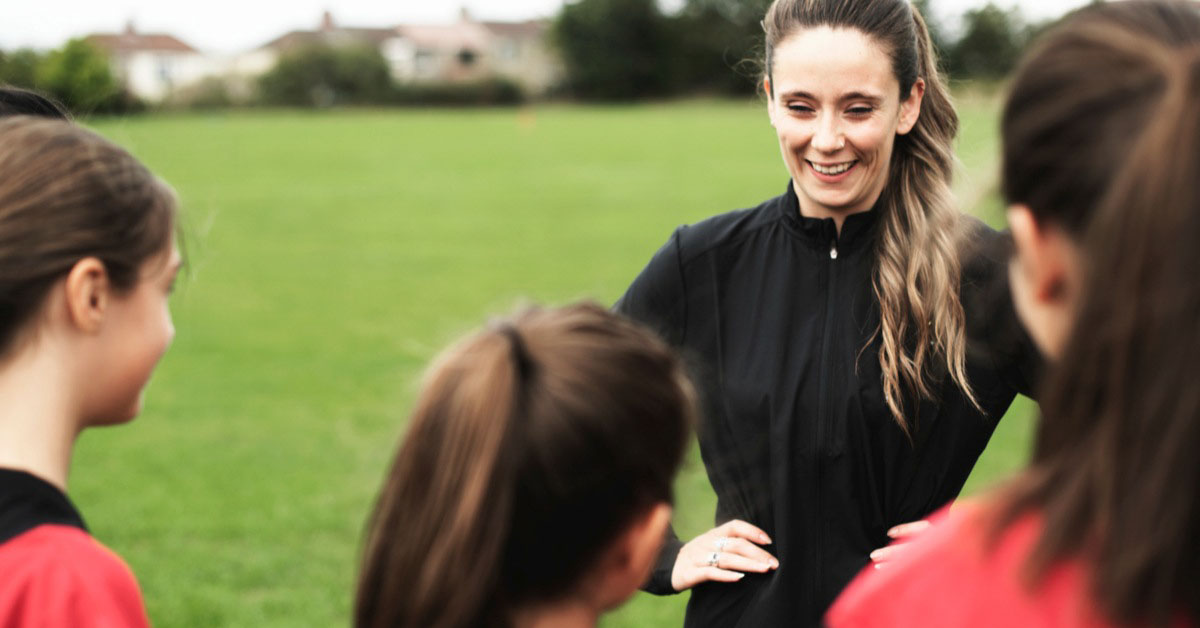 Coaches are tasked with the important job of working with individuals and teams to improve their sporting performance. Coaches earn around $60,000 a year (Seek), but this can increase exponentially if you end up working with a high-profile team.
Set yourself up for a long and rewarding career by choosing a path that offers great financial stability and job growth.
Interested in starting a career in fitness? Talk to one of our Career Advisors to discover our health and fitness courses. Call 1300 616 180 today.