Has the idea of becoming a nutritionist piqued your interest? Have you asked yourself, "Exactly what does a nutritionist do?"
If so, then it may be worthwhile exploring a career in nutrition.
Nutritionists help individuals and communities make healthier decisions by providing advice around their food choices. They typically advise on general health issues, nutrition related to dietary choices and nutrition through one's life cycle. Nutritionists can be employed by many different organisations, including healthcare providers, not-for-profits, government bodies and sustainability consultancies.
Although this profession can be challenging, it's also highly rewarding. If you're interested in taking nutrition courses and exploring this career path, let's discuss the five most rewarding reasons to become a nutritionist.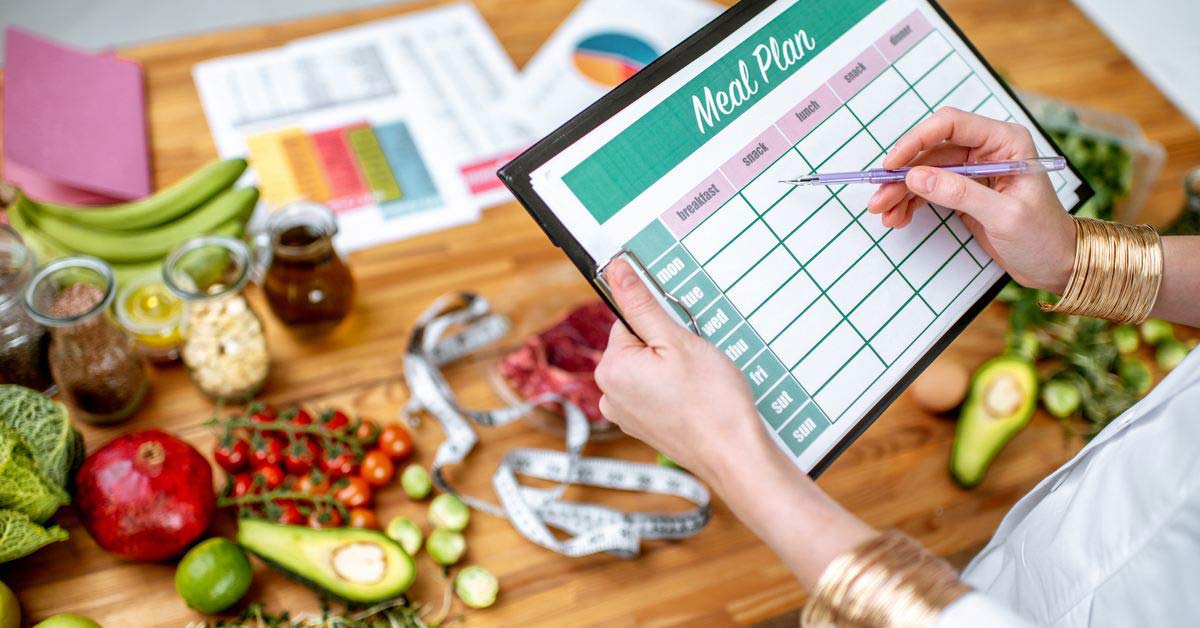 Multiple Career Opportunities
You may have thought that becoming a nutritionist means you'll be in one set role for the remainder of your career. A major advantage to being a nutritionist is the numerous routes you can take once you're qualified. As mentioned above, there are many organisations willing to hire nutritionists. From the public sector in a school or hospital setting, to the private sector as a nutritionist for an athletics or sports team, there are plenty of career paths to choose from.
A nutritionist may end up working in the food industry, in media and marketing, research and education, or fitness and training. Nutritionists can also be self-employed or act as consultants to external organisations. There's a vast range of career opportunities for qualified nutritionists.
Purposeful Work
Nutritionists help clients to achieve their health- or nutrition-based goals, and they can truly change the lives of the people they work with. It can be incredibly satisfying to see your client reach their goal weight or peak performance in a sports match and know that you helped them to achieve this. Nutritionists also encourage individuals to become healthier in their everyday lives, leading to improvements in their mental health, physical health and confidence—which, in itself, is rewarding to witness.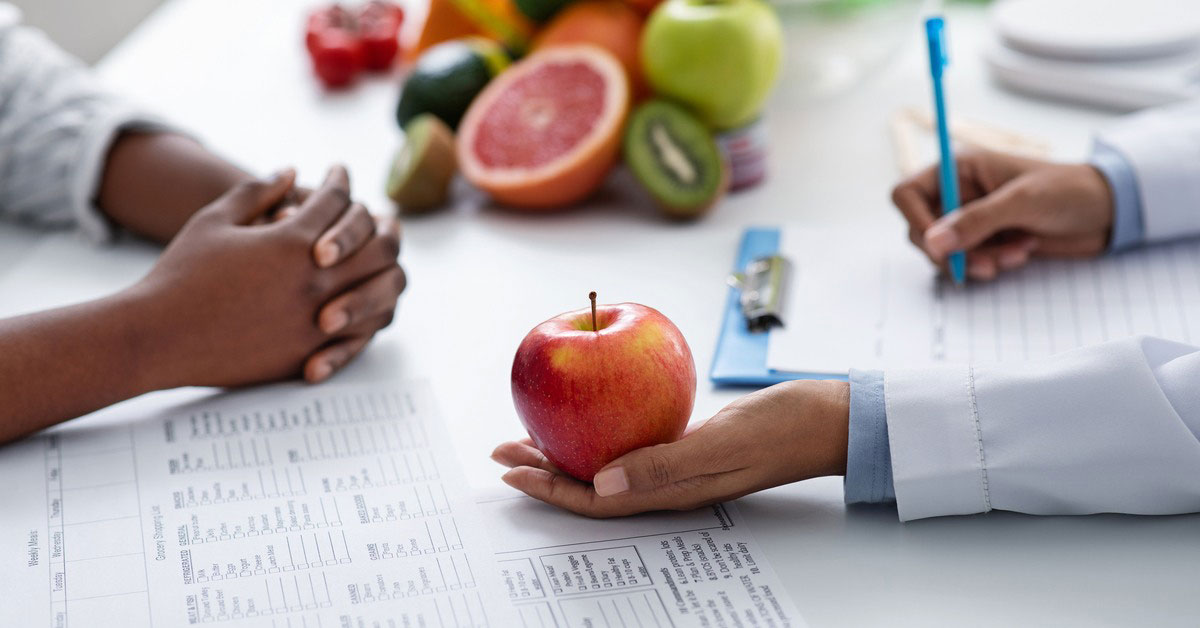 No Mundane Workdays
If you're tired of sitting behind a desk and doing the same tasks every day, then a career as a nutritionist may be just what you need. Nutritionists work with a variety of different people, often in different locations, so no two workdays will ever be the same. You could be creating a nutrition plan for a professional athlete one day, then helping someone kick-start their fitness journey the next.
Even if you choose a niche for your nutrition career, each client will have their own unique requirements and goals—and you'll meet plenty of interesting personalities along the way.
Earning Potential and Flexibility
While nutrition is a small occupation at only approximately 7,500 workers in Australia, it's growing at a strong rate. Salaries tend to start lower and increase with experience, but according to Job Outlook, full-time workers on an adult wage can earn up to $1,992 gross income per week.
The nutrition profession is also relatively young, female-dominated (94% women) and nearly half of nutrition workers are part-time. It's an excellent option if you're looking for a job that fits around your life, or if you prefer a work culture that prioritises work-life balance.
Self-Employment Options
One of the most rewarding parts of being a nutritionist is the opportunity to start your own business. Firstly, nutritionists can study to become personal trainers, allowing them to provide advice in both the gym and in the kitchen. You could also take your career to the next level by opening your own nutrition clinic.
Being your own boss is no easy task, but it could come with an uncapped earning potential and the ability to have full creative freedom over your career.
Are you ready to work in the nutrition industry? Browse AIPT's nutrition courses and start your Diploma of Nutrition today.