Tell us a Bit About Yourself.
Hi, my name is Abhimanyu, and I have always been active throughout my life, be it in sports, outdoor activities or working out in a gym.
My passion for fitness continued even after I started working in the corporate world. Originally from India, I moved to Australia in 2014. As responsibilities at work increased, regular workouts took a back seat. A sedentary lifestyle, processed foods, weekend binges, work stress, and incorrect form on gym machines led to a herniated disc injury. It took me about 18 months of research, regular physiotherapy and a consistent exercise regime to regain my strength and recover completely. The journey changed my perspective on fitness.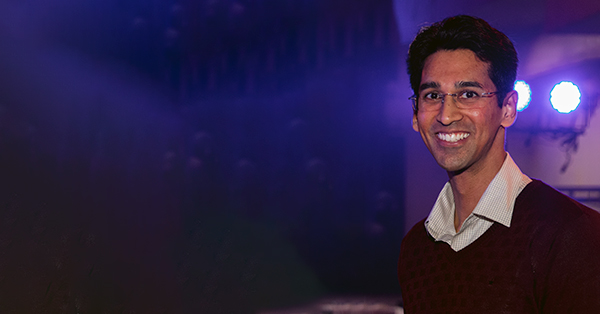 What Made you Decide to Pursue a Career in Fitness?
After my recovery, I wanted to learn more about my body and how I can exceed its capabilities. So, I enrolled with AIPT to learn new skills with no intention to pursue fitness as a career. While going through the course work and the AIPT mentorship program, I did a lot of additional research and was exposed to a wider network of coaches. I realised a lot of people can benefit from my knowledge and experience, and I enjoy sharing. So, after working in management consulting for almost a decade, I decided to pursue my passion for helping others achieve their fitness goals.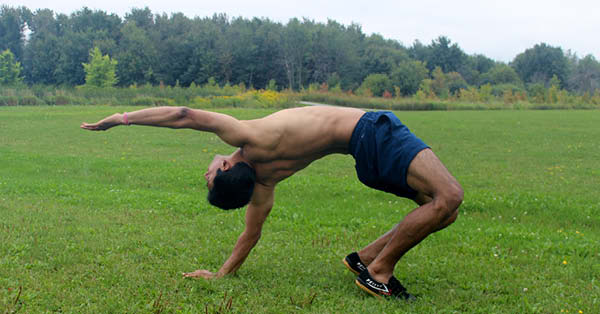 What Course did you Study?
I studied the Complete Personal Trainer Program.
Why did you Choose to Study with AIPT?
I spoke to various fitness course providers, and AIPT stood out among all of them. The confidence I got after talking to the AIPT representative made me choose AIPT. Also, I wanted to study while working full time and AIPT's online platform provided that flexibility.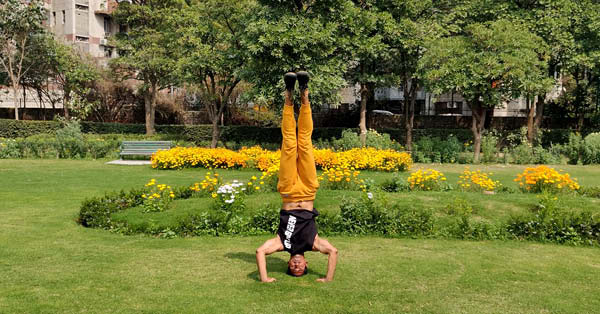 What are Your Plans for the Future?
I am now back in India with my family to continue my fitness journey. I provide personal training and online coaching services with a focus on bodyweight movement training. I also share online content on Instagram, YouTube, and my blog to help those who wish to learn on their own. I will continue to expand my offering and continue to develop my skills, knowledge and network.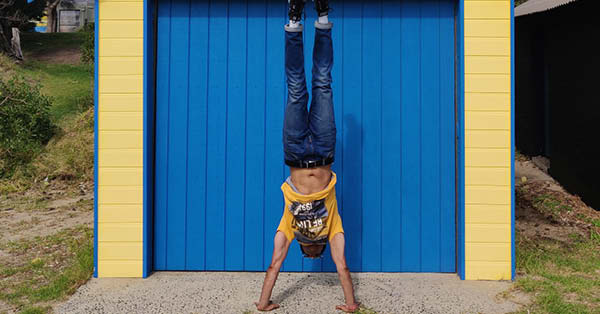 What Would you say to People who are Considering Taking the Leap Into a Career in Fitness?
Fitness is a rewarding and enjoyable career. There is nothing more gratifying than helping someone improve their health and overall confidence. Fitness is not just about your physical health but also mental, emotional and psychological wellbeing.
Interested in becoming a Personal Trainer? Pursue your dream career with our Complete Personal Training Course. Enquire now, and one of our friendly Careers Advisors will be in contact with you soon!