It's something we hear way too often: You can either have a fulfilling career you love or find a job that makes a lot of money. But you can't have both.
To be frank, that's rubbish.
There are plenty of occupations that keep you fit, are personally satisfying, and come with attractive salaries. If you're sick of being stuck behind a desk from 9 to 5, there are plenty of physically active jobs that could be right up your alley.
Here we've listed just a couple of active jobs that pay well and will allow you to make a meaningful impact on your community and people's lives.
As you read through this article, please keep in mind that several factors (such as location and experience level) may cause your salary to differ from the suggested average.
Personal Trainer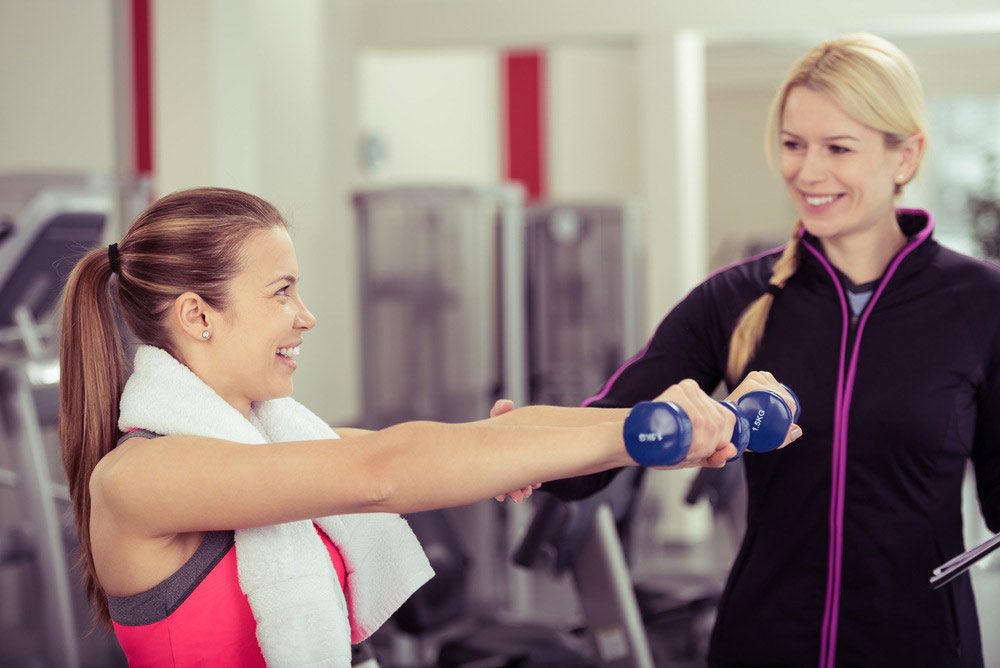 This is likely the first role that comes to mind when you think of health and fitness jobs, but it's a popular position for good reason.
Personal trainers enjoy flexible working hours, an active lifestyle, decent money, and the unique chance to change lives for the better.
As a personal trainer, you could launch your own business and be your own boss, work at a local gym or health club, or become a franchisee of an existing PT business. 
Group Exercise Instructor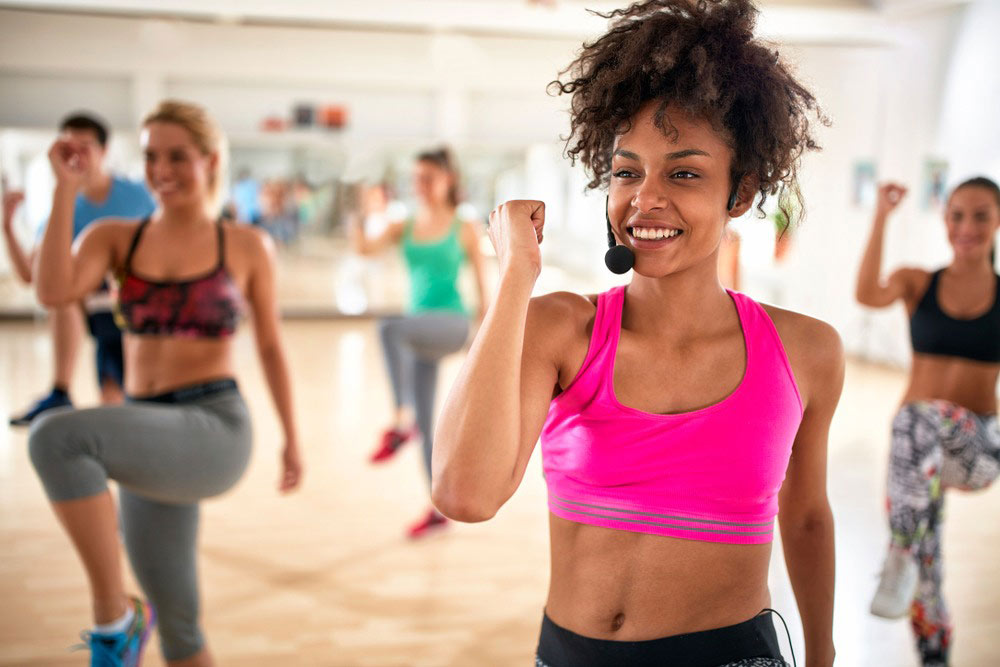 Are you a natural leader? Do you have as much charisma as you do muscle? Consider a role as a group exercise instructor.
In this active job, you'll get to lead classes through fitness routines ranging from yoga to stationary cycling (you can choose specialisations based on your preferences). Each session, you'll help people accelerate their own fitness journeys by showcasing their best posture and practice.
You're essentially paid to work up your own sweat – with the extra rewarding challenge of helping others do the same in the healthiest and most beneficial way possible.
You'll also build lasting relationships with your regulars, making this a great job for highly social people.
Recreation Officer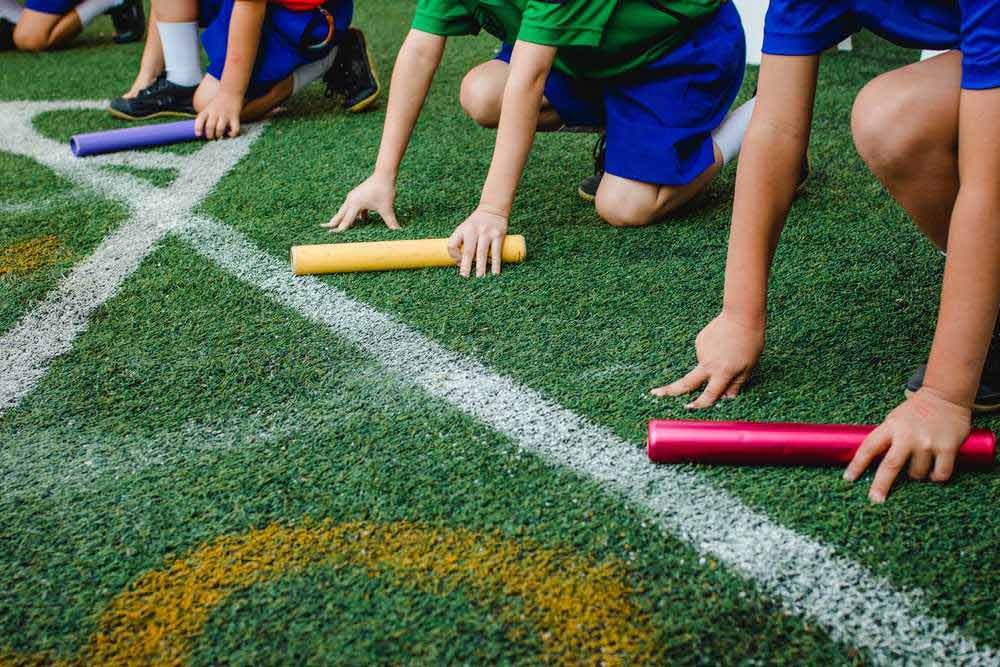 Is your passion for sports and fitness matched only by your organisation skills? You could make a perfect recreation officer.
These active jobs involve planning and supervising recreational programs, activities and events for organisations such as:
You'll get to share your enthusiasm for fitness and well-being with others while making a positive impact on your local community.
If none of these health and fitness jobs are jumping out at you, here are some other active jobs that pay well you might want to investigate:
Activity operations officer

Sport and recreation attendant

Leisure service officer

Sports coach/instructor

Tradie.
These are still only scratching the surface of roles that are enjoyable, active and financially rewarding. Whatever path you choose, rest assured an active job that fits your desired lifestyle is out there – you just need the right qualification and the motivation to make it happen. And that's where AIPT can help.