Tell us a Bit About Yourself.
Hi, I'm Adam, and I run my own personal training business (Adam – Movement Therapy) from my own home in Adelaide.
I love the lifestyle of working from home and have no aspirations to open my own gym or work anywhere else. I help people overcome injuries and issues and return to the gym and stay there.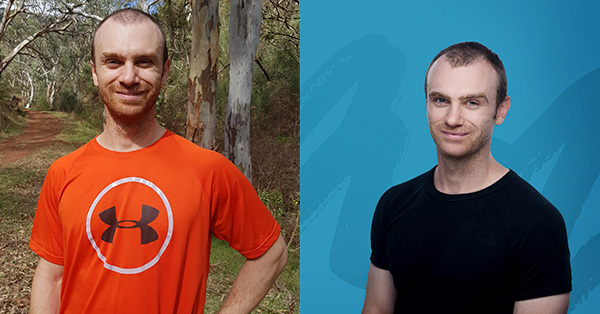 What Made you Decide to Pursue a Career in Fitness?
After working in call centres for many years, my past shoulder injuries caught up with me so much that the physical pain felt from sitting at a desk was just unbearable. So I decided to quit my job and pursue working in an industry I was actually passionate about and that would help me overcome the injuries that were plaguing my whole life. Many years later, I got over all my injuries and am stronger than I've ever been before, and I now want to help others achieve the same results.
What Course did you Study? Which Gym did you Have your Face-to-Face Practical Assessments?
I studied Certificate III and IV in Fitness and did my face-to-face practical assessments at The Energy Clinic, a local gym.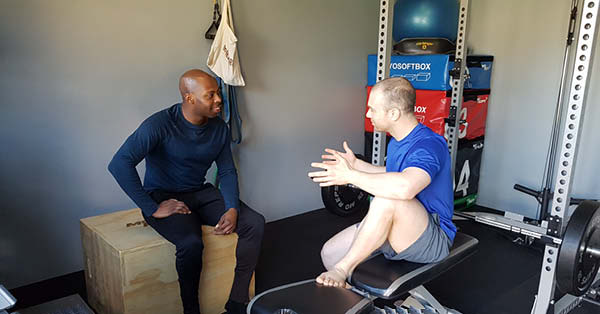 Why did you Choose to Study with AIPT?
I liked the idea of going into a real gym and learning rather than sitting in a boring classroom. I liked that the course offered a mix of online and in-person learning.  
What are Your Plans for the Future?
Grow my business (Adam – Movement Therapy) by increasing my face to face sessions, starting my own YouTube channel and eventually launching an online course helping people with injury rehab from their own homes.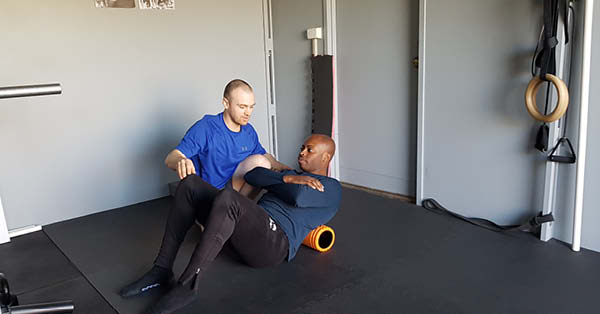 What Would you say to People who are Considering Taking the Leap Into a Career in Fitness?
Doing your Certificate III and IV in Fitness is a good start but know that you have to be patient with finding a job or growing your own business in a gym. The learning never stops after your Certificate III and IV in Fitness finish.  
Interested in becoming a Personal Trainer? Pursue your dream career with our Complete Personal Training Course. Enquire now, and one of our friendly Careers Advisors will be in contact with you soon!