Tell us a Bit About Yourself.
My name is Adrian Van Rensburg, and I have been in the fitness industry for eight years.
I have a massive passion for exercise and love how certain types of exercise can affect results in my physique, especially when you get your diet on point. I love weight training, functional HIIT and anything that will challenge you physically and mentally. I have been training for over 15 years in all different areas of exercise, and I love them all.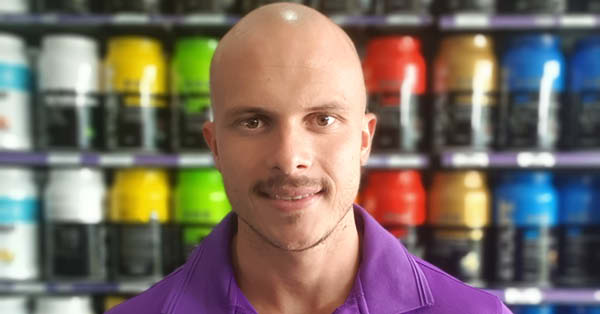 What Made you Decide to Pursue a Career in Fitness?
I have been in the fitness industry for a long time, and I have been contemplating getting my certificates for years, and now I have finally completed it. This will open some doors for me to progress in my career.
What Course did you Study? Which Gym did you Have your Face-to-Face Practical Assessments?
I completed my Certificate III and IV in Fitness and did my face-to-face practical assessments at F45 Tweed Heads.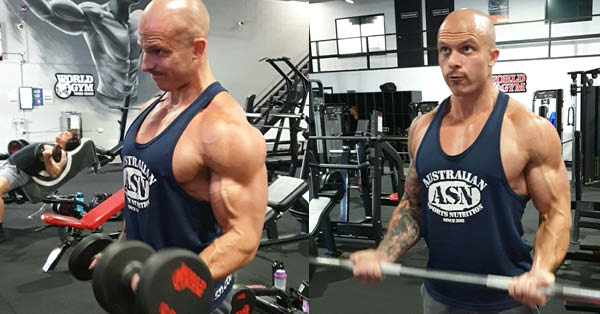 Why did you Choose to Study with AIPT?
I saw an advertisement at a good price, and I went for it.
What are Your Plans for the Future?
To be a great mentor, help change people's lives through health and fitness.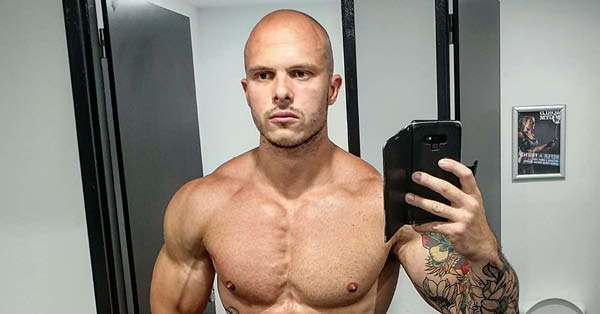 What Would you say to People who are Considering Taking the Leap Into a Career in Fitness?
Just get it done. If you are thinking about doing it, then take the leap. In a year, you are either going to have your qualifications or not and if not, you will still be thinking about it. 
Interested in becoming a Personal Trainer? Pursue your dream career with our Complete Personal Training Course. Enquire now, and one of our friendly Careers Advisors will be in contact with you soon!