"Best thing I have ever done. I found my passion (and) I have my own gym, which I am planning to grow."
From working in retail and hospitality to opening and managing his own gym in Sydney's Inner West, AIPT graduate Omar Habib is proof that a passion for fitness and a drive for success can be the ticket to a rewarding new career.
After deciding to change career pathways from a teaching degree, Omar made his decision to study with the Australian Institute of Personal Trainers based on the convenience of course delivery and a positive reputation in the fitness education industry. After graduation, Omar continued to build a successful client base in his local area of Petersham in Sydney's Inner West.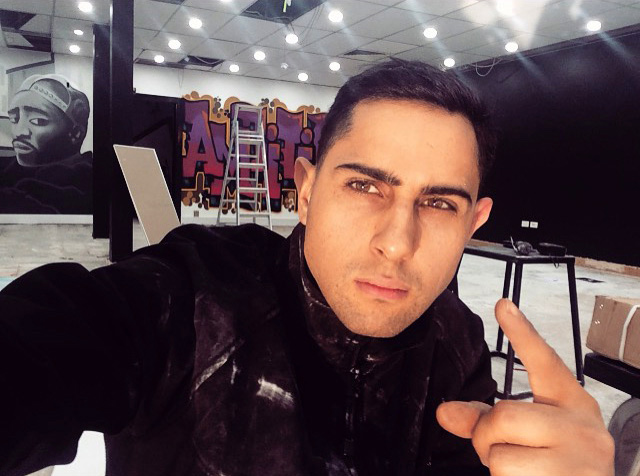 Omar's huge passion for educating others on the power of habit through exercise and nutrition has led to the opening of Ambition Gym. Here, Omar offers personal and functional training, as well as tailored nutrition plans. He seeks to change personal training's reputation for being a "luxury" into a "necessity", while empowering and inspiring upcoming Personal Trainers to think outside the box by being consistently optimistic.
Omar is currently looking for a qualified Personal Trainer to join Ambition Gym, who has the same passion for fitness and drive to provide quality results to clients. If this sounds like you, email Omar at omar@ambitionera.com.au.