Tell us a Bit About Yourself.
My name is Alyce, but everyone calls me Gibbo.
If I am not at work, you will find me at The Gorilla Pit in Lambton, Newcastle. I absolutely love it! The workouts and the people are more like family, and not to mention I met my fiancé here!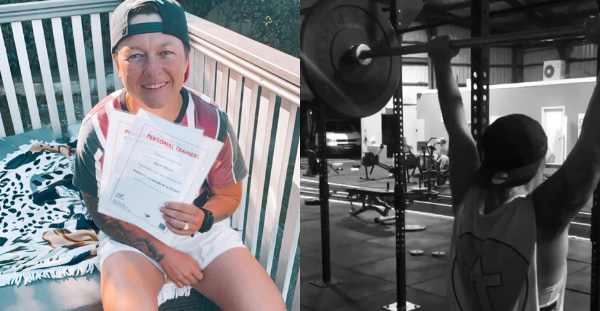 What Made you Decide to Pursue a Career in Fitness?
I have been going to the gym consistently for over four years, and I absolutely love it. I wanted to learn more about the movements I was doing and what muscles I was working on. I also wanted to help others love fitness as much as I do, which is why I decided to complete my Certificate IV in fitness.
What Course did you Study? Which Gym did you Have your Face-to-Face Practical Assessments?
I studied Certificate IV in fitness and was lucky enough to do my face to face practical at the Gorilla Pit. I was able to learn a number of new skills from Corey, my mentor.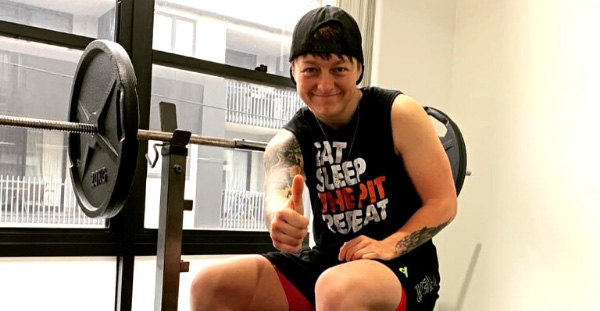 Why did you Choose to Study with AIPT?
A few of my mates did their Certificates through AIPT, and I absolutely loved going through them. The fact that I could study it online also helped as I was working full-time.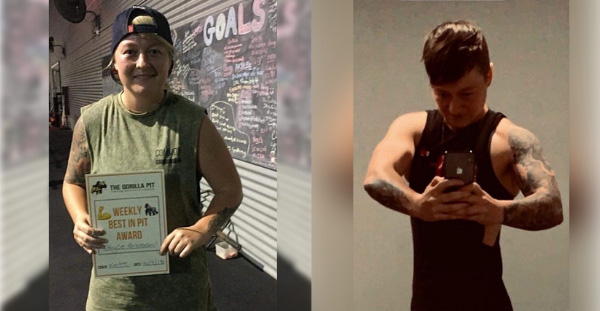 What are Your Plans for the Future?
I am eager to see where this next chapter takes me! Who knows where I will be in the next five years, but I look forward to finding out.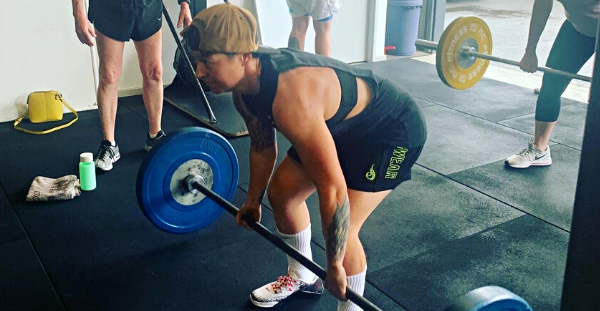 What Would you say to People who are Considering Taking the Leap Into a Career in Fitness?
If it is something you are interested in, then why not leap. Life is too short not to do something that you love!
Interested in becoming a Personal Trainer? Pursue your dream career with our Complete Personal Training Course. Enquire now, and one of our friendly Careers Advisors will be in contact with you soon!