Tell us a Bit About Yourself.
Hi, my name is Anmol, and I am based in Melbourne and currently work full time.
I always have had a passion for fitness, and my hobbies include running and training in the gym. I have also enjoyed reading about healthier habits, including nutrition. So each year, I like to set and pursue fitness-related goals.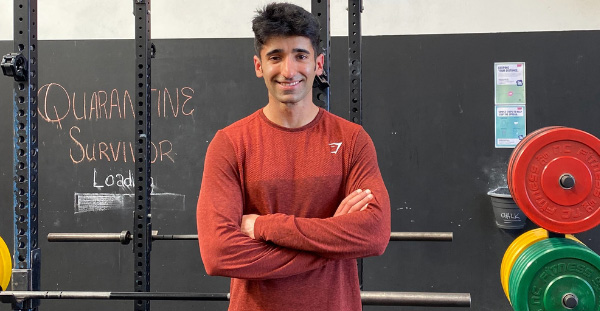 What Made you Decide to Pursue a Career in Fitness?
I have always had a passion for running, training in the gym, and learning about training methods and healthier eating habits. This course allows me to expand in all these areas, and as a PT, I can apply my experience and knowledge to help people achieve their fitness goals and lead healthier lifestyles.
What Course did you Study? Which Gym did you Have your Face-to-Face Practical Assessments?
I studied the Complete Personal Trainer Program. My face to face sessions at Goodlife Health Clubs Taylors Lakes with our course instructor Paul!
Why did you Choose to Study with AIPT?
The flexibility to attend practical sessions outside typical working hours and online learning at your own pace was very helpful in fitting in the time to complete the course.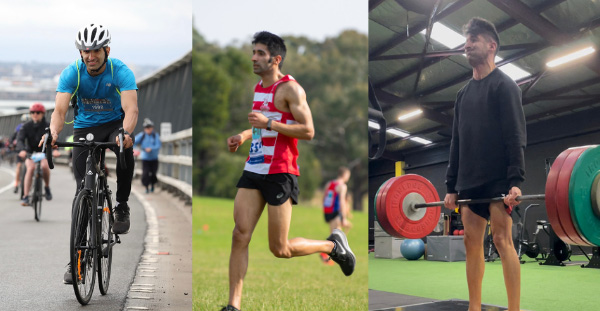 What are Your Plans for the Future?
To build up a client base at my local gym for one-on-one PT sessions and take group fitness classes. Helping people hit their fitness goals and be the best versions of themselves!
What Would you say to People who are Considering Taking the Leap Into a Career in Fitness?
If you have an interest in fitness, then the course is great! You take away learnings that will last a long time and will help you help others improve themselves and be the best versions of themselves.
Interested in becoming a Personal Trainer? Pursue your dream career with our Complete Personal Training Course. Enquire now, and one of our friendly Careers Advisors will be in contact with you soon!