Tell us a Bit About Yourself.
My name is Ashlee Branz, and I live on the NSW Central Coast.
I'm currently a Personal Trainer, Nutrition Coach, Fitness Franchise Regional Supervisor and a Mum of two.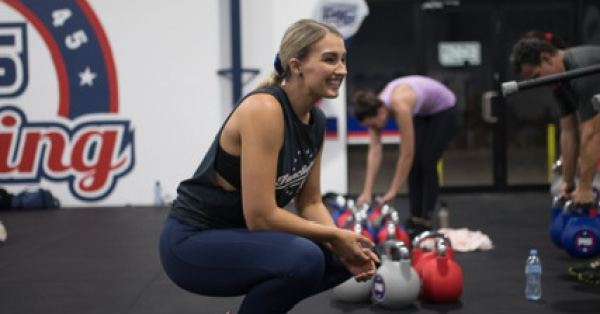 What Made you Decide to Pursue a Career in Fitness?
The people! Seeing people change not just in their physical fitness but their entire lives - from increased confidence and a better quality of life to creating new friendships with like-minded people in the gym. I've never underestimated how important those connections are. 
What Course did you Study? Which Gym did you Have your Face-to-Face Practical Assessments?
I studied my Certificate III and IV in Fitness. I started at my local Anytime Fitness and submitted many assessments via video submission.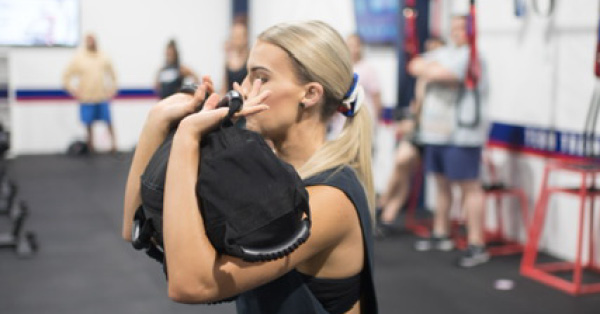 Why did you Choose to Study with AIPT?
The convenience of studying in my own time while still working a full-time job was a great way to transition to a new career path. 
What is Your Favourite Part About your Job? 
Seeing how instantly exercise can turn someone's day around! Whether it's starting their day on the right foot or unwinding after a busy day - seeing someone's energy completely changed once those endorphins kick in or they hit that new PB. There's really nothing quite like it!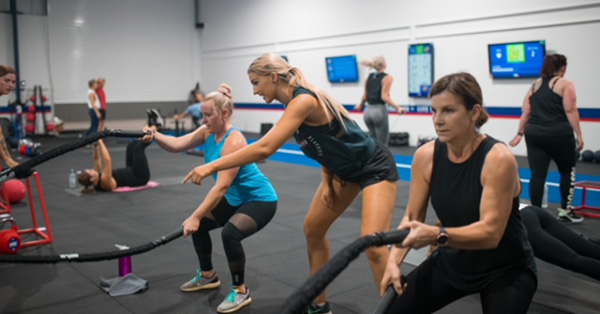 Why did you Partner with AIPT?
I started a partnership with AIPT because of the seamless structure of their syllabus. I love how AIPT sets students up to become knowledgeable trainers and provides them with the foundations to run a successful PT business. 
What Would you say to People who are Considering Taking the Leap Into a Career in Fitness?
Just do it! Whether for yourself or for helping others - you will never not use the skills you gain from completing your course. It's more than a career, it's an entire lifestyle, and it's something you can share with not just your clients but your partner, your kids and your entire community. 
Interested in becoming a Personal Trainer? Pursue your dream career with our Complete Personal Training Course. Enquire now, and one of our friendly Careers Advisors will be in contact with you soon!