For over 10 years, Brad worked as a tradie before pursuing his true passion for fitness. Nowadays, he's living his best life in his dream job.
Brad kick-started his career change when he enrolled with AIPT and undertook real hands-on experience at Goodlife Health Clubs Cottesloe as part of his course. We caught up with Brad to hear about his journey and his passion for the fitness industry.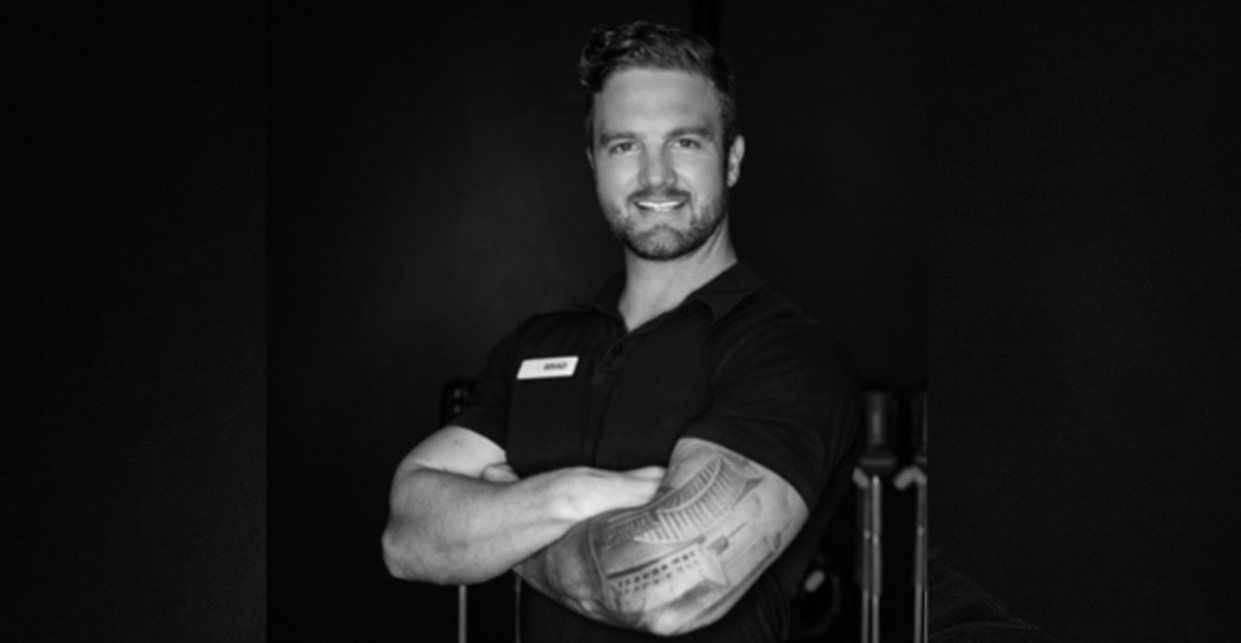 Tell us a Bit About Yourself.
My name is Brad, and I am a successful gym owner, a business coach to a team of nine personal trainers, and a business coach for Trainer HQ, where I assist and guide over forty fitness professionals around Australia, New Zealand and America into creating, maintaining and building successful fitness businesses. I started a career in fitness to follow my passion – being a tradie for over 10 years definitely taught me a lot, but I always knew it was not my passion!
I earned my qualification as a personal trainer back in 2014 with the Australian Institute of Personal Trainers, where I was supported and remained driven throughout my journey into my new career path. Since then, I have been fortunate enough to take out the Entrepreneur of the Year 2018 and Coach of the Year 2020 for Trainer HQ, an Australian-wide company with some of the most experienced and successful fitness coaches.
Throughout my journey, I have grown as a person and continue to learn every day. I am extremely thankful for the foundation I built with AIPT. It ensured I created a super solid foundation and allowed me to build a successful fitness business which I have loved every step of the way!
"AIPT shares the same values as me in terms of supporting, guiding and educating fitness professionals. To not only be the best possible version of yourself but most importantly, to maximise your enjoyment of the journey."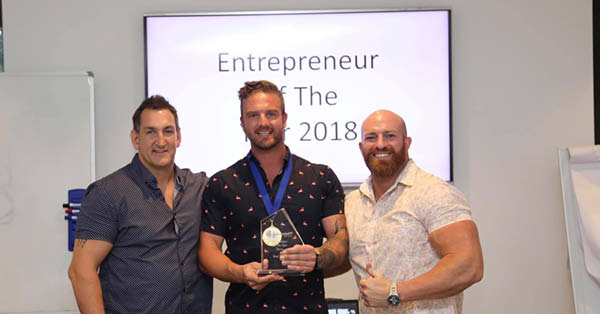 What Made you Decide to Pursue a Career in Fitness?
After working in the trade industry as a ceiling fixer for over 10 years – where there was limited passion – I decided to chase my dreams and become a fitness professional. As I was unsure and nervous about how to jump career paths, AIPT supplied me with excellent support and guidance and assisted me throughout my transition.
How did you get Qualified?
I studied a Certificate III and Certificate IV in Fitness, and I was in the 2014 class at Goodlife Health Club Cottesloe (WA), where I completed my practical assessments. My practical training at Goodlife was the perfect foundation I needed to be successful in this industry. Not only were their mentors highly educated, but it was massively enjoyable. I look back, and in my opinion, it was the perfect helping hand into the fitness industry.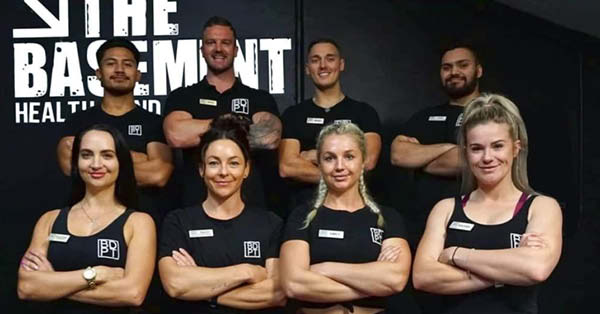 Why did you Choose to Study with AIPT?
I looked around all the fitness colleges when I was looking to start, and AIPT presented me with the best option that suited my lifestyle. They also had an excellent range of courses on offer, as well as superb customer service that made me feel welcomed and supported throughout my studies.
What is Your Favourite Part of Your Job?
To watch my coaches grow their businesses and grow as a more confident and happier version of themselves. Also, knowing that we are helping hundreds of people achieve their ultimate health and fitness success. It's such a rewarding career path, and I now enjoy public speaking to crowds of fitness professionals to assist them along their journey (or anyone for that matter!) and encourage them to get into a career they are passionate about. If I can do it, anyone can!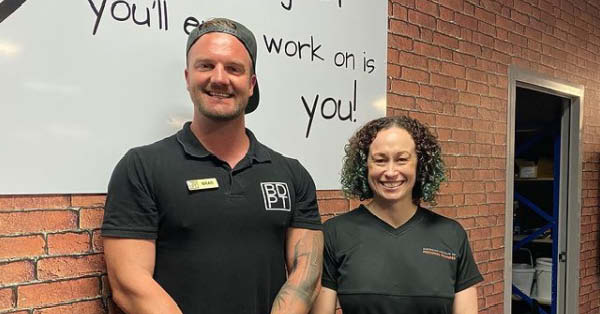 Why did you Partner with AIPT as a Mentor?
I am passionate about giving back to an industry that has given me so much! I have presented to fitness professionals around Australia and across the globe to assist, support and educate on how to be successful in such a great industry. More importantly, AIPT fits my values in terms of helping, guiding and supporting future clients, and of course, they are very passionate about what they do.
What Would you say to People who are Considering Taking the Leap Into a Career in Fitness?
You only get one shot at life – do not miss your opportunity to live your dream job every day. 
Interested in becoming a Personal Trainer? Pursue your dream career with our Complete Personal Training Course. Enquire now, and one of our friendly Careers Advisors will be in contact with you soon!