Tell us a Bit About Yourself.
Hi, I am Christopher Brown, but I like to be called Chris for short.
I have a learning disability and autism spectrum disorder unspecified.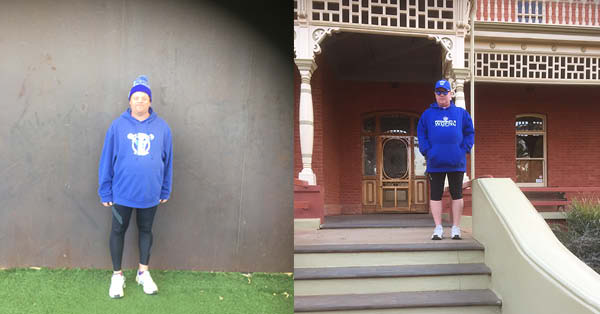 What Made you Decide to Pursue a Career in Fitness?
So I can have my own personal training business, be my own boss and help all abilities to get fit.
What Course did you Study? 
I studied Certificate III and IV in Fitness.
Why did you Choose to Study with AIPT?
So I can learn more and help myself to get fit and help other people to get fit.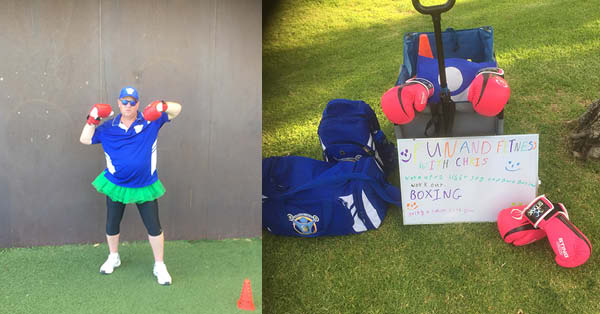 What are Your Plans for the Future?
Hoping to have my own personal training studio and keep building my business to go a long way ahead.
What Would you say to People who are Considering Taking the Leap Into a Career in Fitness?
Give it a go and enjoy the ride; it will get you started in the future to become a PT. It has been a success for me, and I am still learning new things every day.
Interested in becoming a Personal Trainer? Pursue your dream career with our Complete Personal Training Course. Enquire now, and one of our friendly Careers Advisors will be in contact with you soon!