Tell us a Bit About Yourself.
Hi, I am Daisy, I'm 21 years old, living in Adelaide. I am working and studying full time – saving up to run a fitness business in Adelaide soon, hopefully.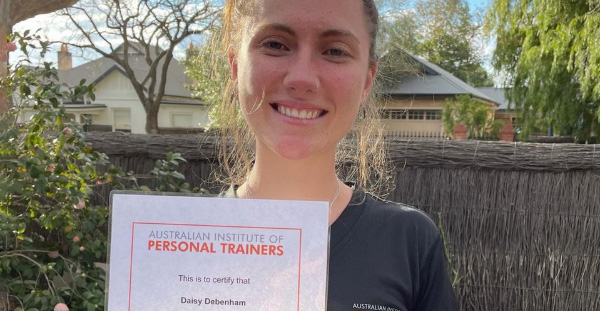 What Made you Decide to Pursue a Career in Fitness?
I have always had a passion for fitness and leading a healthy and balanced lifestyle. However, in 2019, I had both of my knees reconstructed and was in rehab for most of the year. I had to work very hard to get to where I was physically and mentally pre-operations throughout this process. However, with great support from the physio and trainers, I got there sooner than I expected. This made me want to help people on their fitness journey, no matter their stage or how they got there. So at the end of my rehab, I joined the AIPT and began my training journey.
What Course did you Study? Which Gym did you Have your Face-to-Face Practical Assessments?
I studied Certificate IV in Fitness and did my practical assessments at Next Gen Memorial Drive with Luke.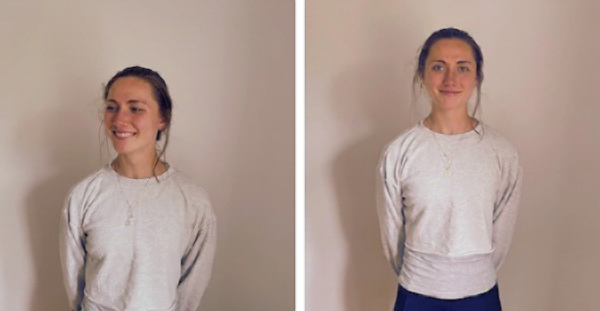 Why did you Choose to Study with AIPT?
I heard really good things about the course and the support programs offered to students.
What are Your Plans for the Future?
I hope to one day open a fitness business, but hopefully, in the short term, I will work in a gym and get inspired and experienced by PTs.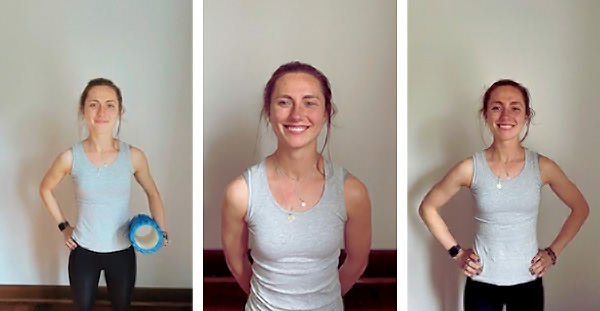 What Would you say to People who are Considering Taking the Leap Into a Career in Fitness?
I think it is a great experience and if you enjoy training/fitness, whether you end up doing something in the field or not, it is great information and knowledge to have!
Interested in becoming a Personal Trainer? Pursue your dream career with our Complete Personal Training Course. Enquire now, and one of our friendly Careers Advisors will be in contact with you soon!