When it comes to a personal training career, many people stop at the idea of working in a gym.
We're here to let you know that in the world of health and fitness, you open up the doors to a wealth of opportunity.
Whether you're looking to take on weekend work or turn your car into a mobile fitness unit, each personal training outlet offers you the chance to change the lives of others, one sweat session at a time. 
Mobile Personal Trainer
If you like the idea of a change of scenery each day, becoming a mobile personal trainer could be your ideal fitness career. With no set location and the ability to jump in your car and train a myriad of clients, this style of personal training is extremely appealing to a variety of clients – from stay at home mums to busy executives who do not have time to make their way to a gym or older clients that prefer being trained in the comfort of their own home or a community centre. 
To become a mobile personal trainer, you don't need to have an excessive amount of training equipment. Anything that fits in the back of your vehicle (providing it's not a significantly small car) should be enough to set up an appropriate training circuit for clients. You do, however, need to attain a proper qualification.
Our Complete Personal Training Course will fast-track you into a fitness career, qualifying you to work as a Personal Trainer, including running your own mobile training business.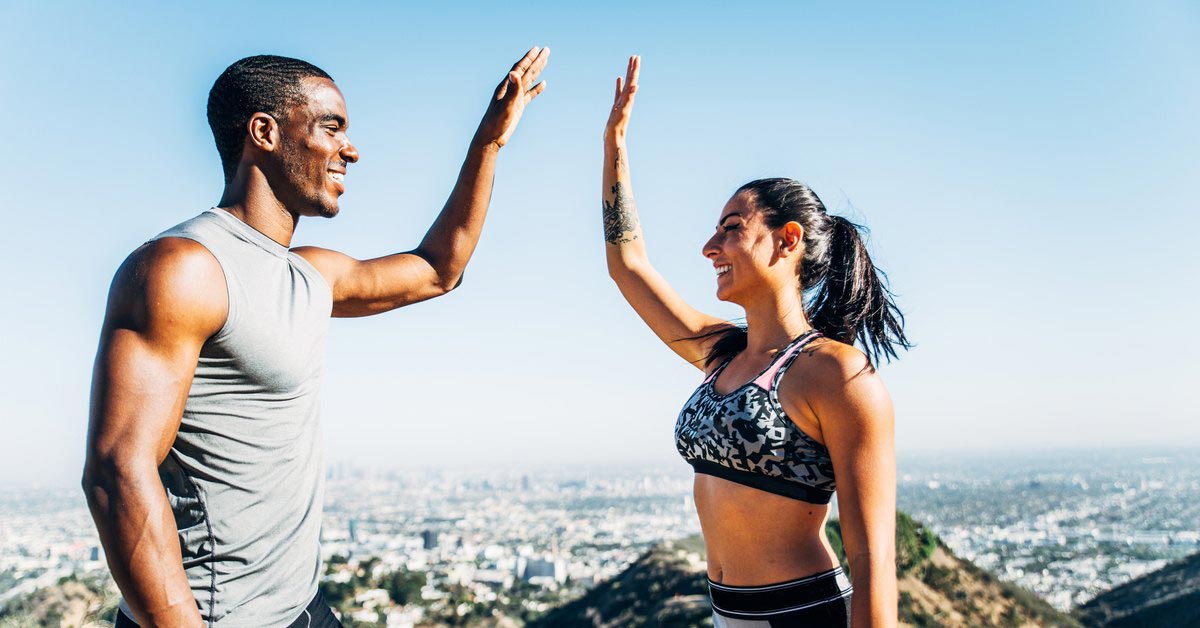 Group Exercise Instructor
Whether it's leading a boxing class or being front and centre on a spin bike, a Group Exercise Instructor is the one to motivate and inspire others to push through the burn and give 100% in their workout. This is an ideal starting point for those entering the world of fitness or for individuals looking to earn some extra cash.
To become a Group Exercise Instructor, you need to know how to instruct and monitor fitness programs, maintain sporting and exercise equipment and correctly follow health and safety policies. Attaining a Certificate III in Fitness is your best means of starting a career as a fitness instructor. 
Gym Instructor
Providing clients with a solid foundation knowledge of fitness, a Gym Instructor is responsible for instructing and directing in classes or on the gym floor, as well as demonstrating hands-on fitness techniques to ensure a safe and healthy gym environment.
Working as part of a team of fitness professionals, Gym Instructors take on a variety of daily duties, including monitoring the use of fitness equipment and demonstrating how to safely and correctly use gym equipment.
Become a qualified Gym Instructor with the Certificate III in Fitness. During this qualification, you will gain a comprehensive understanding of fitness and training fundamentals, including anatomy and physiology principles. You will also learn the latest in healthy eating trends and motivational strategies to assist new members on their fitness and health journey.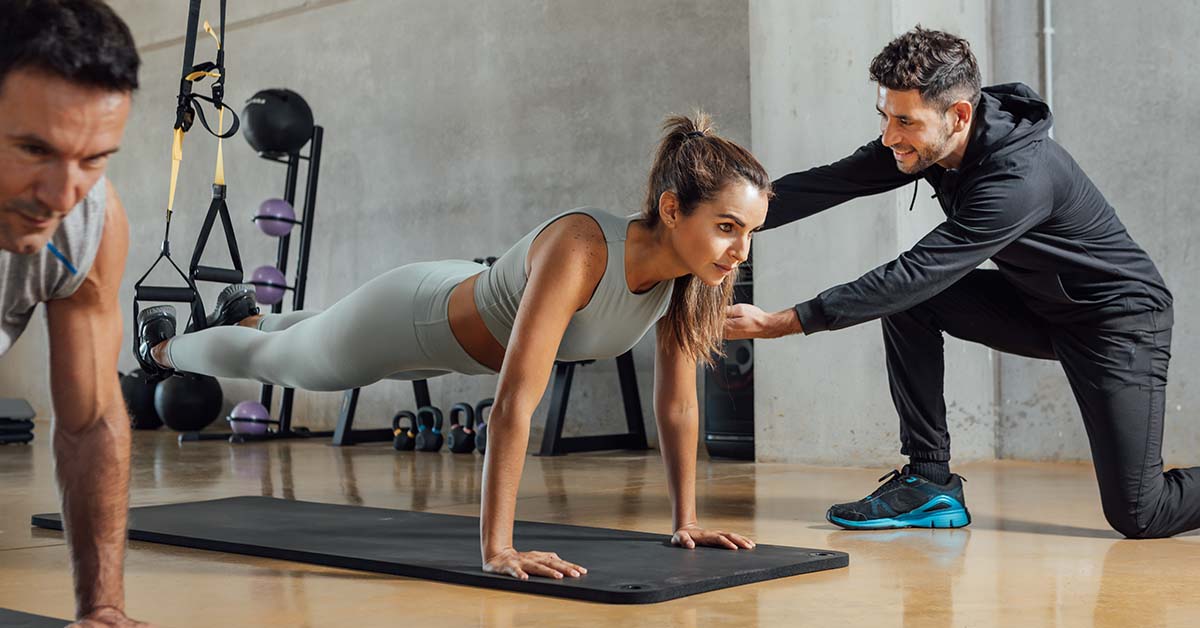 Boot Camp Instructor
Becoming a Boot Camp Instructor is perfect for those looking to get out and about with their clients and enjoy a change of scenery upon each training session.
Like any other personal training business, you need to know the rules and legalities behind where you can train clients in the great outdoors. While public parks are usually fair game, certain sporting fields, arenas or privately owned grounds are not for your training purposes – and will land you in hot water if you're using them to train clients.
To become a Boot Camp Instructor, you need to be equipped to deliver training as a fully qualified Personal Trainer. This can be attained in one easy step with our Complete Personal Training Course.
Found your fitness destiny? Get started with the Australian Institute of Personal Trainers by calling 1300 616 180 today.