Tell us a Bit About Yourself.
Hi, my name is Eleisha, and I'm an active 20-year-old with a passion for health and fitness.
I currently work at my local gym as a group exercise instructor and personal trainer! I've spent the last two years there assisting and engaging with individuals while continually learning and gaining experience. I love going to work each day knowing I can help others achieve their goals, and I am very grateful that I can.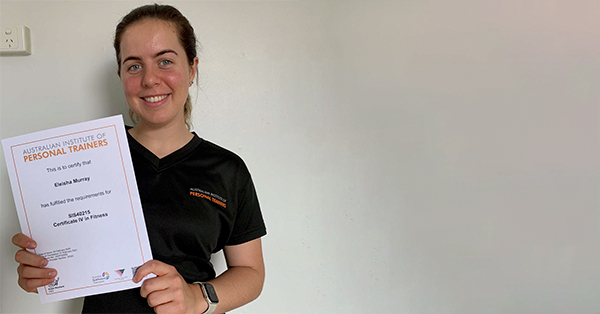 What Made you Decide to Pursue a Career in Fitness?
After completing my HSC, I wasn't sure which path to take, so I looked at what I loved to do, and that was exercising! Fitness has always been a part of my life, as I regularly attended my local gym at the time, and I'd been involved in team sports my whole life. I loved the way exercise made me feel and wanted to be able to share that feeling with others.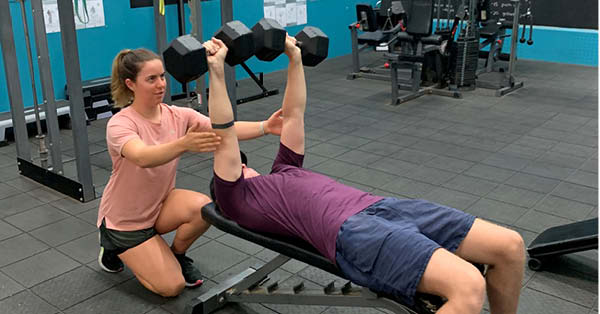 What Course did you Study?
I studied Certificate III Fitness (Group Exercise Instructor) and Certificate IV Fitness.
Why did you Choose to Study with AIPT?
Communication with the AIPT team was easy and they always offered professional advice. I loved the flexibility and affordability of the online course. Being able to work at my own pace and being able to complete my work placement at my local gym suited me perfectly.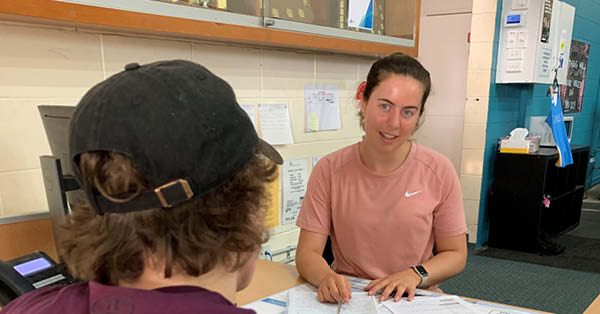 What are Your Plans for the Future?
My goal is to one day relocate, I grew up in a small country town with a population of just 3,000 people, to attain employment in a larger gym to gain more experience in the industry. 
What Would you say to People who are Considering Taking the Leap Into a Career in Fitness?
A career in fitness, I believe, is one of the most rewarding and fulfilling jobs out there, and the learning never stops! Great things don't happen when you stay in your comfort zone.
Interested in becoming a Personal Trainer? Pursue your dream career with our Complete Personal Training Course. Enquire now, and one of our friendly Careers Advisors will be in contact with you soon!