Tell us a Bit About Yourself.
My Name is Emily Rayner, and I am 19 years old.
I have always been super passionate about health and fitness. Originally beginning in the world of dance, I quickly learned how important it was. I have always been super sporty as well, and you would never find me sitting still, like ever!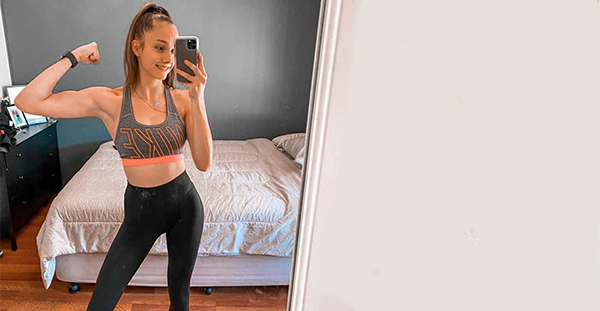 What Made you Decide to Pursue a Career in Fitness?
I decided to go for a career in fitness because I feel it's an industry that is always changing. Therefore, you get always to be learning and growing yourself. I have always been passionate about creating a change in people's lives and seeing someone make progress, no matter how big or small, always brings a smile to my face!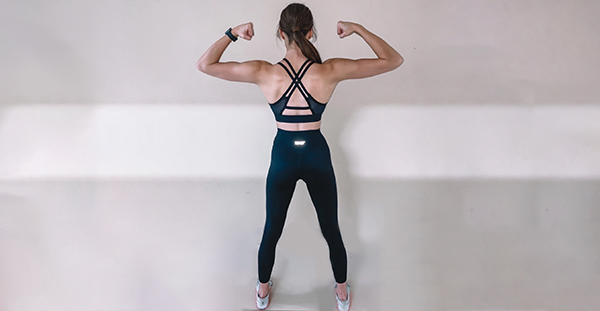 What Course did you Study? 
I studied the Complete Personal Trainer Program. I completed my studies online and then completed my practical assessments with a PT studio. 
Why did you Choose to Study with AIPT?
I chose AIPT because I always saw these success stories, like the one you are reading, and I instantly fell in love with how supportive AIPT is to their students.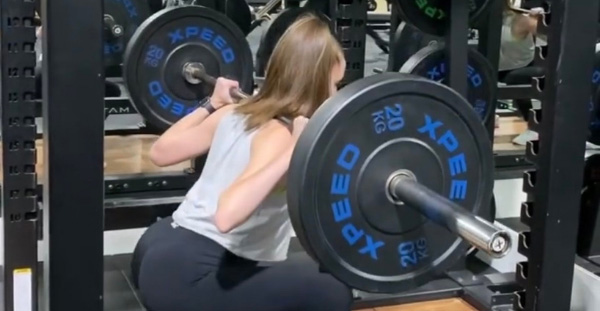 What are Your Plans for the Future?
I have now opened my own PT business called Ems Fitness Evolution, based in SA, and I cannot wait to see where it takes me. 
What Would you say to People who are Considering Taking the Leap Into a Career in Fitness?
Honestly, do it! If you live, breathe health and fitness now and are passionate about helping people and being that change, just do it!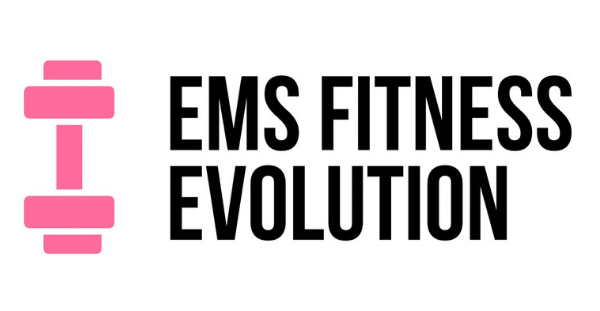 Interested in becoming a Personal Trainer? Pursue your dream career with our Complete Personal Training Course. Enquire now, and one of our friendly Careers Advisors will be in contact with you soon!