Ever wondered what it's like to study to become a PT while working full-time?
Follow the study journey of AIPT employee Susie as she undertakes the Complete Personal Training Course.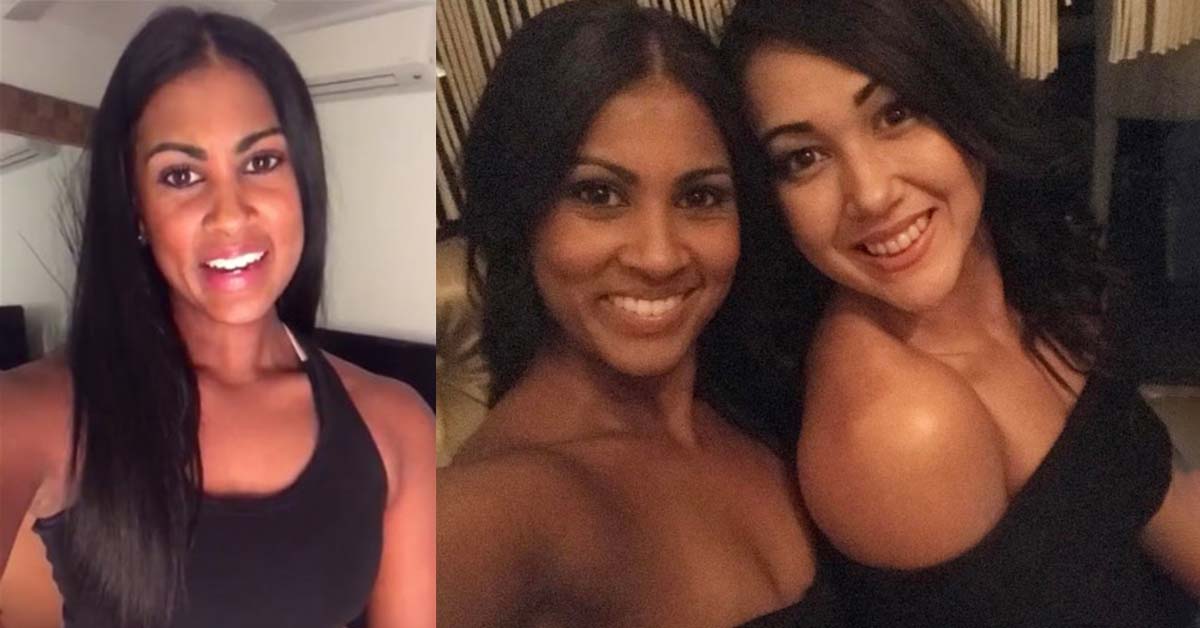 Deciding on the right course for me
I'd been interested in doing a Personal Training course for some time, however, I was unsure where to start. I decided the Complete Personal Training Course would be a great opportunity, as it would provide me with the qualification I want while giving me access to flexible learning that I can fit around my full time work.
Choosing my mode of study
As I've been lucky enough to have an amazing Personal Trainer for the last 3-4 years, I naturally chose the Mentor of Your Choice delivery. Again, this is something I can fit around my full-time work and learn from a Personal Trainer that I look up to.
Enrolling into my course
I found my enrolment to be straightforward with no hidden requirements, and I received my confirmation email immediately. This gave me access to the learning platform, My eCampus, where I was able to see more in-depth what units I would need to complete, as well as any requirements needed for assessments.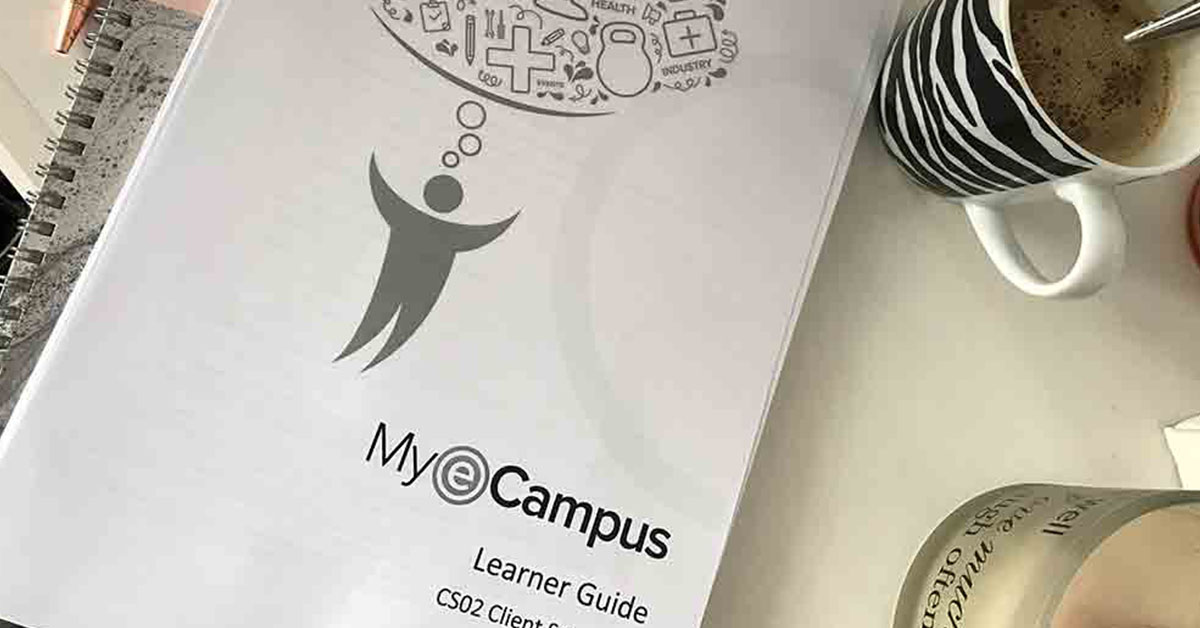 My study plan
As I'm one of those people who enjoys planning, being able to generate my own study plan was something I was really impressed with. It meant I could then start to set aside study days and get an idea of milestone dates that I need to meet to reach my self-set graduation date. 
Being able to choose from three different study plan options (Super Star, Accelerate and Regular) was also great, as it catered to my desire to undertake this course at an accelerated rate. The ability to add in holidays also helped by reinforcing the fact that I can find that work, study and life balance.
Getting back into study
I was nervous about getting back into studying. After not having done any study since I completed my Bachelor's degree in 2012, I wasn't sure about how I would go with online study, but it's been a great experience so far. My eCampus means I can easily access my course content, which I am able to download and read through when I get time.
The self-assessing quizzes are a great way for me to determine how I am tracking with the content and give me a good idea of how I'm progressing with my learning.
Interested in becoming a Personal Trainer? Pursue your dream career with our Complete Personal Training Course. Enquire now, and one of our friendly Careers Advisors will be in contact with you soon!