Covid changed Josef's life, and he's loving it
Prior to the COVID-19 pandemic, Josef Milano worked as an Airline Manager and kept fit around his work schedule.
Having been a competitive ice figure skater in his twenties, he was no stranger to maintaining good health and fitness.
 When the pandemic halted global travel in 2020, the airline industry was hit particularly hard. Josef was stood down for 12 months, and spent a lot of his newfound spare time at the gym.
 "Each week I would participate in around 14 fitness classes, so I figured I should be teaching the classes and making an income from it," said Josef.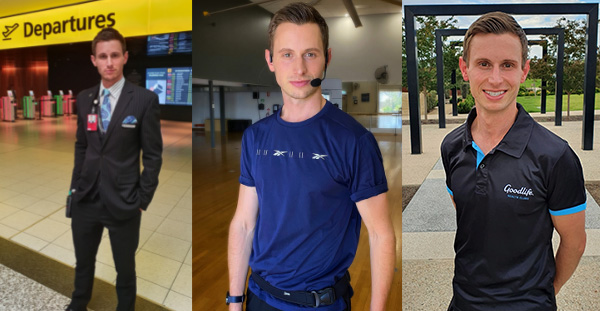 Group fitness classes are Josef's passion. After hearing good reports from current Group Fitness Instructors who had completed their Certificate III in Fitness with the Australian Institute of Personal Trainers (AIPT), he decided to go for it, and obtain a qualification as a Group Fitness Instructor.
"Along with the positive recommendations, the course was reasonably priced when I compared it to other companies. I registered with AIPT and got qualified, completing the course as fast as I could," said Josef.
Josef studied Certificate III in Fitness, giving him the qualifications to be an instructor for both freestyle classes and pre-choreographed class formats, like Les Mills. 
"Goodlife Health Clubs then offered to take me through their mentor program," said Josef.
Today, Josef is a Group Fitness Instructor at Goodlife for Step (freestyle), Sculpt, Core and Les Mills BodyCombat—and he hasn't looked back.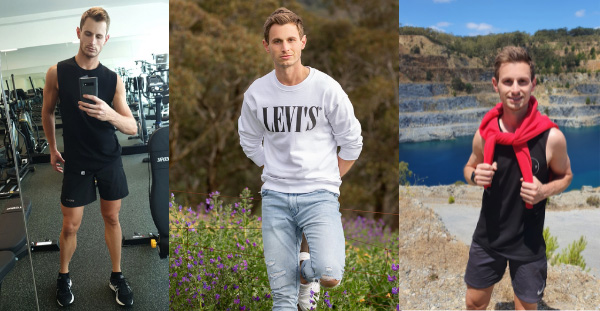 "Freestyle Step classes have a large following but they're often rare to find," said Josef.  "You either love it or hate it! I enjoy being able to choreograph and teach my own Step routines and watch everybody moving in synchronization. The Certificate III in Fitness certifies you to be able to create your own choreography using your own licenced music, giving you the freedom to unleash your creativity."
Good nutrition is also something Josef is dedicated to.
"I start each day with a strong coffee and a healthy muesli bar'" he said.  "I'll often have a banana before a morning workout. Lunch is often either a sandwich, wrap or salad. Coffee in the early afternoon. Protein with veggies for dinner. I'm currently going through a dried mango phase, which is perfect for an energy boost, or to fulfil those late-night sugar cravings."
Josef is thrilled to have picked up the skills he needs to do what he loves—skills he can always use, no matter what his other work commitments may be.
"I'll definitely be teaching Group Fitness Classes for the rest of my life!" he said. 
For Josef, one of the best rewards of working in fitness is being able to motivate others to improve their health and smash their goals.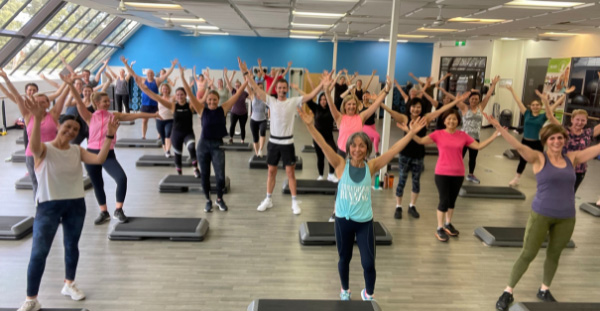 "If someone was considering a career in fitness, I would tell them not to hesitate," said Josef.
"Later often equals never. I would recommend that people step outside of their comfort zone and become inspirational motivators in fitness. You can take advantage of AIPT's affordable courses, with the flexibility of studying online. If you find yourself at the gym most days, why not get paid for it?"
If you're keen to reinvent your working life and turn your passion for fitness into a career, check out the Personal Training courses with AIPT, including the Certificate III in Fitness that Josef completed.