Responsible for leading workouts in group settings, group fitness instructors provide directions and demonstrate correct technique. From aerobics to yoga, this personal trainer career path offers a choice of specialisations. If you're not sure which one to focus on, this article covers some of the leading group fitness specialisations.
HIIT Workout Instructor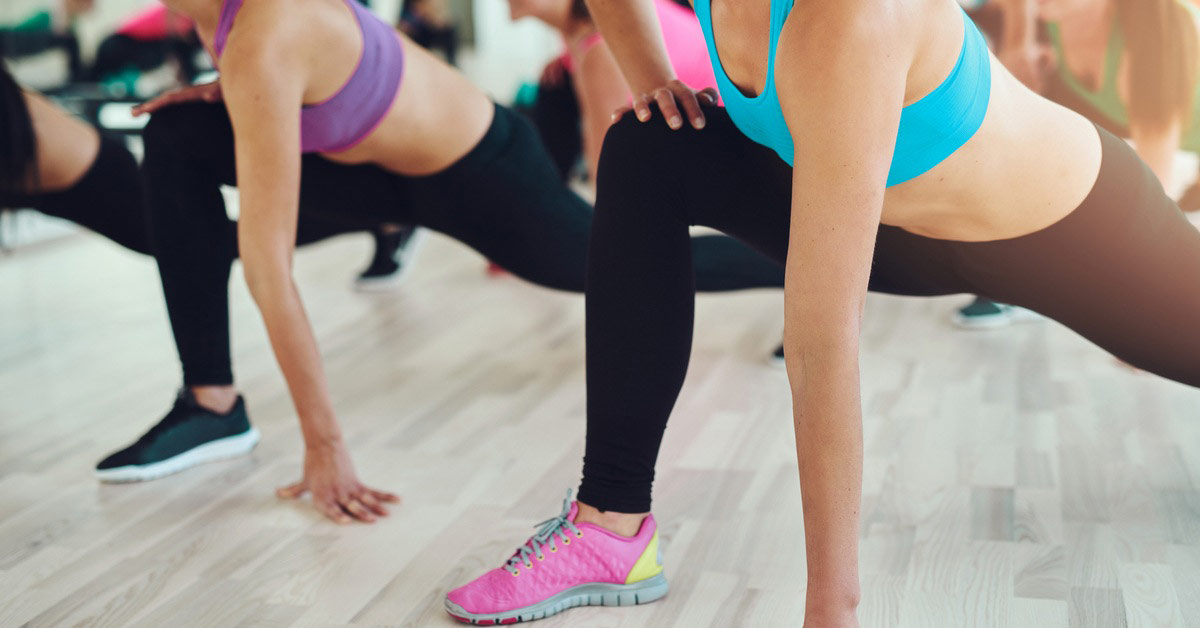 Short for High-Intensity Interval Training, HIIT is a conditioning-based workout that combines short periods of intense exercise and recovery periods. The ultimate goal in a HIIT class is to consistently maintain a high heart rate to allow for rapid fat burning. Although HIIT classes usually only last between 10 and 30 minutes, you'll still burn a huge number of calories due to the intensity of the workout.
To become a HIIT fitness instructor, you'll need a personal trainer qualification first (such as the SIS40221 Certificate IV in Fitness). You'll then be required to complete a specialty HIIT course to familiarise yourself with this style of workout.
Yoga Instructor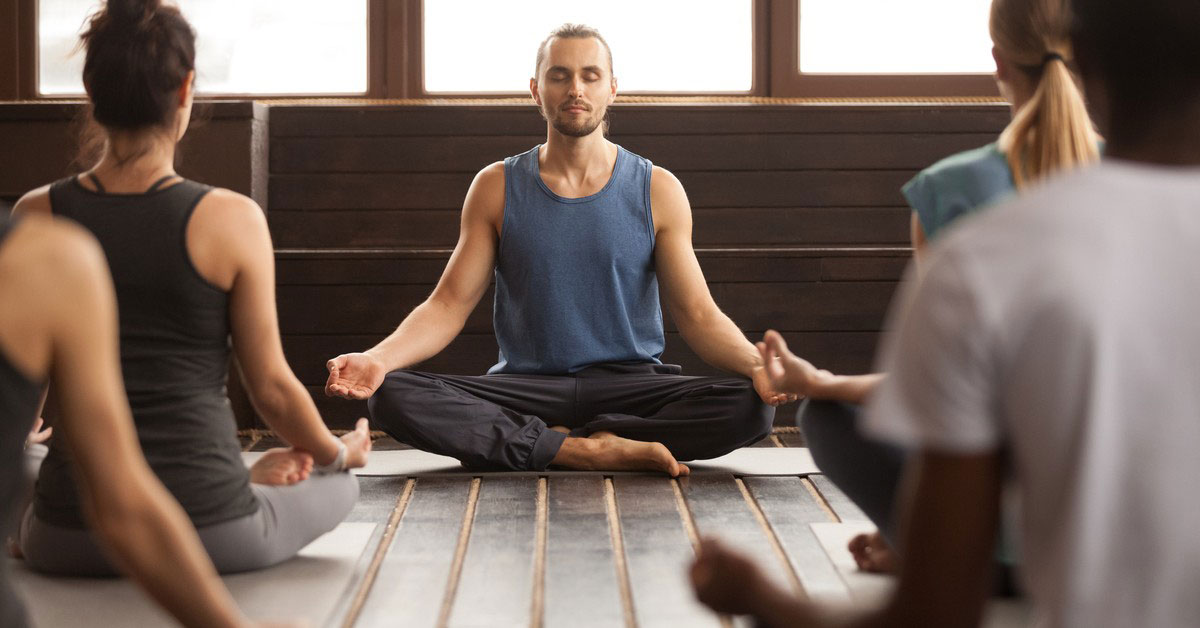 If you're aiming to specialise as a yoga instructor, there are several pathways to getting qualified. You could complete a certificate at a Yoga Alliance school, where you'll learn the foundations of how to approach yoga practice. Yoga Australia also offers accredited courses, or you could undertake your training at an independent yoga school.
During your training, you may have the option of focusing on a certain type of yoga. These are some of the most popular yoga styles in Australia:
Hot yoga

Aerial yoga

Vinyasa yoga

Ashtanga yoga

Restorative yoga.
Getting certified as a yoga instructor will give you the authority to teach at a studio or even open your own. 
Spin Class Instructor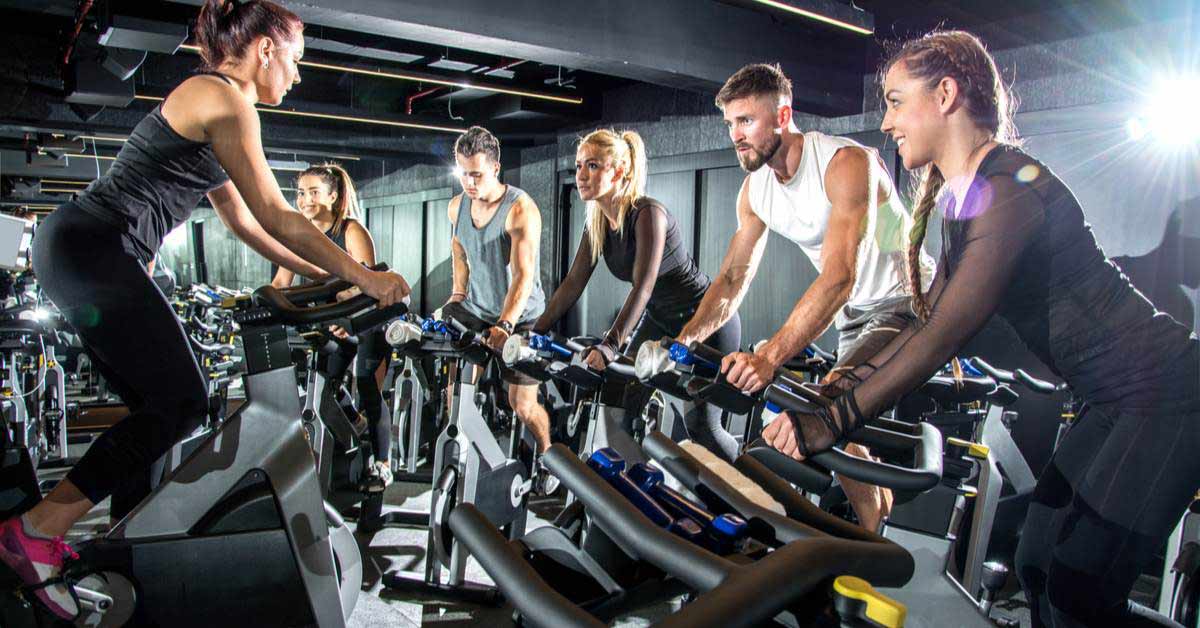 Spinning is the brand name for indoor cycling. Using a stationary bike, spin class participants cycle in unison with each other at varying speeds. This workout is usually done in a group setting, although it's still possible to do a spin class by yourself. 
Think you've got what it takes to motivate a room full of people to pedal faster? To get qualified as a spin class instructor, you'll need at least a SIS30321 Certificate III in Fitness. Once you're qualified, contact a spin class provider to complete a specialised training course.
Water Aerobics Instructor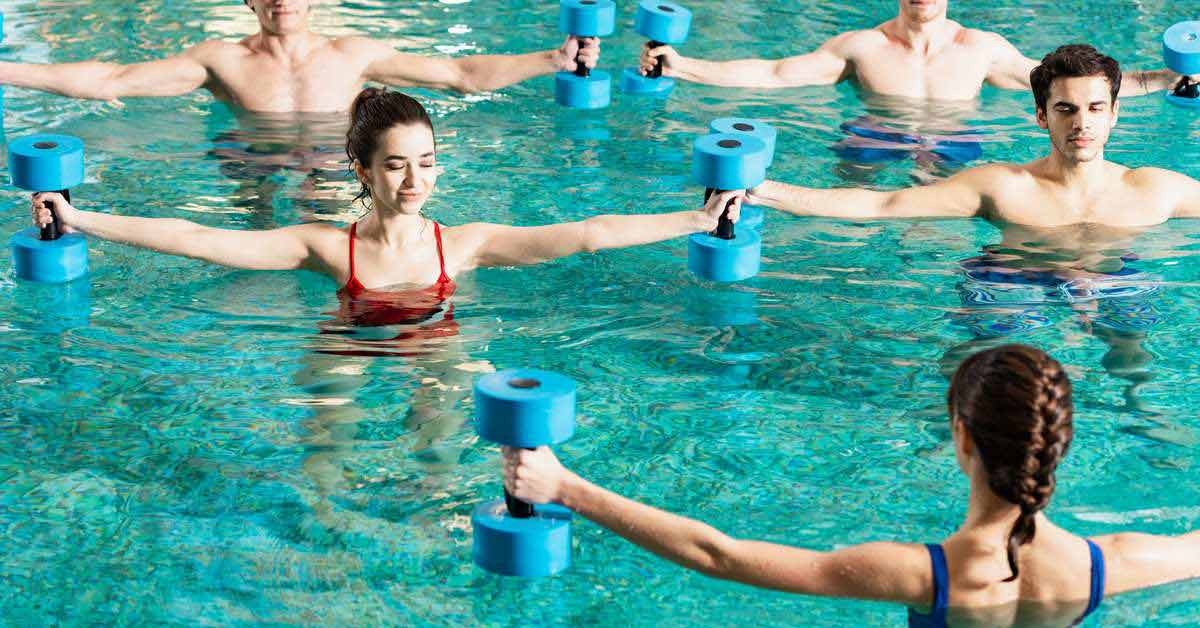 Favoured by people who prefer low impact workouts, water aerobics entails doing aerobic exercises under water. Typically done in waist deep water, the movements in water aerobics are performed vertically without the participant needing to put their head under water.
Most water aerobics providers will require you to hold a personal trainer certification. You may also need a water aerobics instruction certification to start teaching this workout.
No matter what kind of group fitness instructor you decide to become, earning a fitness qualification is the first essential step in starting your career. Discover AIPT's group fitness instructor courses here.