Personal training can be a hugely rewarding job – but what's the best way to break into it? And, once you've gained your personal training certification, how do you go about securing your first job? With a bit of careful planning, you're sure to get the personal trainer job you want, and start off in a successful industry that will keep you and your clients motivated each and every day.
Get Qualified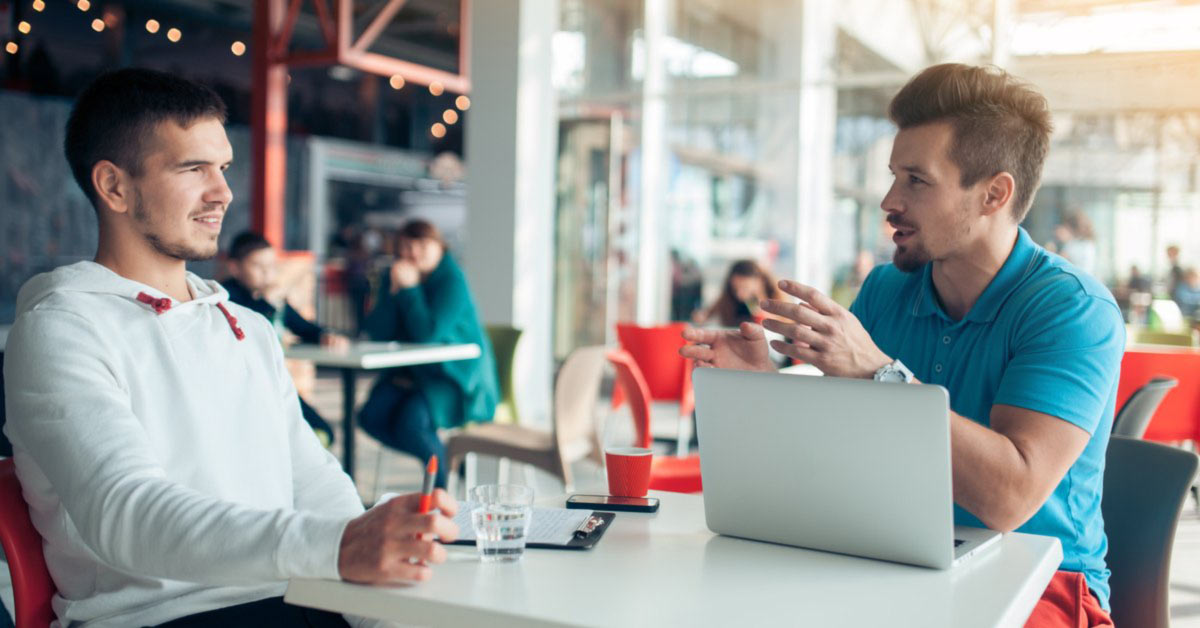 Of course, you can't be a personal trainer without the right qualifications. At AIPT, we offer a number of personal trainer courses and certifications, including SIS40221 Certificate IV in Fitness. This nationally recognised course will equip you with the skills required to train your clients in a gym or even become an independent personal trainer. You'll also have the opportunity to learn from real-world fitness professionals in a real gym environment. Or, if you're feeling bold, you can complete our Complete Personal Trainer Program and BSB50120 Diploma of Business Package – the perfect combination of personal training know-how, combined with the business skills you'll need to run your own personal training business. Our online personal trainer courses also include practical components, so you don't miss out on a thing.
Create a Great Resume
So, you're freshly graduated and have achieved your personal trainer certification. Great! Now's the time to whip up a resume to impress potential employers. As it is with any job, a good resume is essential to securing personal trainer jobs. If you know any fitness professionals, be sure to ask them for some pointers, or ask if they can look over your resume for you. And, while you may not yet have any experience in the field, you should avoid mentioning this and instead talk about your certification, athletic experience, additional classes, any mentoring work, and of course past jobs (fitness-related or otherwise).
Time to Network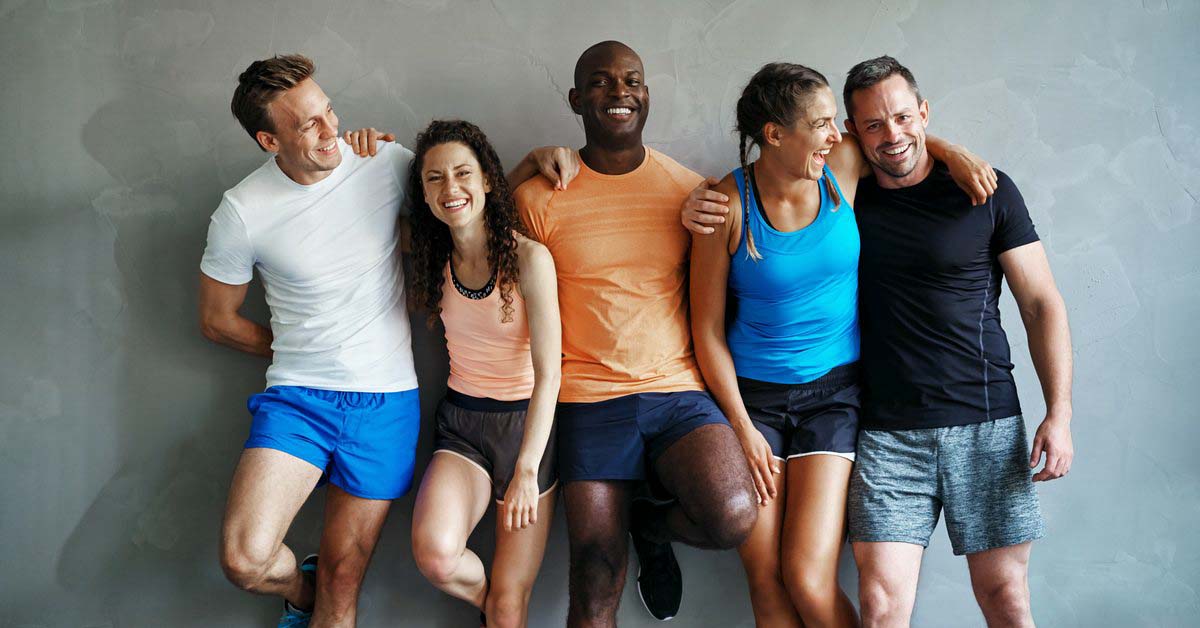 Networking is important in any career, and can really help you get your personal training career off the ground. After all, employers are more likely to consider someone they have met, or if one of their employees can recommend you. A great way to do this is to start taking as many fitness classes as you can. Be sure to introduce yourself to the instructors if you can, and talk to them about you want out of a personal trainer career. You can also check out places such as athletic competitions, local sports clubs and recreational teams, health and fitness seminars, and online fitness social media groups.
Start By Searching for Entry-Level Jobs
Entry-level jobs give you the best chance at getting a job as a personal trainer, since employees who post these sorts of jobs do not expect their potential employers to have years of experience. Big gyms such as Goodlife and Fitness First are also a great place to seek out an entry-level job: these usually have a higher turnover rate then smaller, private studios, and are likely to take on recent graduates to do part-time instruction or run group fitness sessions.

It's also worth noting that, with a personal training certification or a SIS40221 Certificate IV in Fitness, you can potentially move into careers outside of personal training, including fitness instruction, gym management, a boot camp instructor, and much more.
Offer Your Services Before You Find a Job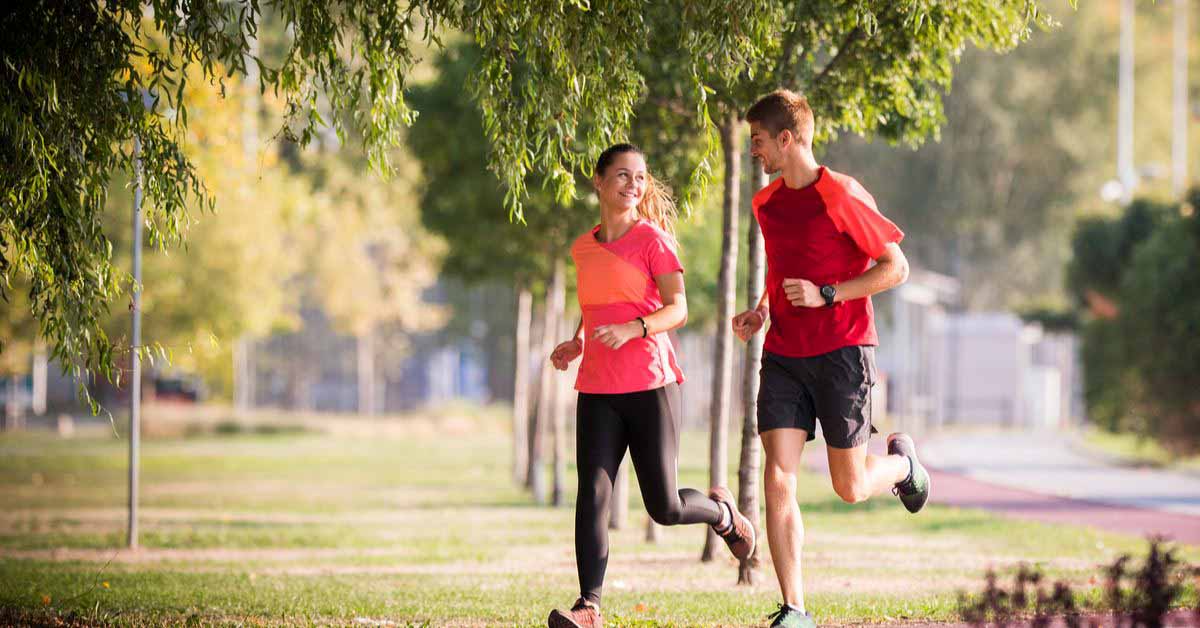 As you're searching for your ideal personal trainer job, why not get a head-start and offer coaching in a different way? Maybe you have a family member who could benefit from some training, and you could offer to help them out. You can offer free or discounted sessions to get your first clients, and as an added bonus you can list your experiences with these clients on your resume to better boost your chance at getting the job you want.
Want more personal trainer hints and tips? We cover the best paying personal trainer jobs, how to better yourself as a personal trainer, and much more – click here to read more.