Want to help people achieve their goals in the gym?
As a gym instructor, you'll develop tailored assessments and fitness programs for clients and provide advice on how to use gym equipment correctly. You'll also be responsible for keeping gym equipment maintained and contributing to daily operations.
Gym instructors work as part of a team in a gym or fitness centre, making this a great role if you're passionate about fitness and enjoy working in a team environment.
If this sounds like your dream job, learn how to become a qualified gym instructor with a SIS30332 Certificate III in Fitness from AIPT.
Have the Right Qualities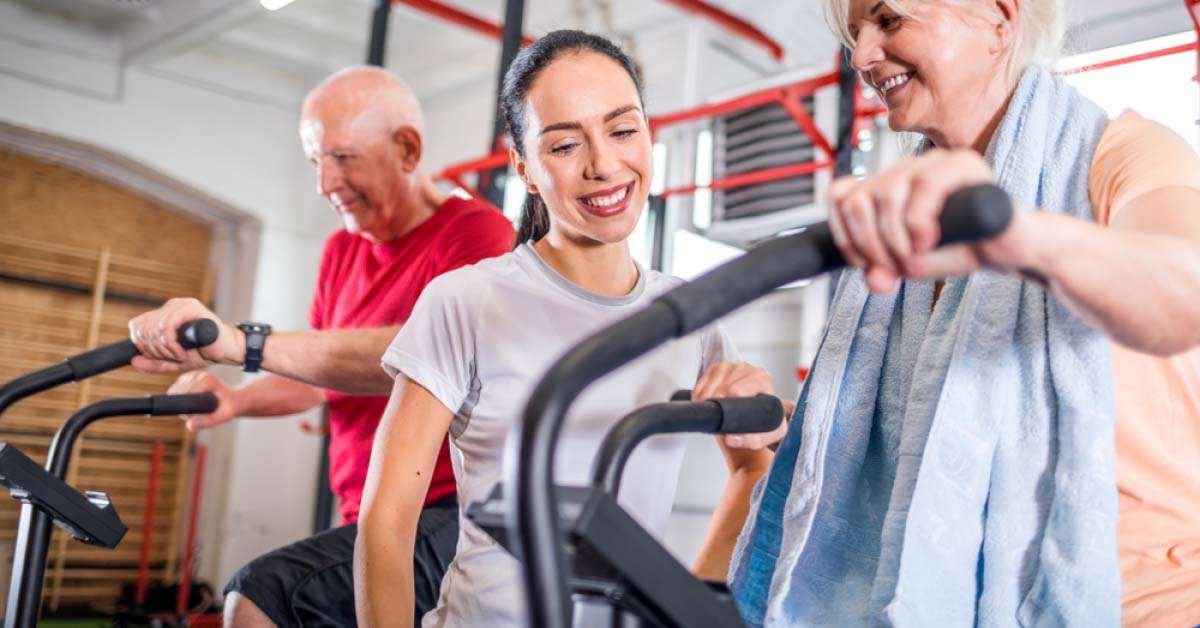 Passion for Fitness
Have you ever met a great gym instructor who wasn't passionate about fitness? This is probably the most important quality an aspiring gym instructor could have. Because if you're not interested in what you do, why should your clients be?
Enthusiasm is contagious, and if you're passionate about fitness, you have a far higher chance at motivating the people around you to take an interest too.
Strong Communication Skills
Gym instructors liaise with their colleagues and clients every day. It takes strong communication and interpersonal skills to understand a client's needs and goals and work together to create the perfect fitness program.
Not only will you be required to explain the proper and safe way to perform certain exercises and use fitness equipment, but you'll also have to interact with members and maintain positive rapport on a daily basis.
Great Motivational Skills
Think you have what it takes to push people to do their best in the gym? Many people require a little external motivation to get them going when they feel like calling it quits. If you're able to provide encouragement and motivation – and maybe even make exercise fun – you'd be a great asset for any gym.
Get Qualified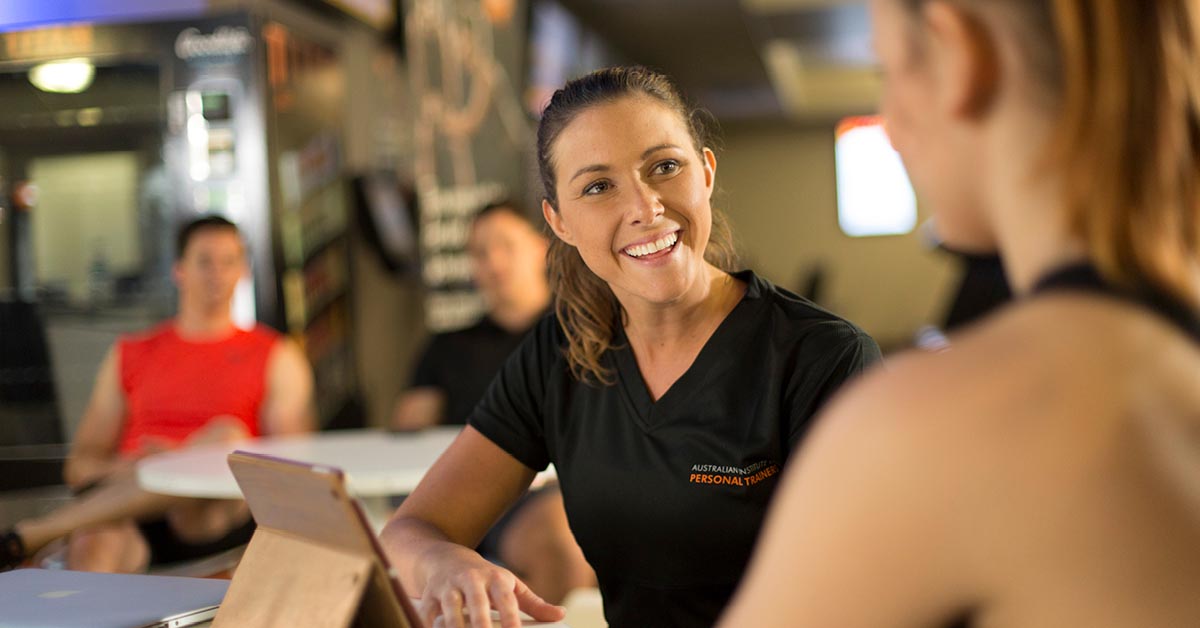 A SIS30321 Certificate III in Fitness will help launch your career as a gym instructor, teaching you to assist in daily operations in a facility and write exercise programs for members.
Here you'll learn how to provide individually tailored client assessments and develop and demonstrate fitness programs. You'll also gain the skills and knowledge to provide supervision of a facility or service, keep equipment clean, tidy and well-maintained, and handle customer enquiries.
You'll graduate with a comprehensive understanding of fitness and training fundamentals, including anatomy and physiology principles, as well as the latest in healthy eating trends and motivational strategies.
If you want to turn your passion into a career and help others on their health and fitness journey, learn more about the Certificate III in Fitness here or call 1300 616 180 to enrol today.
Choose Your Specialty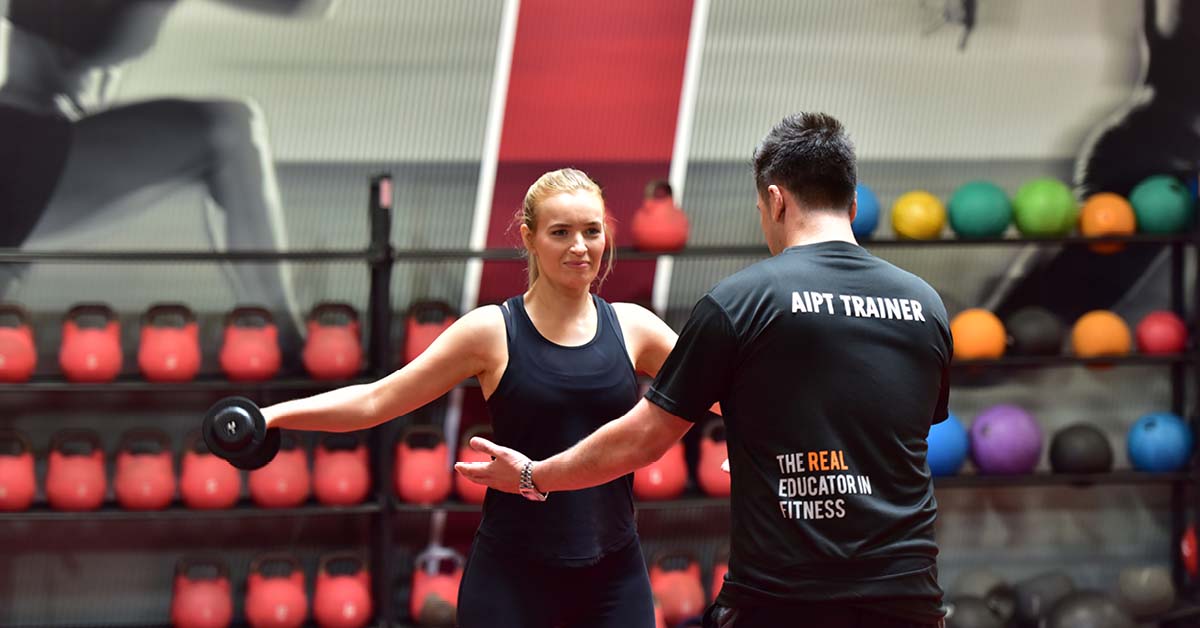 Gym Instructor
As a traditional gym instructor, you'll work as part of a team in a gym and provide members with advice on using gym equipment. You'll also write exercise programs for individuals and contribute to daily operations, such as keeping gym equipment clean and well-maintained and reporting accidents and preparing incident reports.
Group Exercise Instructor
If you prefer to work with groups of people with limited individual interaction, a SIS30321 Certificate III in Fitness specialising in Group Exercise Fitness could be a more suitable choice for you. In this role, you'll deliver complete exercise sessions planned for participation by a group of clients in a wide range of fitness levels and ages. These sessions could be freestyle, pre-choreographed or circuit-style.
Browse all of our Fitness and Personal Trainer courses.