Want to take your fitness career path to the next level?
Whether you already work in a gym or you're looking for a foot in the door, becoming a gym manager is a fantastic way to combine your passions for fitness and business.
In this guide on how to become a gym manager, we look at:
What a gym manager does

Skills required to be a successful gym manager

Sport and recreation courses / gym management courses

Reasons to become a gym manager.
What Does a Gym Manager do?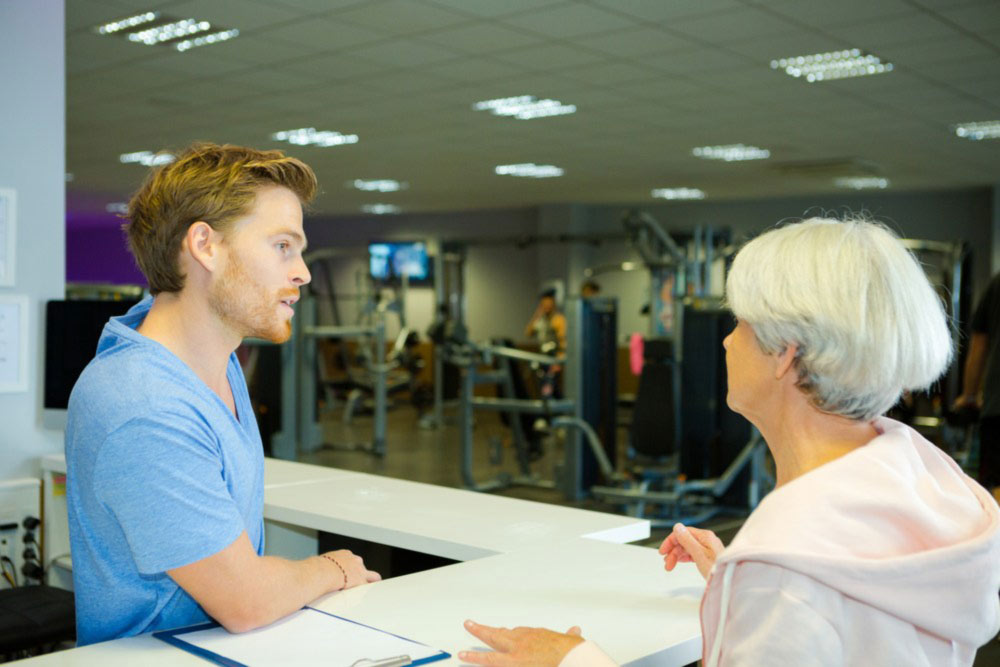 A gym manager is in charge of overseeing and maintaining all the facilities and equipment within the fitness centre. They are also responsible for ensuring members can enjoy their workout sessions in a safe and comfortable environment.
Beyond these upkeep and customer service duties, a gym manager is also a crucial team member for managing the business side of a fitness centre. Responsibilities in this area can include:
Hiring and training other staff members

Rostering and supervising the team (plus general admin duties)

Arranging programmes and activities for members

Managing the gym's budgeting and financial records

Marketing and promoting the gym.
What Skills Does a Gym Manager Need?
A reasonable level of physical fitness is important for ensuring you can keep up with the demands of the job while also feeling comfortable in a gym environment. However, you'll also need a diverse range of business and people skills to fulfil the various duties listed above. For example, you'll require:
Strong customer service skills

High-level communication skills for dealing with members and staff

Sound business and marketing knowledge and know-how

Delegation and leadership skills

Organisation and time management skills.
Plus, you'll often need first-aid qualifications to be considered for most gym management roles.
Gym Manager Courses
A university degree in sports science, sports and recreation management or a related field could help you get a role as a gym manager. However, this isn't always necessary; our SIS50115 Diploma of Sport and Recreation can prepare you to work in elite sports complexes and fitness centres with just 24 months or less of online study. This gym management course equips you with all the skills and understanding you'll need to become a successful gym manager.
Why Choose to be a Gym Manager?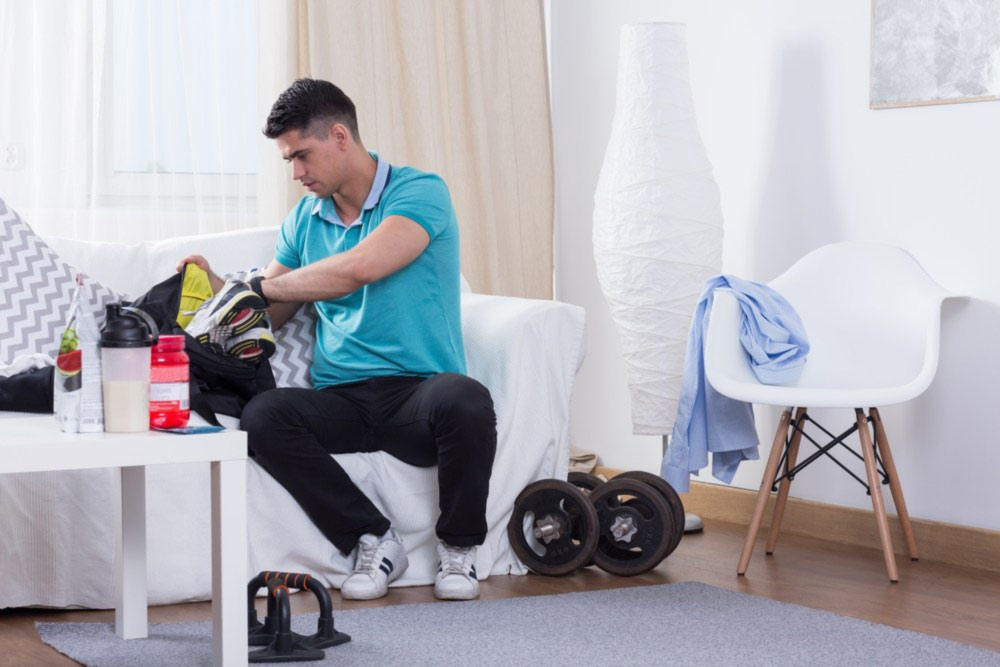 If you enjoy the gym environment and staying fit in general, becoming a gym manager gives you a great way to get paid to work in a place you love. You'll also get to work with an active team of fitness professionals – great for making lifelong friendships and valuable career connections.
Other aspects you might enjoy about being a gym manager include:
Putting your organisation and leadership skills to the test every day

Watching members make progress and helping them reach their full potential

Making approximately $50,600 per year (average salary from PayScale).
Ultimately, the best way to find out if being a gym manager is right for you is to try it for yourself. Luckily, the SIS50115 Diploma of Sport and Recreation equips you for a wide range of career paths in the fitness industry, so you'll still have plenty of choices even if managing a gym doesn't end up being your dream job.
Explore our courses online today or call us on 1300 616 180 for more information.