Interested in getting a fitness job that's as flexible as you are? In this career guide, we look at how to become a Pilates instructor.
Read on to learn about:
What Pilates is

The different types of Pilates

Why instructing Pilates is a rewarding role

Pilates instructor courses and qualifications

The average Pilates instructor's salary.
What is Pilates?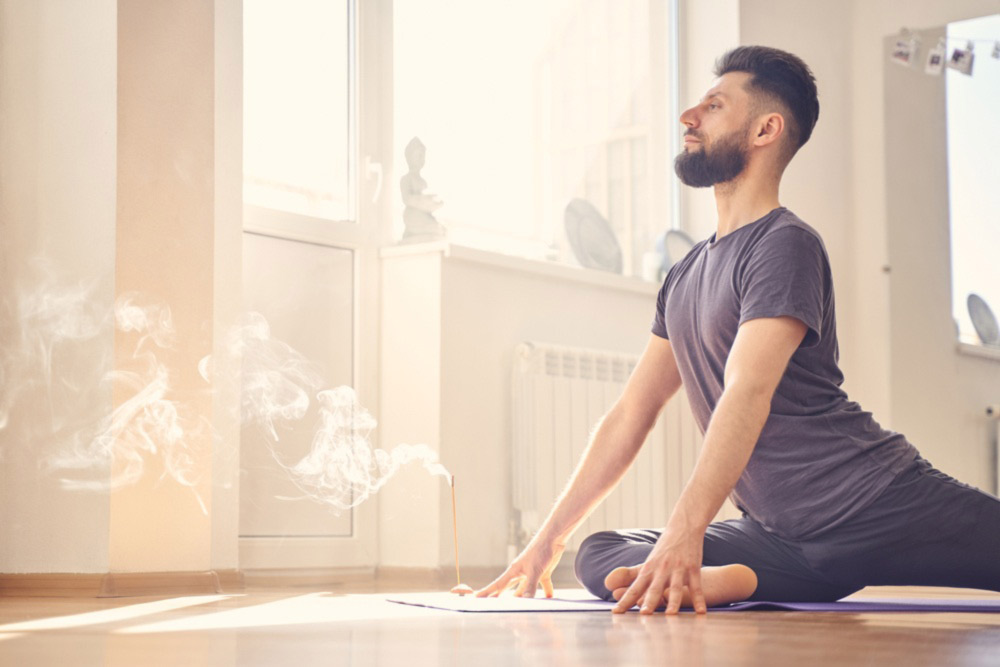 Pilates is a style of exercise that focuses on low-impact yet high-endurance movements. The objective of Pilates is to improve flexibility, achieve a correct posture, and develop core/muscular strength. This exercise method's inventor Joseph Pilates labelled it "Contrology" because of how much emphasis there is on precision and proper technique.
Many consider Pilates to be very similar to yoga, but there are several key differences. Read about what sets them apart here.
Types of Pilates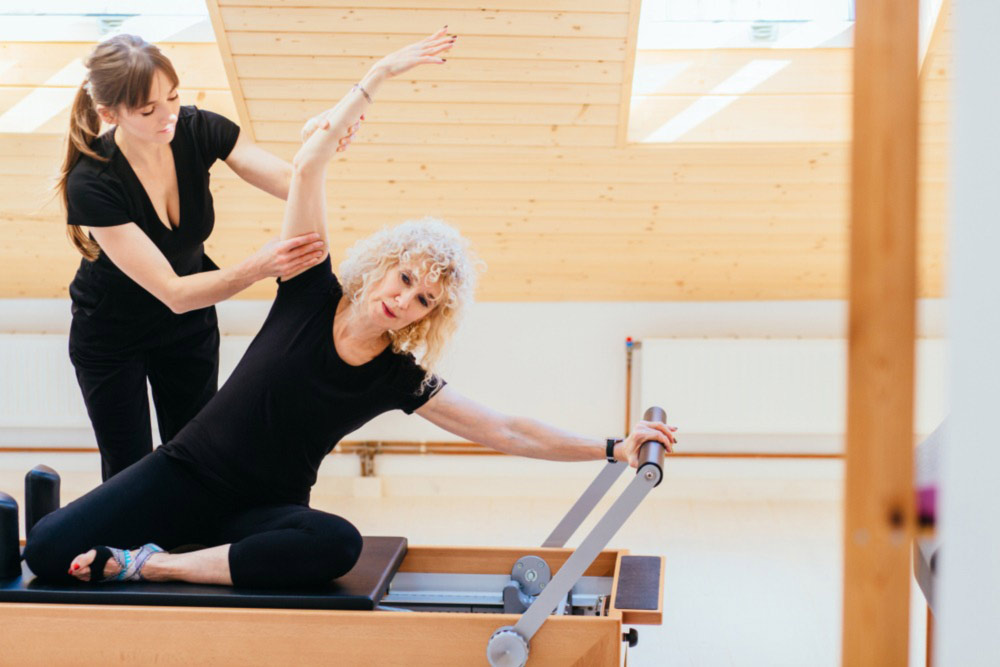 Even if you plan to focus on a specific type of Pilates, it's good to have sound knowledge of all the variants. The common types of Pilates taught today include:
Mat Pilates – The most basic version of Pilates only requires a floor mat and minimal equipment.

Classical Pilates – Most true to the original 1920s format, this type of Pilates uses a combination of mat work and apparatuses.

Reformer Pilates – This advanced type of Pilates shares a lot of movements with mat Pilates; however, the movements are performed on the reformer apparatus rather than a mat, making them more challenging.

Contemporary Pilates – This approach takes classical Pilates and adds in some modern variations along with elements of physiotherapy.
Mainly interested in how to become a reformer Pilates instructor? It's still a good idea to learn how the movements are performed on a mat, so you'll be able to help more clients and lead classes in a wider range of environments.
Why be a Pilates instructor?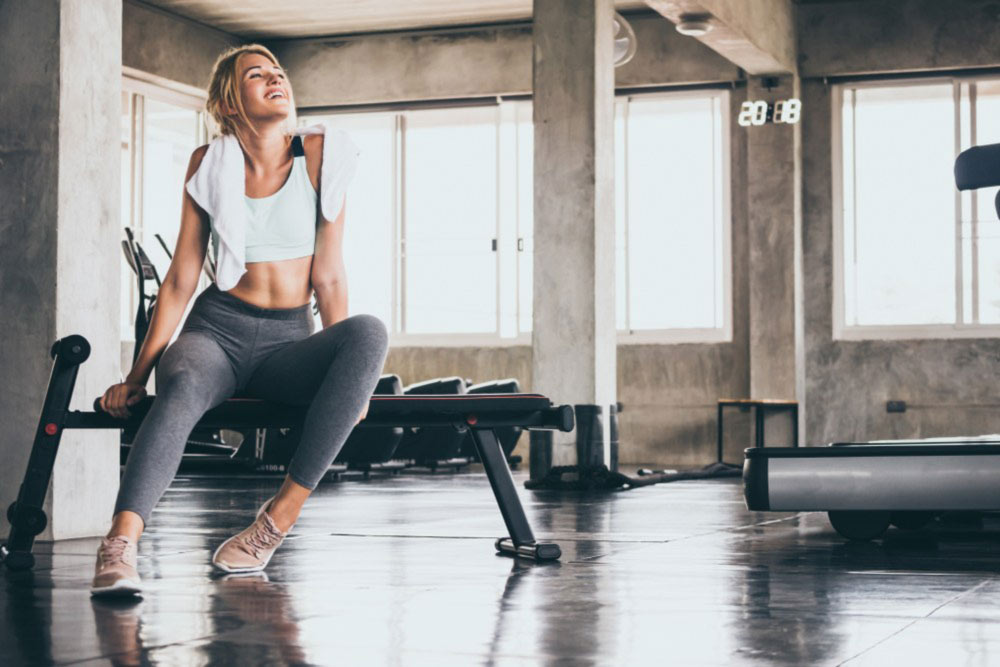 Many of the benefits that come from being a Pilates instructor are the same as you'd get from regularly practising Pilates as a participant. The main difference is you'll be getting paid!
Some of the benefits you may experience over time include:
Healing from injuries faster

Improved posture

Being more poised/graceful when moving

Lower stress levels

Heightened fitness level overall.
Helping other people achieve the benefits above by demonstrating proper form and offering guidance is also immensely rewarding for passionate instructors.
Pilates Instructor Qualifications
Many providers in Australia offer specific Pilates instructor courses to show you how to become a certified Pilates instructor. However, we recommend starting with a SIS30321 Certificate III in Fitness, which will equip you with the skills to lead group fitness classes of all sorts.
Before enrolling for a Pilates instructor qualification, it's a good idea to immerse yourself in the fitness world as much as you can and join Pilates classes with a variety of teachers. This will help you decide for sure if this is going to be a satisfying career for you – and you'll also be able to ask your favourite instructors what courses they would recommend.
Pilates Instructor Salary
According to Payscale, the average annual salary for a Pilates instructor in Australia is about $56,000. This is 12% higher than the average salary of a general fitness instructor (about $50,000pa). Your salary should generally grow as you build your experience and reputation.
Convinced that being a Pilates instructor is the right path for your fitness career? Contact the team at AIPT today to find out how we can help you get there.