Want to get your fitness qualification, but are worried about the theory? 
The theory is an important part of any education, but it can certainly get a little dry. 
Getting your fitness qualification is a huge step towards starting your career in the fitness industry. The qualification not only equips you with the knowledge and skills you'll need to perform your job properly, but it will also open doors for employment and attract clients.
One of the biggest concerns people have is the level of theory required to get a fitness qualification. Like any form of qualification, at some point, you're going to have to sit down, put pen to paper, and get your grey matter working.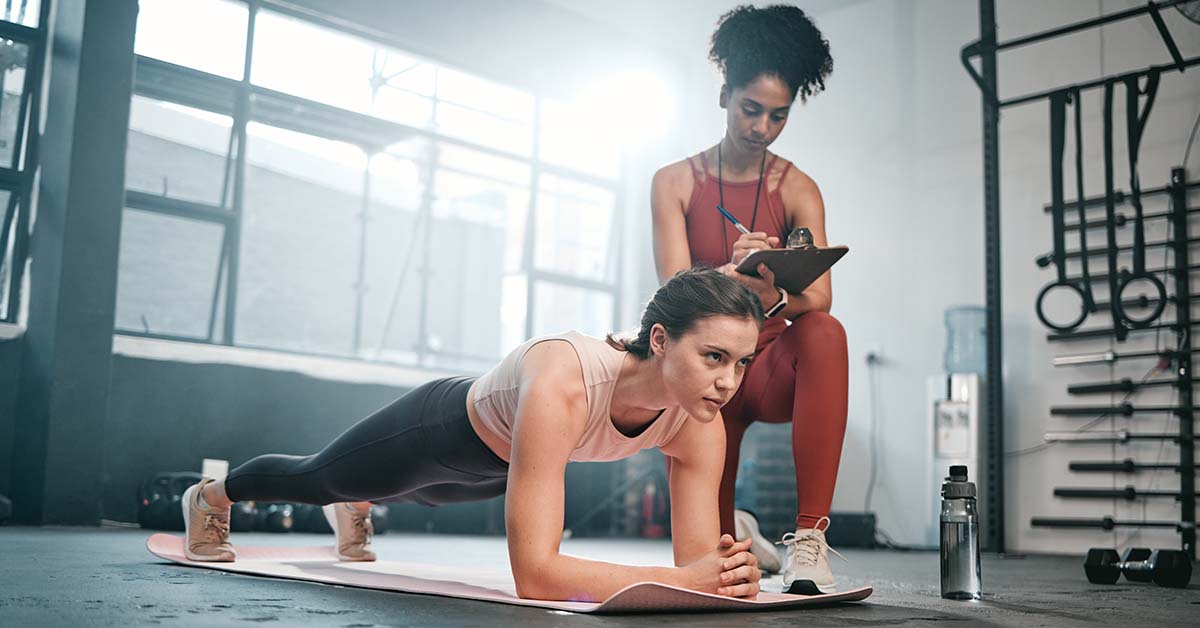 Study Load
Your study load will vary depending on the qualification you're pursuing and the way it's delivered. Most courses offered by the Australian Institute of Personal Trainers are designed to be studied at your own pace. This means you can take your time, ensuring that you don't skim over important content and miss critical aspects of your education.
If you're a quick learner, you can fast-track your studies and get your qualification sooner rather than later. Of course, you'll still need to learn the same level of content as someone who is taking their time.
Every student gets an individualized study plan that takes into account their course, delivery mode, work and family commitments and capacity for study. This is designed to help you learn at an optimal level and get as much out of your course as possible. As a result, the weekly study load is different for everyone.
Certificate-Level Qualification vs Diploma-Level Qualification
Whether you study a certificate-level qualification or a diploma-level qualification comes down to where you want to go with your career. If you're looking to enter a career as a personal trainer and work for a gym, then a certificate-level course will do the trick for you. This will prepare you for most personal training tasks that will be asked of you in a gym, from running group sessions to intense one-on-ones.
However, if you're looking to pursue fitness as a long-term career, the diploma-level courses might be more appropriate for you. You'll gain a deeper knowledge of the areas of fitness that you need to be proficient in to be great at higher level jobs later in your career.
Most certificate-level qualifications take between six months and two years to complete, depending on your study load. Diploma-level courses can take between one year and three years to complete, and provide far more in-depth knowledge.
If you are unsure whether you can handle an increased study load, the diploma-level qualification probably isn't right for you. However, if you've got the capacity for it, it's a great start to a career in fitness.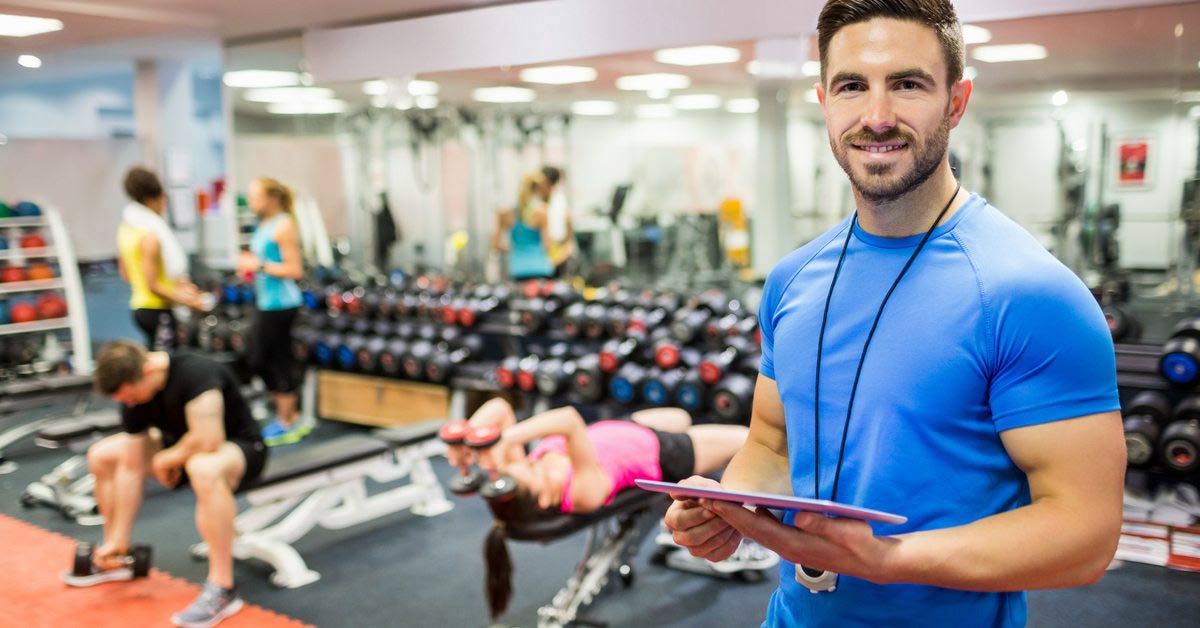 What are the Benefits of Studying a Fitness Course at AIPT?
The Australian Institute of Personal Trainers is one of the leading educators in the fitness industry in Australia. We're all about real education, equipping you with skills and knowledge that you can apply directly to your working life in daily situations.
You need to consider more than just how much theory is required to get a fitness qualification – where you study will also have a huge impact on the quality of your education and your overall employability when you graduate.
Hands-On, Practical Learning
Nothing helps you learn quicker than doing. If getting bombarded with theory with no real chance to apply it concerns you – then don't worry. At AIPT, you'll have the chance to learn on-campus, in real gyms staffed by real people with real clients.
Valuable Partnerships
AIPT enjoys valuable industry partnerships with major employers, fitness professionals and important businesses within the fitness industry. View the full list of our fitness industry partners.
Experienced Mentors
Learn from the best with highly experienced personal trainers and student mentors there to help you through your educational journey. Get face to face time with someone who's trodden the same path before you, and build on their knowledge and experience.
Loads of Campuses
With over 100 campuses Australia-wide, there is bound to be somewhere near you where you can commence your studies. You'll be educated in a real working environment and gain a full appreciation for what you'll be doing when you graduate.
Great Student Support
Our team of Student Support Officers are here to help you succeed in your studies. We can be in touch by phone or email, whenever you need us. Our goal is to help you transition into study quickly and easily, so you can start focusing on course content.
Serious Job Opportunities
The vast majority of us earn qualifications so we can get into the job market and start doing something we enjoy for a living. Whether you pursue a certificate-level qualification or a diploma-level qualification with AIPT, you'll earn something that is respected by employers. We also have close partnerships with a number of major fitness institutions to help our graduates get a job when they're qualified.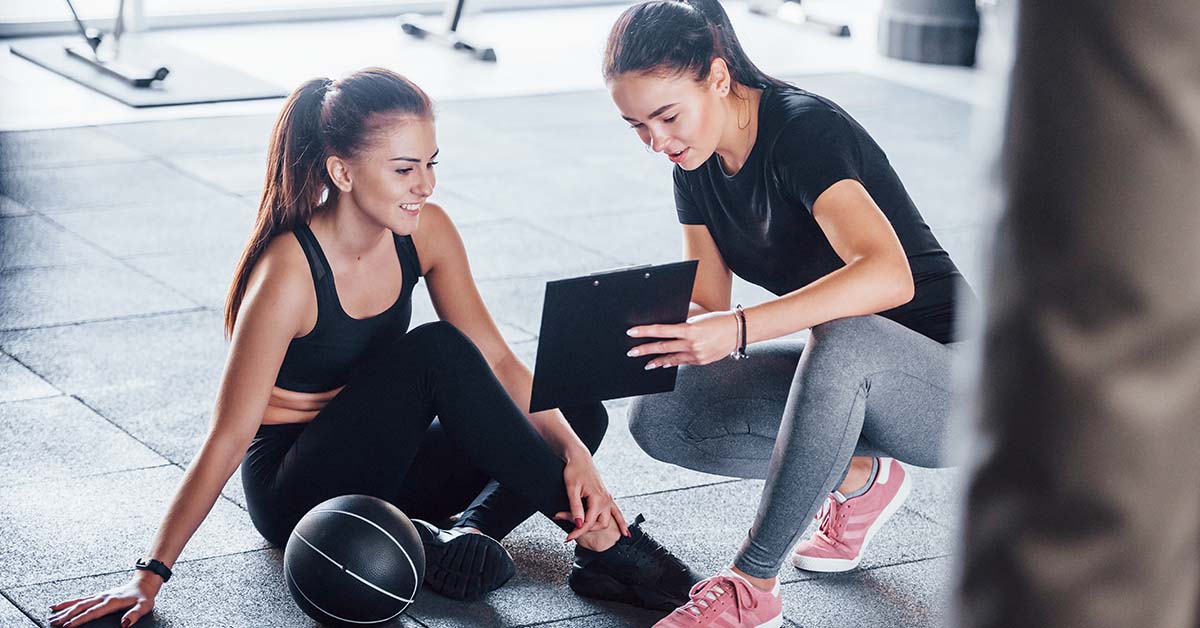 Do you Even Need a Qualification?
Most respectable employers will insist on some level of qualification in their personal trainers and fitness professionals. If you want to work in the fitness industry, you're going to need some kind of qualification.
It's a serious industry that requires a decent degree of knowledge. You'll quickly find that it's not all practical activities – the theory is required to get a fitness qualification, and you can't avoid it.
Other Requirements
There's more to working in fitness than just holding the right qualifications. You need to have a passion for the work, and for helping people improve their lives. That's what gets you up on cold mornings when you'd much rather still be in bed.
Your own fitness will also come into play – you need to be able to keep up with clients, after all. Leading by example is a huge part of getting people in shape. If you can illustrate how to perform exercises, correct form with examples, and show clients what happens if they stay dedicated, you'll definitely see improved results in their training.
When you're out there trying to make it work, sales skills definitely come in handy. Always hone your selling skills, and always have your pitch ready – you never know where and when you'll pick up a client.
How to get started
The sooner you get started, the sooner you'll get there! Check out the courses below and see if they're right for you. With the right qualification, earned from the right institute, there'll be nothing holding you back.
Certificate III in Sport and Recreation
Complete Personal Training Course
Interested in starting a career in fitness? Enquire now, and one of our friendly Careers Advisors will be in contact with you soon!