Ryan Florido is a personal trainer at Club Lime—but that wasn't always the case.
Previously Ryan had held a demanding and stressful role as an advertising sales manager in magazine advertising. When a health crisis brought on by poor eating and drinking habits put Ryan in hospital, he was at a crossroads.
"The doctors told me I needed to improve my diet and also exercise more regularly, so I joined a gym close to my work and would go as frequently as I could, sometimes up to three times a day," said Ryan.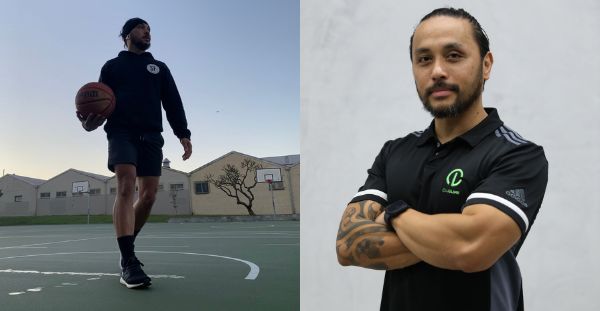 Ryan knew he couldn't return to his previous, unhealthy lifestyle. At the same time, he was starting to see an improvement in his wellbeing.
 "A colleague mentioned that I had excellent interpersonal skills," said Ryan, "and that this would really benefit me if I wanted to get into the fitness industry".
So, in his late 30s, Ryan made a life-changing decision and has never looked back.
"I took up a casual position as an assistant gym manager while I completed my course, and eventually applied for a role as a group fitness trainer. That led to me being offered a Personal Trainer position."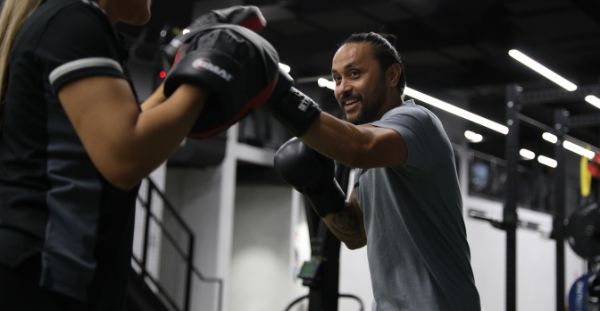 Ryan is 47 years old and married with children. He was born in the Philippines and spent much of his childhood there before migrating to Australia with his family and settling in western Sydney. He's now been a personal trainer for 7 years and has been based at St Peters for equally as long.
 Partnering with the Australian Institute of Personal Trainers (AIPT) is something Ryan has wanted to do for a while.
 "When I first started, most of the senior trainers I knew were already AIPT mentors and I definitely looked up to them and wanted to work and earn my way to becoming a mentor as well. Fortunately for me, I've been in a position to learn from several amazing mentors throughout my fitness career, and as such was able to fast-track my journey to becoming an AIPT mentor. I truly enjoy helping people, and if those people go on to help others, then I can say I've done my part."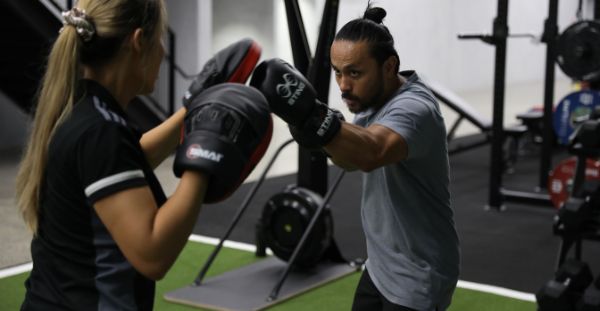 Ryan is proof that it's never too late to change career, and to make a positive choice for your health and wellbeing.
"If I was talking to someone looking to get started in the industry, I'd tell them not to hesitate," said Ryan. "It's an incredibly rewarding industry to be in."
 "I'd also suggest they find and attach themselves to a good mentor (even before they got started). Just having someone that you can talk to who is filled with experience and wisdom, who's been there and done that, can be incredibly helpful in transitioning into the fitness industry and improving your chances of success."
 "Lastly, I'd advise them to be prepared to put in the work," said Ryan. "Being passionate about fitness will only get you so far; you will need to match your passion with conviction to succeed."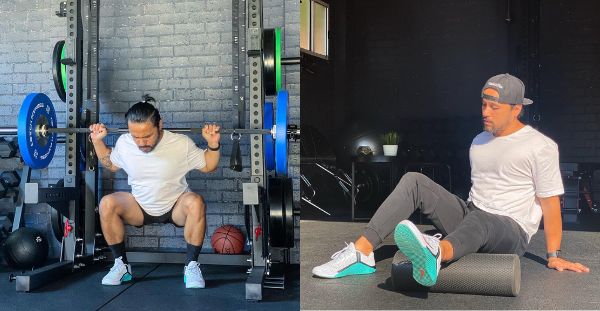 At 47, in great condition, and pursuing a rewarding career, Ryan has not looked back. "I can honestly say that I enjoy my work/life balance," said Ryan.
His favourite part of the job?
"Definitely knowing that with each day that passes, I'm able to contribute to society in a positive and meaningful way, be it training my own clients or mentoring other trainers to help their own."
If you have what it takes to turn your passion for fitness into a career, contact AIPT today for a free consultation with a Careers Advisor.