Do you want to learn how to be a better personal trainer? There's so much more to succeeding in the industry than meets the eye. It takes a combination of talent, experience, commitment and of course, the right kind of personal training qualifications.
Being a successful personal trainer can be defined in many ways. If you want to be the type of PT that others look up to and are willing to take your advice, it's important to lead by your own example and be sure you have all the basics covered.
Stay Up to Date with the Industry
First things first: to become successful and stay successful as a personal trainer, you need to make sure you're staying in the know with everything happening in the health and fitness industry. As times change, it's important that you can change with the times as well. Read the latest industry news and be willing to grow and adapt your PT business as needed. There's also a lot of misinformation that spreads in the fitness sector, so it will be your job to let clients know in case they are misinformed.
Create Individual Programs for Your Clients
When working as a personal trainer, the professional and personable relationship you build with your clients is paramount. When you take the time to learn more about your client as an individual, you'll be able to better understand their goals, limitations, what's worked for them in the past, what hasn't, and from there be able to tailor a personalised program to meet their specific needs.
What works for one might not work for another, and the ability to tailor programs for your clients will teach you how to be a better personal trainer across the board.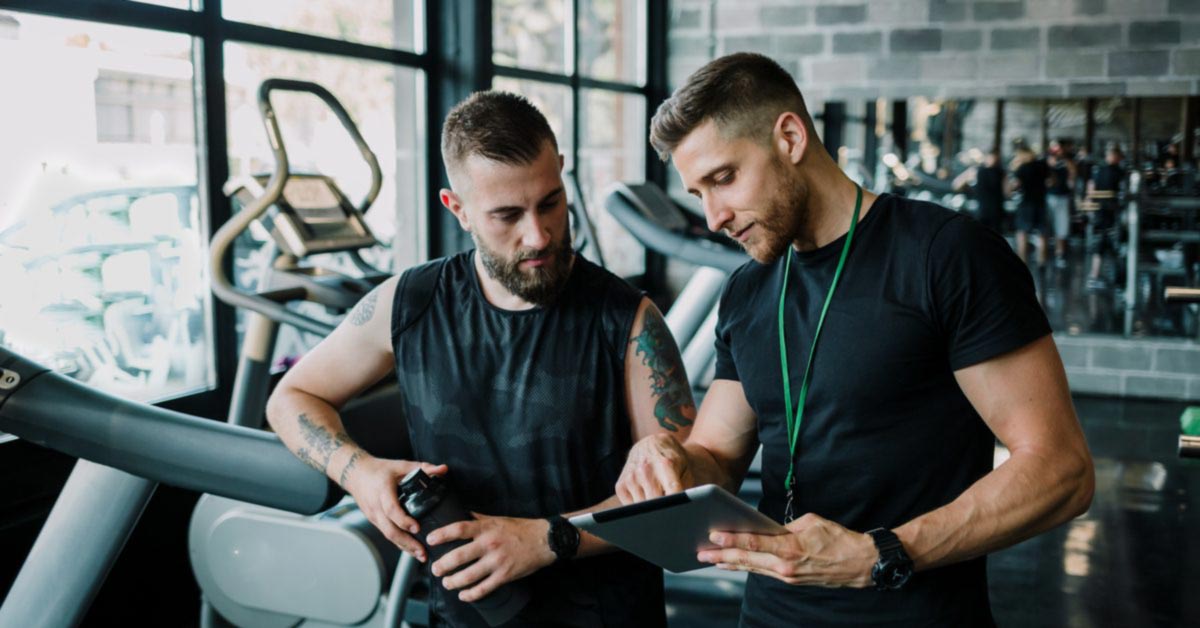 Be Patient in Your Approach
One of the key takeaways from when you learn how to become a PT is the importance of having patience. Fitness isn't a destination – it's a lifestyle and a journey, which means results do not happen overnight. With all the obstacles, setbacks, and frustrations that your clients will face along the way, it's pivotal they have a patient personal trainer to help guide them through the process and trust the results will come.
If you have a patient approach to training and come with an acceptance that everyone progresses at different stages, you're well on your way to becoming a more successful personal trainer in the business.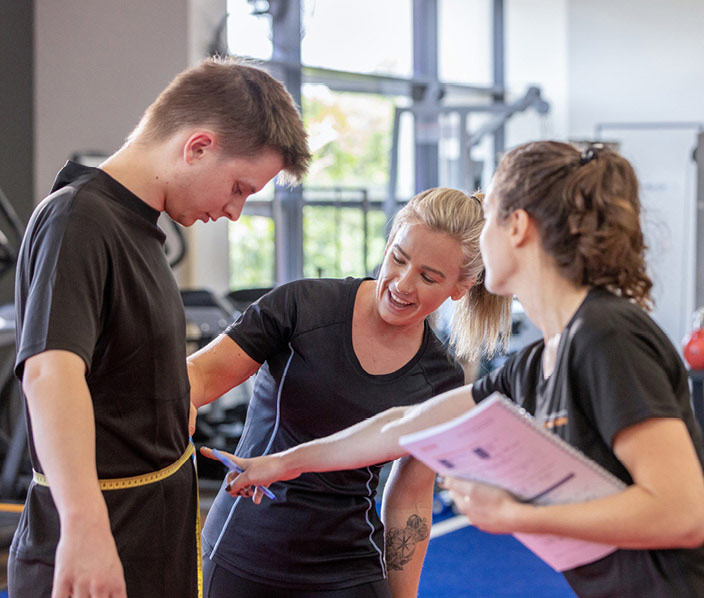 Put Effort into Your Advertising
The more you put your name out there, the more people it will reach and more business you will drum up for yourself, positioning you as a leader in the personal training sector. There are so many ways and platforms you can utilise to advertise your PT business. Whether it's posting on social media, creating high-quality content for your website, investing in traditional billboard advertising, or wearing merchandise featuring your brand logo, you are 100% more likely to gain new clients by taking every opportunity to promote your business.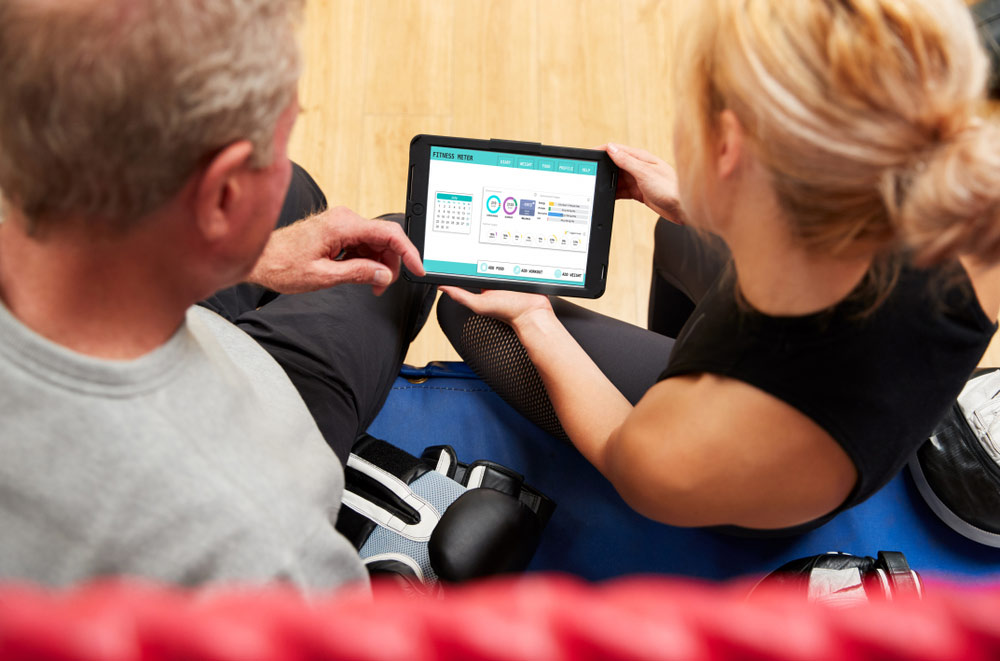 Get Top-Notch Personal Training Qualifications
Above all, a true leader in the health and fitness industry needs the top personal training qualifications. Completing a nationally recognised Certificate IV in Fitness is the minimum requirement for how to become a PT in Australia and will open the doors to you being able to work as a hands-on professional in gyms and allow you to start your own personal training business.
If you're wanting to learn how to be a better personal trainer, a Certificate IV in Fitness at AIPT is a great place to start. Enquire about your enrolment now.