Do you love being active? Do you enjoy working with children?
Pursuing a role as a physical education teacher could be the perfect career path for you.
If you're wondering how to become a PE teacher, you've come to the right place. In this overview, we cover:
What PE teachers do

PE teacher qualifications and relevant courses

Attributes that make a good PE teacher

Benefits of being a PE teacher

The average salary of a PE teacher.
What Do PE Teachers Do?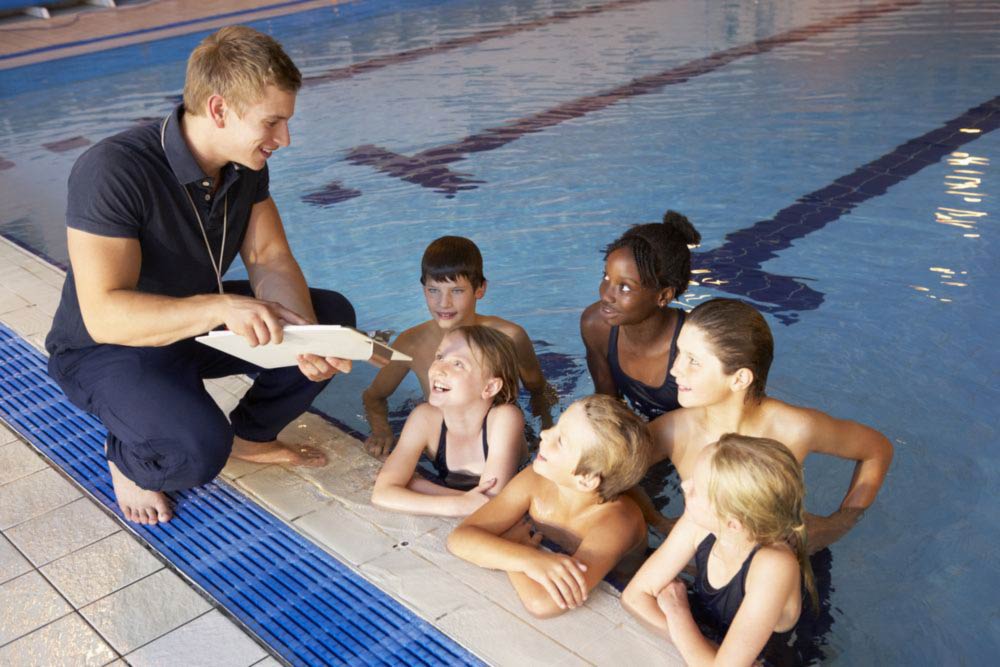 We've all seen the surface of what PE teachers do from our own schooling. Physical education teachers guide their classes through a variety of activities including sports games and fitness techniques. They are also responsible for teaching students about the human body, general health concepts, and nutrition.
What we don't see as students is the work PE teachers do behind the scenes (i.e. before and after class). These tasks include:
Mapping out their syllabus to align with the prescribed curriculum

Planning lessons and preparing equipment

Grading students based on their performance and attitude

Preparing and marking tests and assignments.
As a sports teacher, you'll also support and collaborate with other teachers in your school.
PE Teacher Qualifications
To become a qualified physical education teacher, you'll need to complete a 4-year bachelor's degree. This degree will need to specialise in or at least include a component of health, physical education, or human movement. If your degree doesn't already include a teaching component, you'll need to also get an accredited graduate entry teaching qualification.
Examples of relevant degrees include:
Bachelor of Human Movement + Master of Teaching

Bachelor of Nutrition and Food Sciences

Bachelor of Health Science

Bachelor of Sport Science

Bachelor of Outdoor Leadership.
If you're on the fence about committing to 4-5 years of study, you might like to start with a SIS30115 Certificate III in Sport and Recreation or a SIS30321 Certificate III in Fitness to make sure working in the health and fitness sphere is right for you. While they aren't specifically physical education teacher courses, these nationally recognised courses will equip you with valuable and relevant skills you can apply to your career as a PE teacher – or any other health and fitness career you might choose to pursue.
PE Teacher Personality Traits and Attributes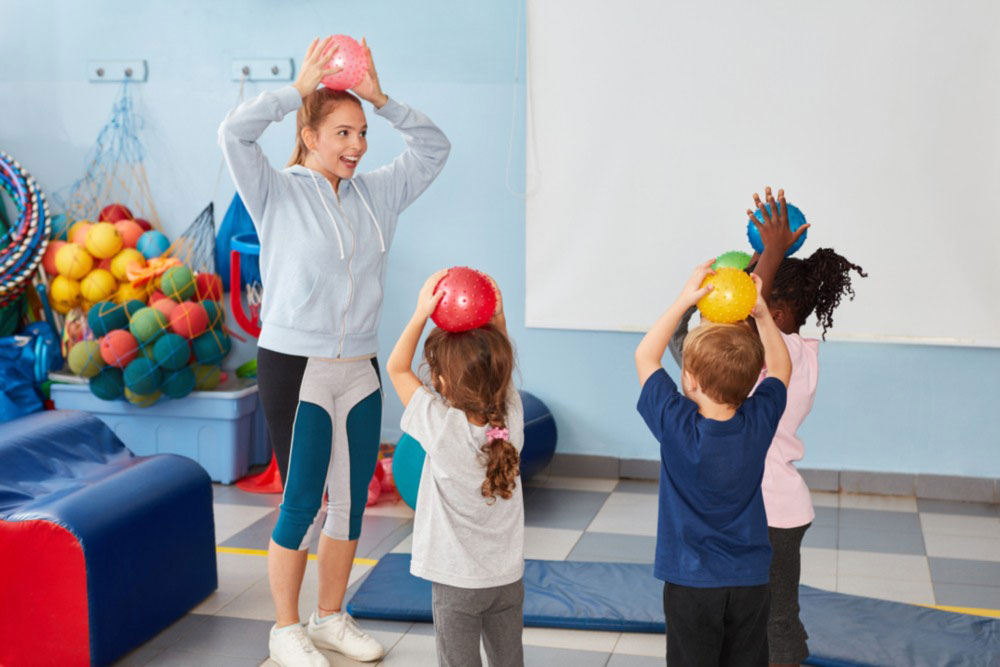 Not sure if you have the right stuff to become a gym teacher? Here are some of the attributes and traits that are commonly found among successful PE teachers:
Strong understanding of sports (being able to divide them into specific, teachable techniques)

High level of fitness

A genuine interest in health and fitness, plus a desire to share that passion with students

The ability to translate a curriculum into lesson plans

A patient, empathetic and friendly attitude

A social and outgoing nature

A lack of bias (evaluating students based on their attitude more so than their natural ability).
Having a kind and cooperative personality will also make it easier to work with other staff members while developing meaningful connections with your students.
Why Be a PE Teacher?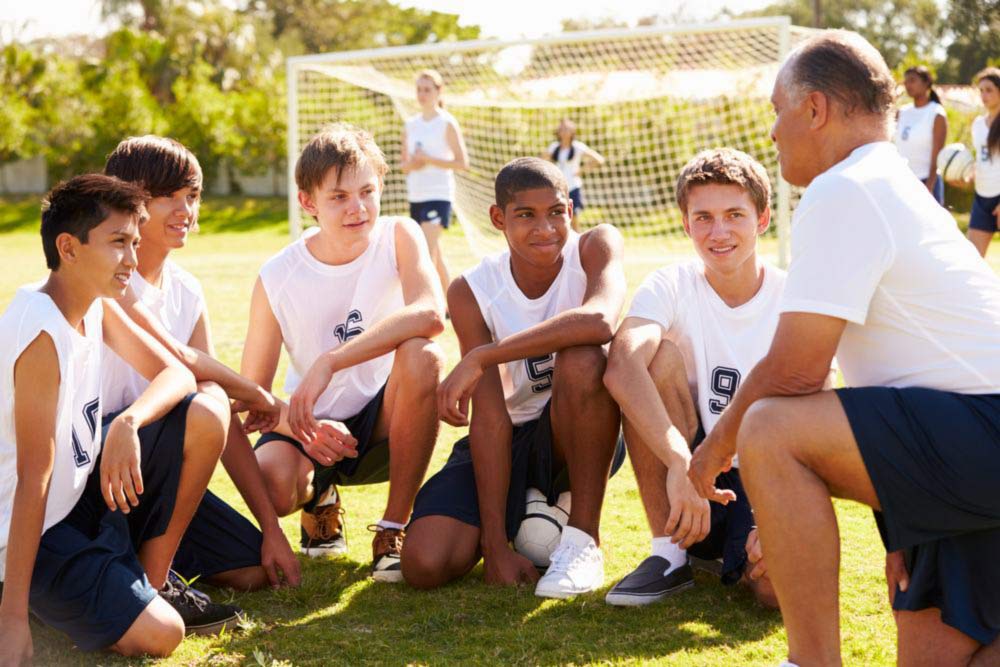 Helping young people become the best, healthiest versions of themselves is inherently rewarding – but that's not the only thing you have to look forward to. PE teachers also enjoy a nice balance of office work, socialising, and active work.
Work hours are typically routine and predictable, though you may occasionally need to put aside an evening or weekend for special events (e.g. sports competitions and carnivals). You'll typically get long holiday periods coinciding with the school terms, which gives you time to take rejuvenating getaways or even get more involved with your active hobbies (e.g. coaching a local footy team during breaks).
PE teachers earn $79,300p.a. on average (according to data from Neuvoo). The job outlook for PE teachers is above average and predicted to continue growing (according to CareerHQ).
Interested in working in health and fitness but not sure if being a PE teacher is quite right for you? Check out these 10 fitness careers you'll love.