How would you like to get outside and organise engaging activities as a career?
Working as a recreation officer is a great way to enjoy the outdoors and be involved in your local community.
As a recreational activities officer, you'll be responsible for developing, supporting and coordinating sport, leisure and outdoor activities and programs for different organisations – from fitness facilities and youth centres to schools and aged-care homes.
If you love outdoor activities and working with people, you're already halfway there. Learn how you can become a recreation officer with a SIS30115 Certificate III in Sport and Recreation from AIPT.
Have the Right Personal Traits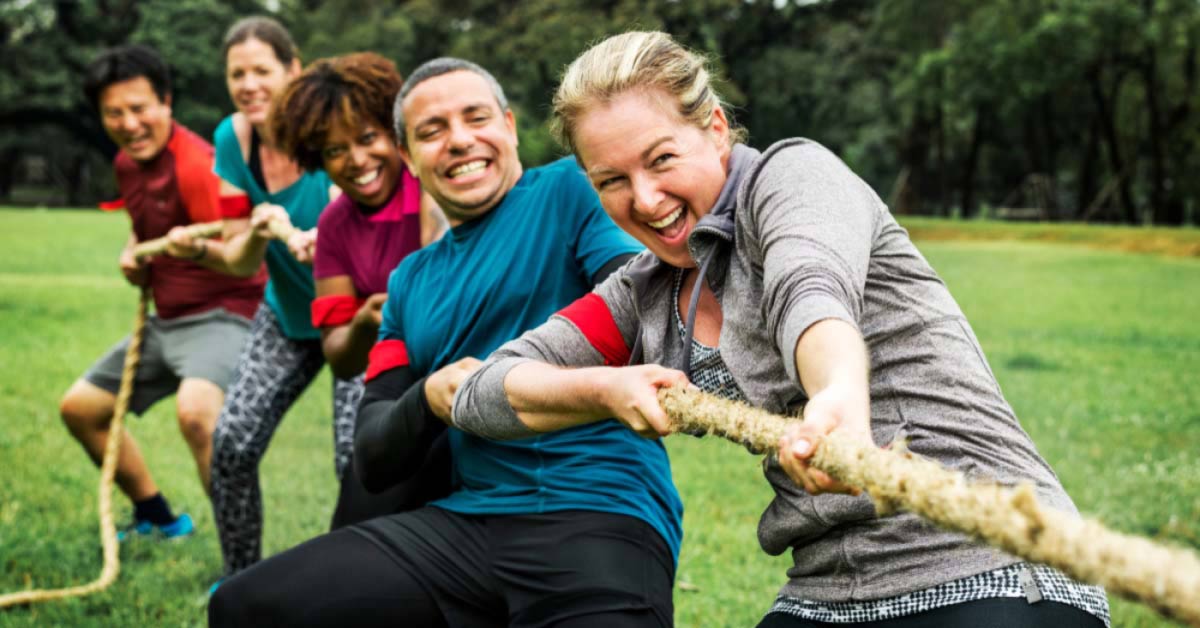 Love for Outdoor Activities
One of the most important qualities of a recreation officer is a love for getting outside and moving your body! If you'd rather be breaking a sweat than sitting behind a desk, this could be the perfect way to use your passion for outdoor activities to make a living.
As well as having an interest in outdoor activities, you should also have solid sports skills and expertise in the activities you'll be leading. Whether it's swimming, kayaking or cricket, you'll need to have strong skills in your area in order to competently teach and supervise others.
Great Communication Skills
Communication skills are essential for recreation officers. Not only will you need to explain instructions to students/clients, but you'll also need to liaise with schools, sporting organisations, community groups, social workers and other individuals throughout your career.
Working as a recreational activities officer isn't all fun and games (though, a lot of it is). You'll be required to write proposals, evaluations and other correspondence as well as coordinate and arrange meetings and venues for your activities.
Strong Leadership Skills
If there's ever been a time to take charge and show off those leadership skills, it's now. Recreation officers need to be able to teach, lead and maintain control of a group. Not only will you be responsible for supervising your students/clients to ensure their safety, but you'll also need to ensure maximum participation (and enjoyment) of events you coordinate.
Solid Organisational Skills
It takes hard work and plenty of organisation to bring programs and events to fruition, so you'll need to be equipped with the motivation and organisational skills to tick off all the to-dos required before the fun stuff.
From planning and promoting activities to preparing financial estimates, budgets and resource allocations, reaction officers have plenty of behind-the-scenes stuff that requires excellent organisational skills.
Get Qualified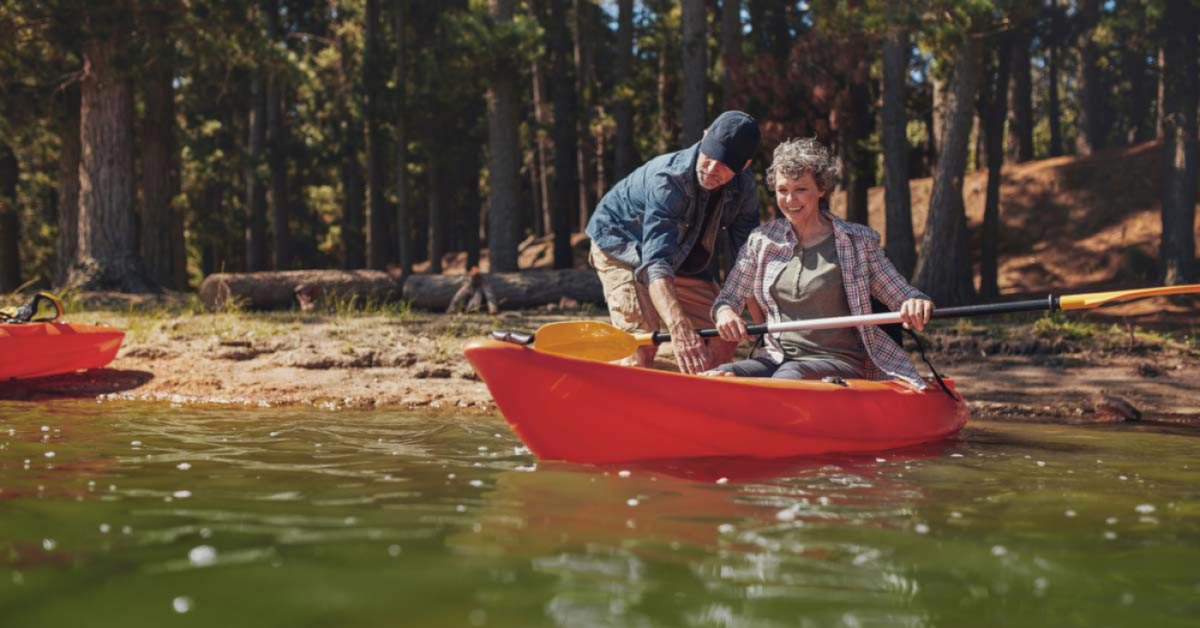 A SIS30115 Certificate III in Sport and Recreation will qualify you to be a recreation officer in the wider realm of sport and fitness. From organising local sports clubs to planning after-school, weekend and holiday activities for kids, this nationally recognised qualification will allow you to work across a range of activities and functions, in a variety of operational and customer-support positions.
Through Certificate III in Sport and Recreation, you'll learn how to work effectively in sport, fitness and recreation environments, plan and conduct programs, organise schedules and use social media tools for collaboration and engagement for your sport or recreational facility. You'll also learn how to maintain sport, fitness and recreation facilities and conduct noninstructional sport, fitness or recreational sessions.
And if you're interested in further study, a Certificate III in Sport and Recreation can be your stepping stone to other qualifications, such as the SIS50115 Diploma of Sport and Recreation Management.
Browse all of our Fitness and Personal Trainer courses.
Find Your Niche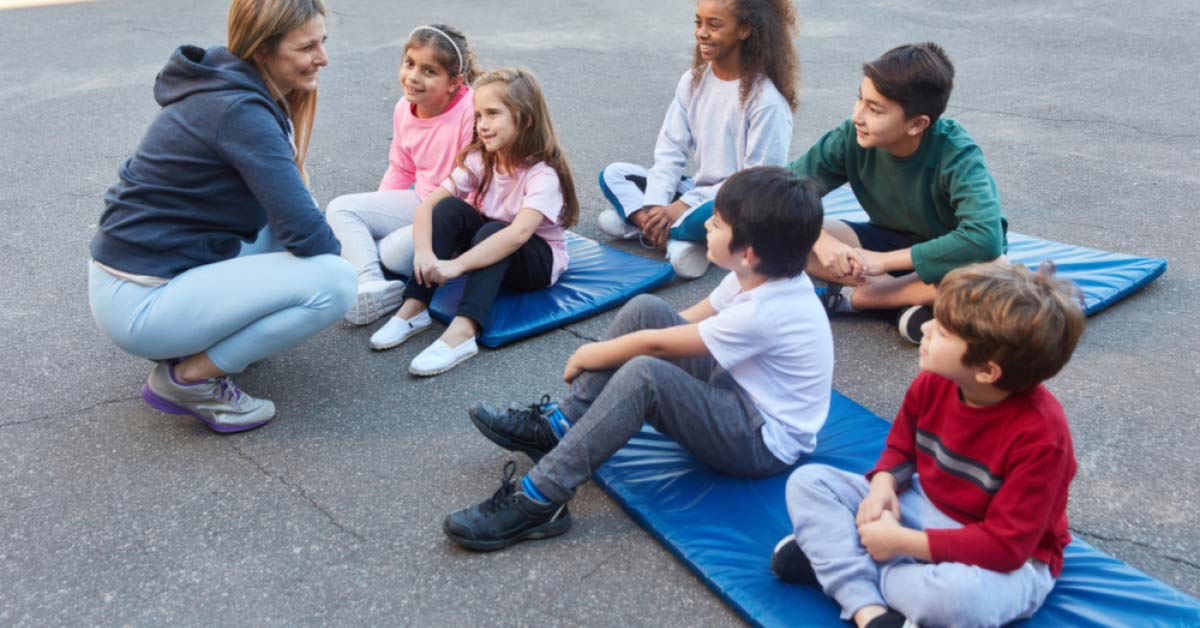 Children
If you love kids and outdoor activities, why not combine the two and help children have fun after school, on weekends and during their holidays?
Aged Care
Who says outdoor activities have an age limit? A Certificate III in Sport and Recreation will give you the skills to modify activities to suit the needs of specific groups, such as the elderly. So if you've got a soft spot for seniors, organising events with this group could be extremely rewarding.
Sports Clubs
Many recreation officers work closely with their community to organise local sporting clubs, arrange skills development for local players and maintain local venues.
These are just a few of the areas you can work as a recreation officer with a Certificate III in Sport and Recreation under your belt.
Enquire now to speak to one of our Careers Advisors for more information!