One of the wonderful elements of operating a personal training business is the flexibility of training environments and a variety of target markets.
Fitness Professionals can train clients in a commercial gym as an independent contractor, private studio, in home personal training or outdoors in a park.
As a Fitness Professional creating a strong client base will assist you in providing a wide selection of services and environments to train your clients. This allows your clients and yourself diversity that will help keep them engaged in achieving their fitness goals and assist you in the likelihood of not becoming stale as a trainer.
So if you are contemplating setting up a Personal Training business outdoors, you will need to think creatively when designing your training sessions. This is not a challenging process, but a fun and fulfilling one, as it allows you to think outside the box when designing programs, by using different equipment and getting the best results for your client within each session.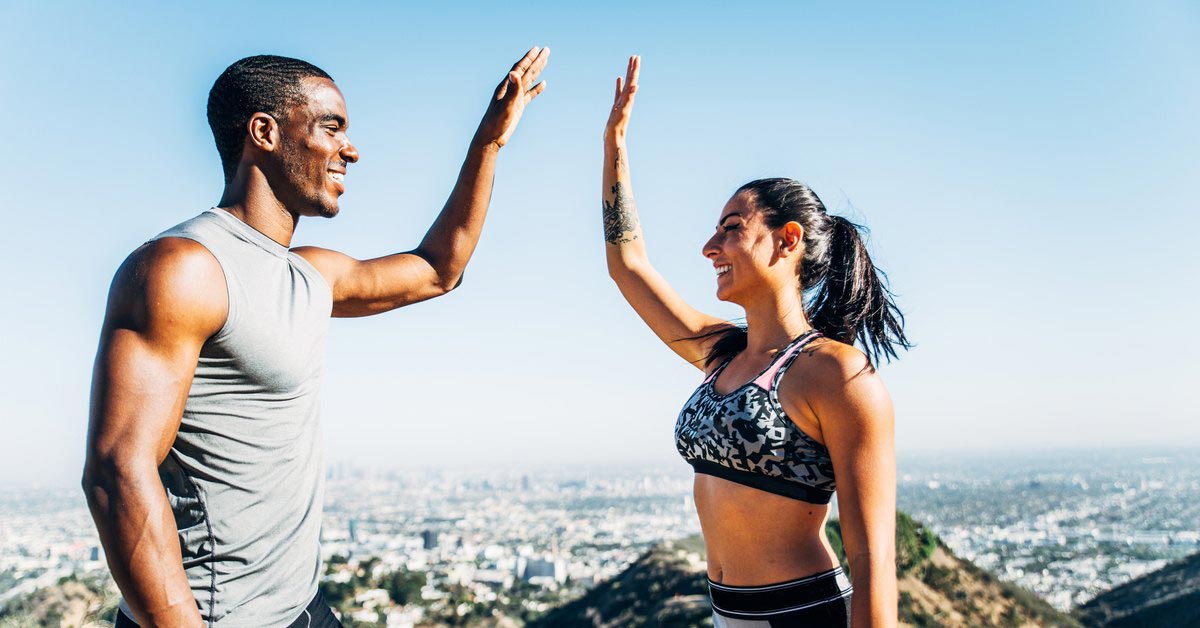 Ok! So what are the steps I need to take to set up and health and fitness business and train people outdoors, I hear you say?
Well, of course, you have to be qualified and have as a minimum a national recognised Certificate IV in fitness, as you are independently running your own business. Secondly, having liability insurance is a must as the next step. Ensure you have council approval; depending on your location, certain local councils are very diligent in policing their local parks for personal training businesses.
The next tick on the list is exercise equipment. Two good things about training people outdoors are that you don't need a big budget to start out and the creativity in using everyday items as substitutes for gym equipment.
Let's devise a simple list of everyday items and equipment that can get you started and be handy to use if training people outdoors.
Car Tyres

Milk bottles - add sand or water for weight

Buckets - add sand or water for weight

Towels

Stretcher – buy second hand

Old backpacks or sports bags - add weight

Tennis balls

Skipping ropes

Foam rollers

Resistance bands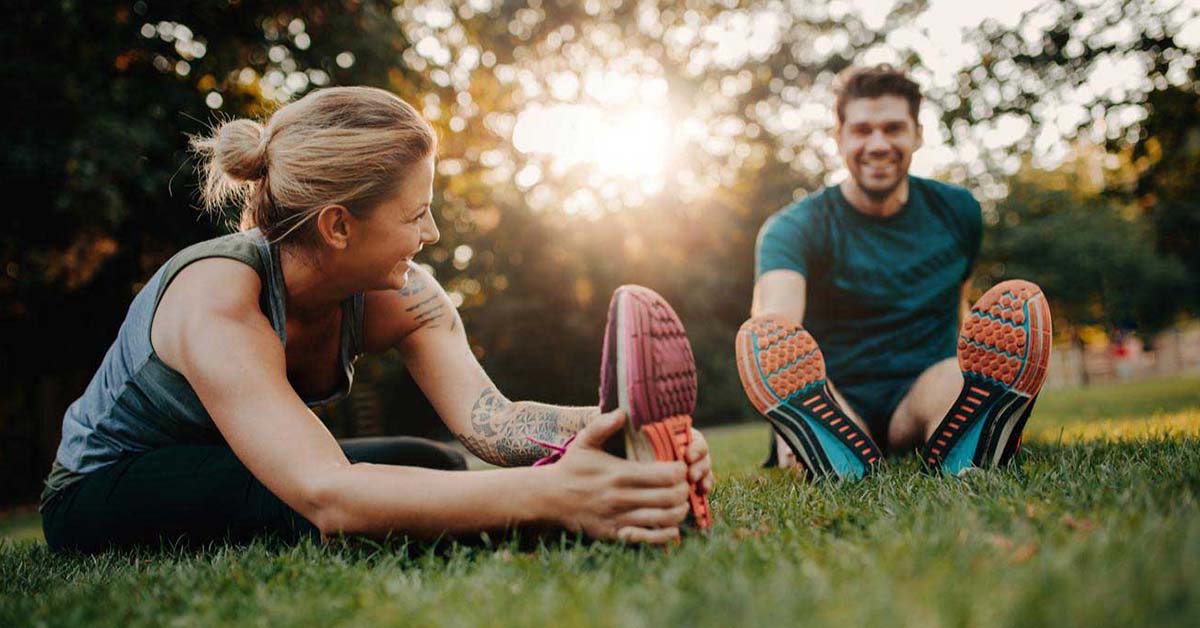 Another advantage of being outdoors is using what is nearby in your environment. This can help add variety to your sessions. Stairs or a steep incline in a side street, park benches and, of course, children's playground equipment make for great obstacles. Your imagination is the key to an engaging and challenging training session that will keep your clients wanting more.
On a final and more serious note, as a health and fitness business operator training clients outdoors, you must be mindful of your duty of care to your clients and yourself. Performing and recording risk assessments on your training environment, equipment and clients before every session is a legal responsibility. Staying up to date with your first aid certificate as well as a comprehensive first aid kit will also ensure you are maintaining your duty of care toward your clients.
Good luck in your outdoor fitness business if this is an interest to you and have fun being creative in using everyday items as equipment for your clients.
Interested in becoming a Personal Trainer? Pursue your dream career with our Complete Personal Training Course. Enquire now, and one of our friendly Careers Advisors will be in contact with you soon!