Tell us a Bit About Yourself.
Hi, I'm Jacob, and I'm a fairly quiet reserved person.
I started lifting weights because I was sick of being skinny, and then I ended up doing strength sports because it made lifting more like a sport and fun.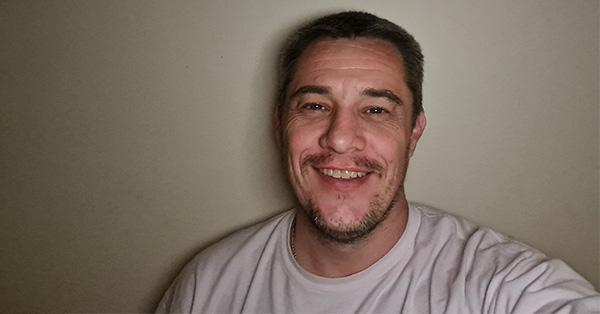 What Made you Decide to Pursue a Career in Fitness?
Fitness changed my life around. I was a skinny person, and I didn't like it and wanted to change my life around as well as stay active.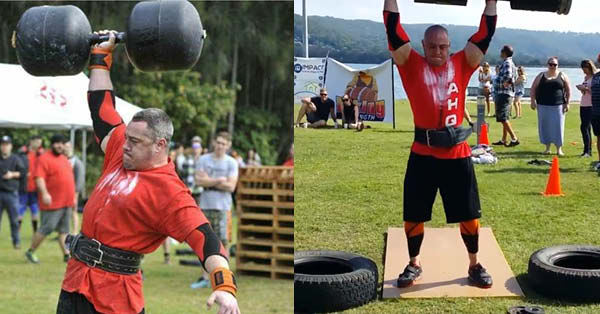 What Course did you Study? Which Gym did you Have your Face-to-Face Practical Assessments?
I studied Certificate IV in Fitness and did my face-to-face practical assessments at Phoenix Gym in Erina. They were great! I loved going there!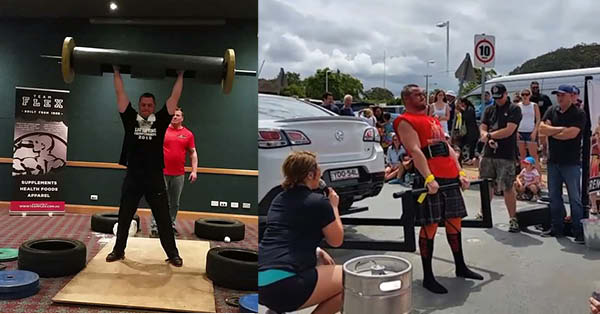 Why did you Choose to Study with AIPT?
It was affordable at the time because I was getting back on my feet after a hard time in my life and I could do what I had to do and have days where I just crammed study in, so it was flexible for me.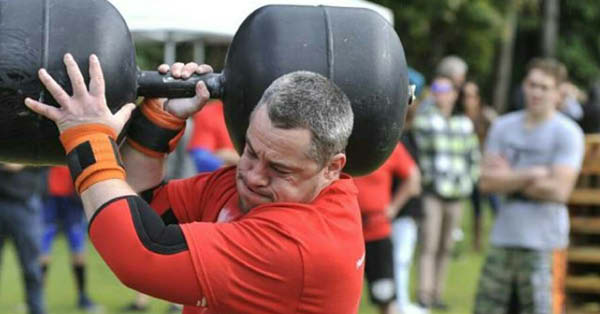 What are Your Plans for the Future?
I'd love to do more personal training and work for someone. I've started with Pilates, and cardiovascular and maintaining strength exercises. 
What Would you say to People who are Considering Taking the Leap Into a Career in Fitness?
I'd say definitely do it! It's fun. It's pretty awesome when you see people take your advice and get results or thank you for helping them with any fitness related things. It is one of those things where if you're interested in how things work you'll just study out of general interest and keep your knowledge up without even realising.  
Interested in becoming a Personal Trainer? Pursue your dream career with our Complete Personal Training Course. Enquire now, and one of our friendly Careers Advisors will be in contact with you soon!