Tell us a Bit About Yourself.
Hi, my name is Jason, and fitness has been a passion of mine since high school.
All thanks to AIPT, I now work at Anytime Fitness Salamander Bay (NSW).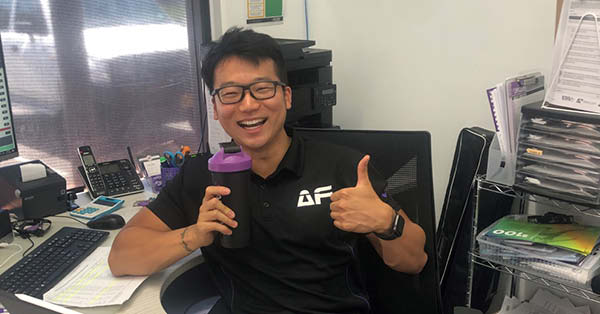 What Made you Decide to Pursue a Career in Fitness?
I was working at BMT Tax for a year and a half, and during COVID I realised that wasn't where I want my career to be.
What Course did you Study? Which Gym did you Have your Face-to-Face Practical Assessments?
I studied Certificate III and IV in Fitness, and I went to Anytime Fitness Raymond Terrace for my face-to-face piratical assessments.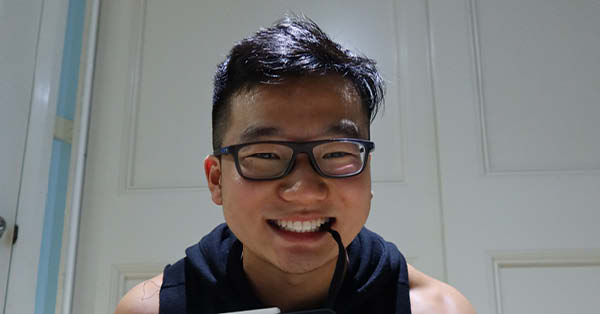 Why did you Choose to Study with AIPT?
I choose the AIPT because my best mate went with them and they are very professional.
What are Your Plans for the Future?
To work hard and see if I can go anywhere in the fitness industry. Go to Uni and study nutrition and dietetics.
What Would you say to People who are Considering Taking the Leap Into a Career in Fitness?
If you are passionate about fitness, do it! 
Interested in becoming a Personal Trainer? Pursue your dream career with our Complete Personal Training Course. Enquire now, and one of our friendly Careers Advisors will be in contact with you soon!