Tell us a Bit About Yourself.
My name is Jess, and I am 19 years old.
Anyone who knows me knows I am a crazy gym junkie. I'm one of those crazy people who is drinks pre-workout, eats protein bars and goes to the gym six times a week. And I spend a lot of money on activewear!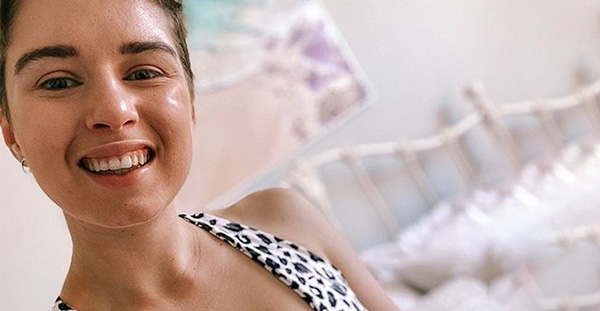 What Made you Decide to Pursue a Career in Fitness?
I got into the gym when I was about 16. Throughout my teens, I had anxiety/depression, which was difficult to manage at times. The gym became my place where I could put in my headphones and zone out. It's my form of meditation! I want to help other people get into the gym and achieve their fitness goals!
What Course did you Study? Which Gym did you Have your Face-to-Face Practical Assessments?
 I studied the Complete Personal Trainer Program, and I completed my practical work at Snap Fitness, Horsham (VIC).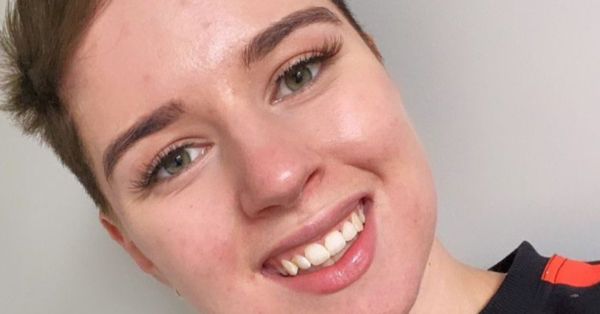 Why did you Choose to Study with AIPT?
The institute was recommended to me by a friend!
What are Your Plans for the Future?
To have a successful career in the fitness industry. I would also like to compete in powerlifting and WBFF (a fitness modelling competition).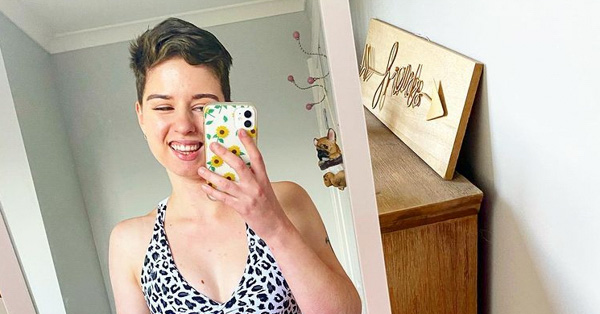 What Would you say to People who are Considering Taking the Leap Into a Career in Fitness?
Just do it! If you don't enjoy it, at least you'll know!
Interested in becoming a Personal Trainer? Pursue your dream career with our Complete Personal Training Course. Enquire now, and one of our friendly Careers Advisors will be in contact with you soon!