Tell us a Bit About Yourself.
Hi, my name is Josef, and I'm a full-time Airline Manager.
I used to be a competitive ice figure skater. Father to two fur babies (dog and cat), and I'm addicted to group fitness classes! I'm a Group Fitness Instructor for Step (freestyle), Sculpt, Core and Les Mills BodyCombat.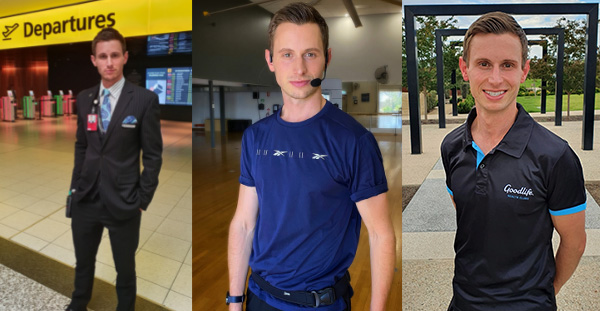 What Made you Decide to Pursue a Career in Fitness?
The Covid19 pandemic hit the aviation industry hard. I was stood down at the airport for 12 months and decided to get qualified as a Group Fitness Instructor. Each week (on average), I would participate in 14 group fitness classes to stay lean, so I figured I should be teaching the classes and making an income from it! I registered with AIPT and got qualified, completing the course as fast as I could! I will now be teaching Group Fitness Classes for the rest of my life!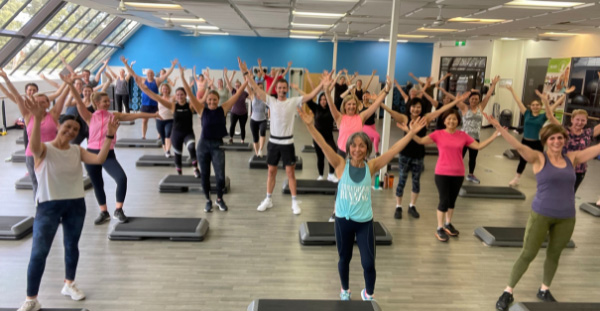 What Course did you Study?
I studied Certificate III in Fitness to become a Group Fitness Instructor to teach both freestyle classes and pre-choreographed Les Mills classes. Goodlife Health Clubs offered to take me through their mentor program.
Why did you Choose to Study with AIPT?
I received multiple recommendations from current Group Fitness Instructors who had completed their Certificate III in Fitness with AIPT. The course was not overpriced.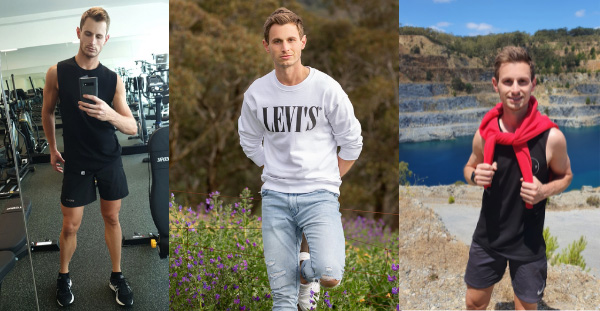 What are Your Plans for the Future?
Continue to teach freestyle Step/Sculpt/Abs/BodyCombat classes at gyms around SA (and in Melbourne once the pandemic is over).
What Would you say to People who are Considering Taking the Leap Into a Career in Fitness?
Don't hesitate! A fitness career will not only assist in keeping yourself fit and healthy, but the real reward is being able to motivate others to challenge and improve their own health and smash their goals!
Interested in becoming a Personal Trainer? Pursue your dream career with our Complete Personal Training Course. Enquire now, and one of our friendly Careers Advisors will be in contact with you soon!