Tell us a Bit About Yourself.
My name is Karrisha, and I have always been an active individual and have become more inspired by health and well-being in recent years.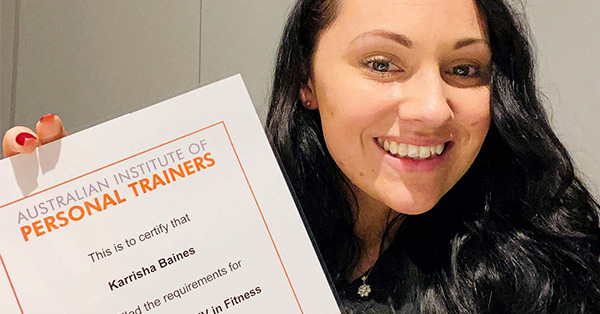 What Made you Decide to Pursue a Career in Fitness?
From a young age, I was always heavily involved in physical activity. I reached a point in my life where I didn't have a clear vision of my future. My ambition was low and my focus was not present. Several years ago, I was heavily involved in fitness and commenced my fitness studies, and although my life took a detour, I found my way back. 
Fuelled with vivacious energy each time the adrenaline travelled through my veins, I was greeted with ambition and purpose knocking at my door, leading me to the decision of pursuing my passion for fitness.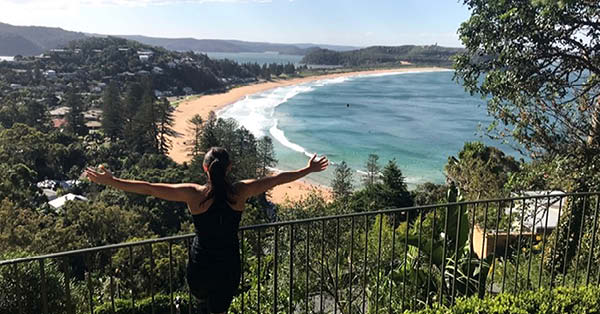 What Course did you Study? Which Gym did you Have your Face-to-Face Practical Assessments?
I studied Certificate III & IV in Fitness and completed my practical components at Vibe Health Club Blacktown (NSW).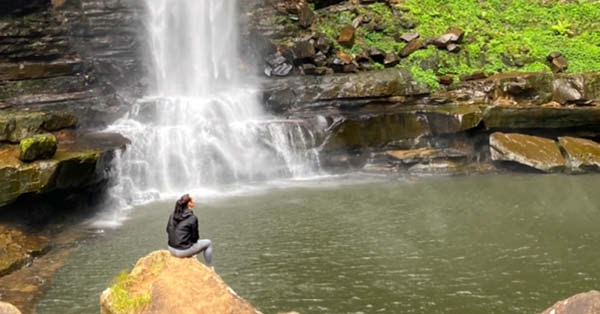 Why did you Choose to Study with AIPT?
I chose to study with AIPT because I came across an organisation which I saw fit to invest my time in. As it also suited my full-time work schedule, I was able to coincide with AIPT in completing my studies online, around my timeline accompanied by excellent face to face practical sessions.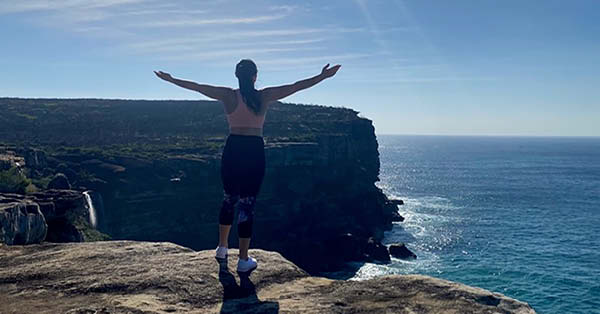 What are Your Plans for the Future?
I plan to one day create my own movement in the fitness industry and build a company that inspires and positively moulds lives.  
What Would you say to People who are Considering Taking the Leap Into a Career in Fitness?
If you are interested in maintaining a healthy lifestyle, take a leap of faith and trust yourself. Health and wellness will not only change your life but that of those around you. Fitness is not only a physical achievement but also enables you to strengthen your mental health. 
Interested in becoming a Personal Trainer? Pursue your dream career with our Complete Personal Training Course. Enquire now, and one of our friendly Careers Advisors will be in contact with you soon!