Tell us a Bit About Yourself.
I'm Kate, and I'm 26 years old from Melbourne.
I have a passion for healthy women who build strong, healthy and confident bodies! I am a qualified nutritionist & PT. I have been coaching women face-to-face and in the online space for 4 years now.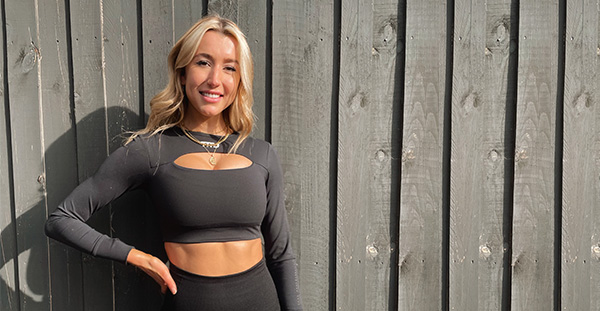 What Made you Decide to Pursue a Career in Fitness?
I had finished my Health Science degree and started working in the nutrition field but HATED the 9-5 grind. I wanted to help people, but I couldn't see myself doing that from inside an office!
What Course did you Study? Which Gym did you Have your Face-to-Face Practical Assessments?
I studied Certificate III and IV in Fitness at South Pacific Health Clubs St Kilda.
Why did you Choose to Study with AIPT?
I had heard so many good things and loved that they had a face-to-face component.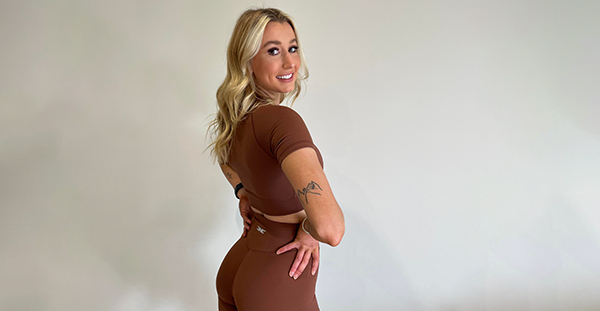 What are Your Plans for the Future?
BUILD AN EMPIRE & help as many women as I can from all over the world!
What Would you say to People who are Considering Taking the Leap Into a Career in Fitness?
DO IT! If you have a passion, you can create something so special. Helping others achieve their health and fitness goals & create new routines and build life-changing habits is priceless!
Interested in becoming a Personal Trainer? Pursue your dream career with our Complete Personal Training Course. Enquire now, and one of our friendly Careers Advisors will be in contact with you soon!