Tell us a Bit About Yourself.
My name is Kyle, and I'm 29 years old from Perth, WA, previous to becoming a Personal Trainer I was an electrician in the mines.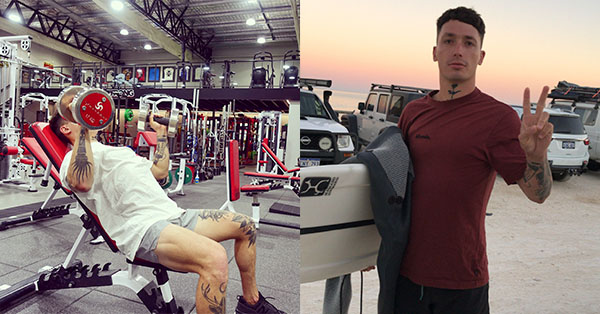 What Made you Decide to Pursue a Career in Fitness?
Ever since I was very young, I was regularly playing sports, exercising, surfing etc. for the last few years, I have thought about pursuing a career in fitness but have only just acted upon it!
What Course did you Study?
I studied Certificate IV in Fitness.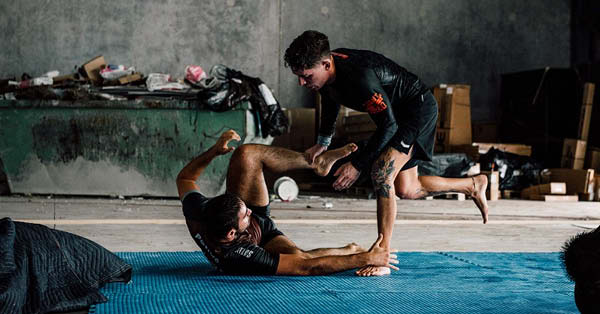 Why did you Choose to Study with AIPT?
I chose to study with AIPT because there were some great options to study while working, and it was very flexible.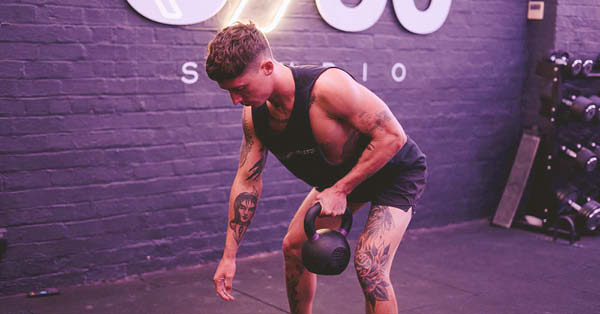 What are Your Plans for the Future?
Ideally, I would love my own or part ownership in a gym here in Perth.
What Would you say to People who are Considering Taking the Leap Into a Career in Fitness?
If that is something that you are interested in there is no harm in giving it a go and seeing what becomes of it!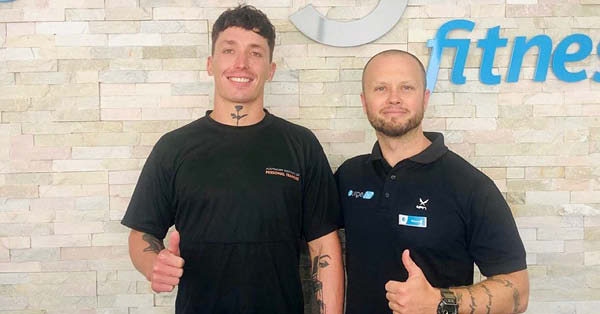 Interested in becoming a Personal Trainer? Pursue your dream career with our Complete Personal Training Course. Enquire now, and one of our friendly Careers Advisors will be in contact with you soon!