Tell us a Bit About Yourself.
Hi, I am Leanne, and I am a mother of two beautiful children, a 12-year-old boy and a 2-year-old girl.
I played a lot of sports as a child and always had a keen interest in health and fitness. My background is in Marketing, although about four years ago, I decided on a career change into an industry that I am passionate about with the intention also to enable me to have flexibility with family life.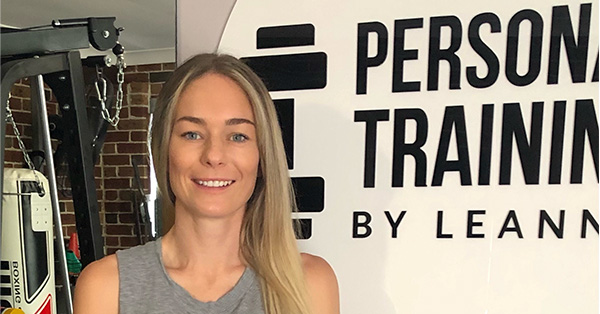 What Made you Decide to Pursue a Career in Fitness?
Achieving personal goals with my own fitness inspired me to want to share my skills and knowledge to become a personal trainer and assist others to do the same.
Having had two children and experiencing very different pre and post/natal journeys with them has equipped me to relate to my clients and help them immensely. As a result of the knowledge I have acquired over years of training and completing my fitness courses, my second pregnancy was very different from my first. I trained up until the day before I had my daughter and so I bounced back much faster with safe and minimal training after I had her.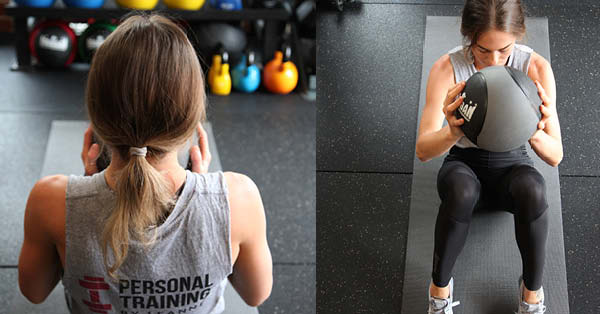 What Course did you Study? Which Gym did you Have your Face-to-Face Practical Assessments?
I studied Certificate III and IV in Fitness. I did my face-to-face practical assessments at Holistic Health Club in Warriewood (NSW).
Why did you Choose to Study with AIPT?
I chose to study with AIPT as I knew they were a well-recognised organisation and offered straightforward online learning.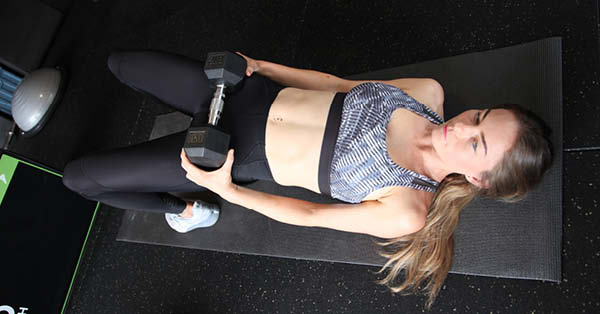 What are Your Plans for the Future?
I live in Sydney and moved to the Hornsby area from the Northern Beaches earlier this year. Since then, I have set up my own studio-style gym space where I have built my business offering Personal Training and Group Training. My plans for the future are to continue to grow my business.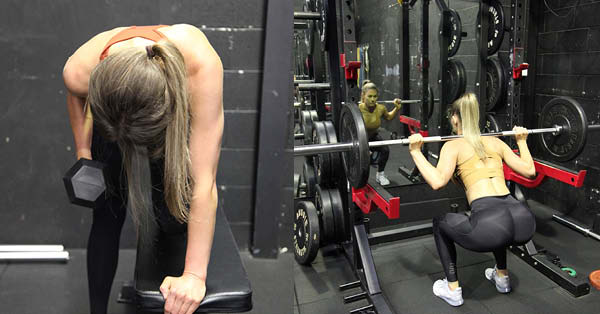 What Would you say to People who are Considering Taking the Leap Into a Career in Fitness?
I would say to be a sponge- as well as through your course learning, soak as much information when talking to other people in the fitness industry. I have learnt the most from being around and asking questions to people who have been in the industry for a long time. And just take the first step! Once you have that first client, it gets easier. 
When it comes to clients, it's so important to listen to and check in with them constantly so that you can ensure your programming is both enjoyable and challenging for them. 
Interested in becoming a Personal Trainer? Pursue your dream career with our Complete Personal Training Course. Enquire now, and one of our friendly Careers Advisors will be in contact with you soon!