Tell us a Bit About Yourself.
Hi, I am Molly! Long story short, I moved to Sydney from England 4 years ago.
The outdoorsy and active lifestyle here inspired me to start exercising (I was a couch potato before then), and I soon fell in love with training, which completely transformed my life.
What Made you Decide to Pursue a Career in Fitness?
Choosing to take care of my health and fitness has been the most valuable thing that I've ever done, not only for my physical health but also for my mental health. It's given me confidence, discipline, perseverance, a true sense of self-worth, and SO much more than that. Choosing a career as a personal trainer means that I can guide other people toward achieving those things, and there's nothing more rewarding than that. (I also much prefer interacting with people and being on my feet as opposed to sitting at a computer desk all day!)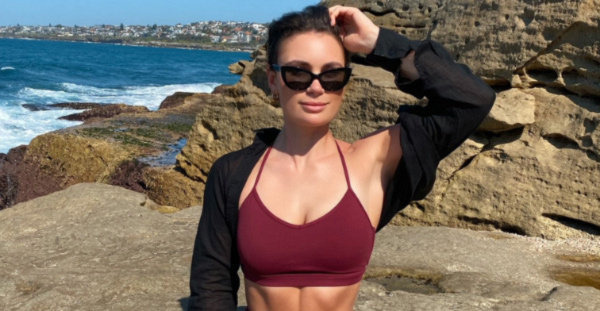 What Course did you Study? 
I studied Certificate III and IV in Fitness.
Why did you Choose to Study with AIPT?
It was recommended to me by a wonderful PT that I know (who was also my mentor), so the decision was easy.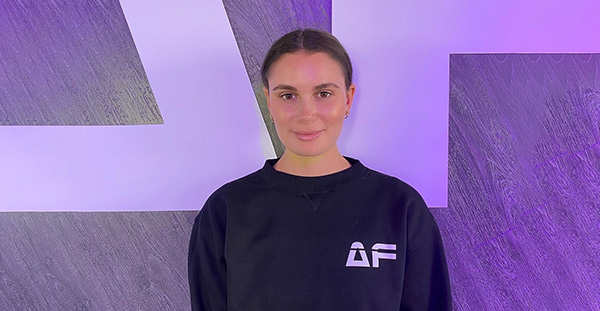 What are Your Plans for the Future?
I have just started my new job as a personal trainer for Anytime Fitness in Surry Hills, Sydney. My goal for 2022 is to apply the knowledge I've learned during my studies and keep learning and growing my client base.
What Would you say to People who are Considering Taking the Leap Into a Career in Fitness?
Do it! Life is too short not to do what you love.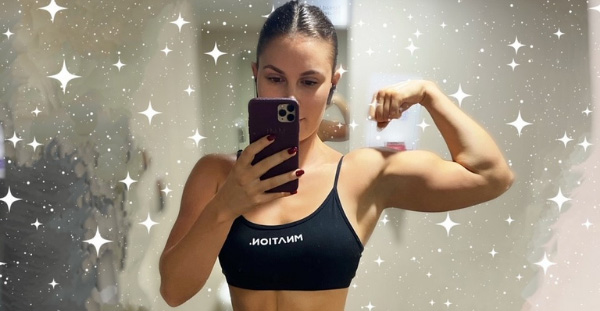 Interested in becoming a Personal Trainer? Pursue your dream career with our Complete Personal Training Course. Enquire now, and one of our friendly Careers Advisors will be in contact with you soon!