Tell us a Bit About Yourself.
Hi, I'm Tegan, and I have always been an individual committed to both personal and professional growth.
I thrived on a challenge and competed in a variety of sports growing up. As I've gotten older, I've used fitness as an outlet. It's when I feel alive, most of myself, and most at peace.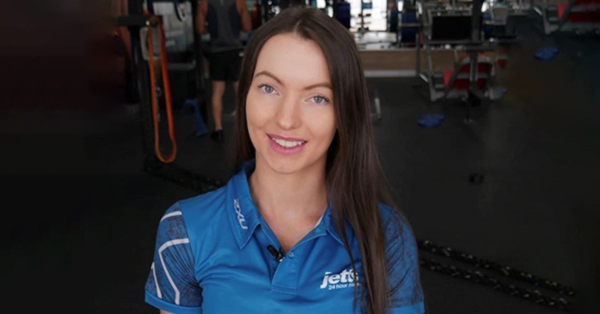 What Made you Decide to Pursue a Career in Fitness?
Fitness has always been a huge part of my life, so I decided to turn that passion into a career. I am still in the corporate world, but personal training allows me to share this passion with my clients and grow a business that is my own. 
What Course did you Study?
I completed Certificate IV Fitness.
Why did you Choose to Study with AIPT?
I chose AIPT because it allowed me to complete my Certificate IV while simultaneously working full-time. I had access to the online platform and the ability to complete my practical hours outside of my working hours.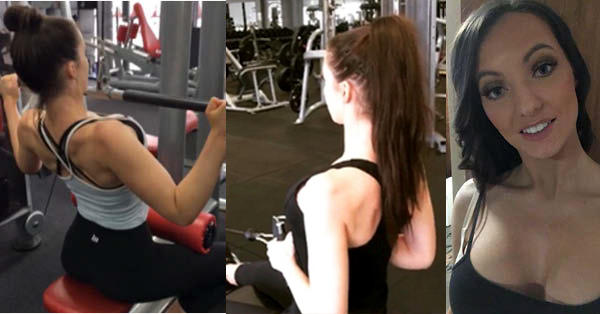 What are Your Plans for the Future?
I will continue to focus on growing my business and developing my skills, knowledge and networks.
What Would you say to People who are Considering Taking the Leap Into a Career in Fitness?
It is such a rewarding industry to be part of, if you are already thinking about it, then do it. You have nothing to lose!
Interested in becoming a Personal Trainer? Pursue your dream career with our Complete Personal Training Course. Enquire now, and one of our friendly Careers Advisors will be in contact with you soon!