Want to get into the fitness industry in a role you can balance with other commitments?
A part-time gym job or fitness side hustle could be the key – here are some of the best side hustles in the fitness industry to kickstart your career.
Personal Trainer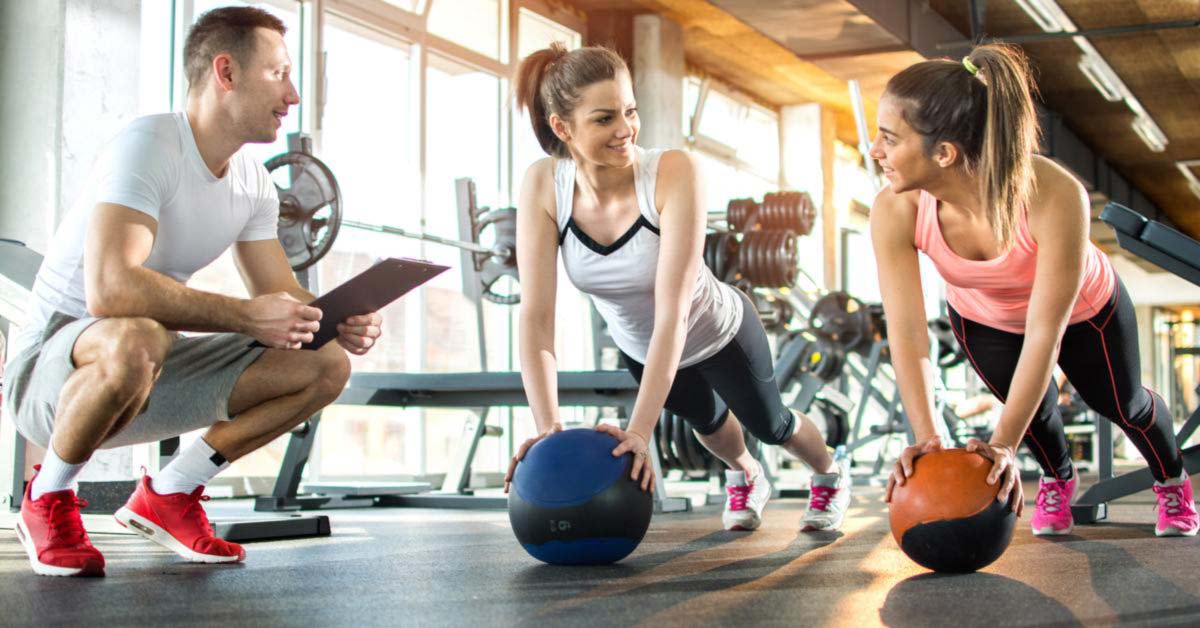 Working as a part-time personal trainer is a great way to learn the ins and outs of the fitness industry. While you'll need some sort of certification to get started, personal training can be a fantastic side hustle if you're passionate about helping people reach their goals.
The ability to create your own schedule is also handy if you're juggling other commitments. Once your client base expands, you'll be able to transition into a full-time role as a personal trainer.
Class Instructor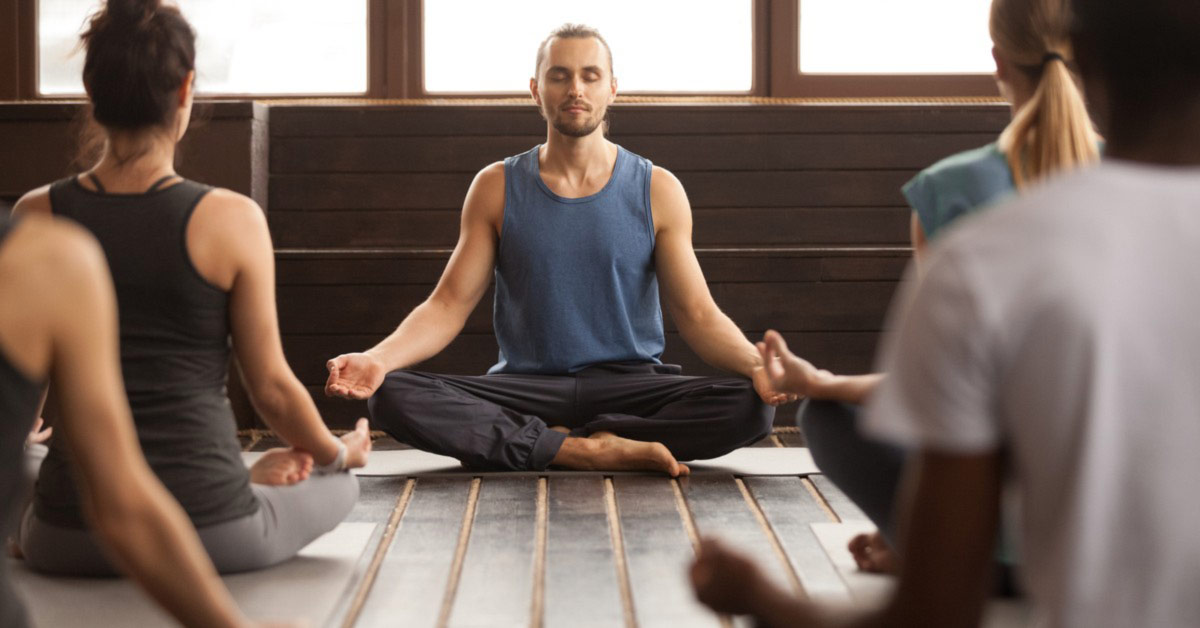 Instructing fitness classes at your local gym is not only fun but can also help you build experience. The best part is that you get to teach your favourite activity, whether that's spin, yoga, Pilates, Body Pump, or anything in between.
The flexibility is also ideal for side hustlers, as you'll have the freedom to teach classes after dropping the kids off at school, or on the weekends to supplement your full-time income. If your classes are going down well with participants, you might even be offered a permanent role at the gym or fitness studio!
Airbnb Experience Host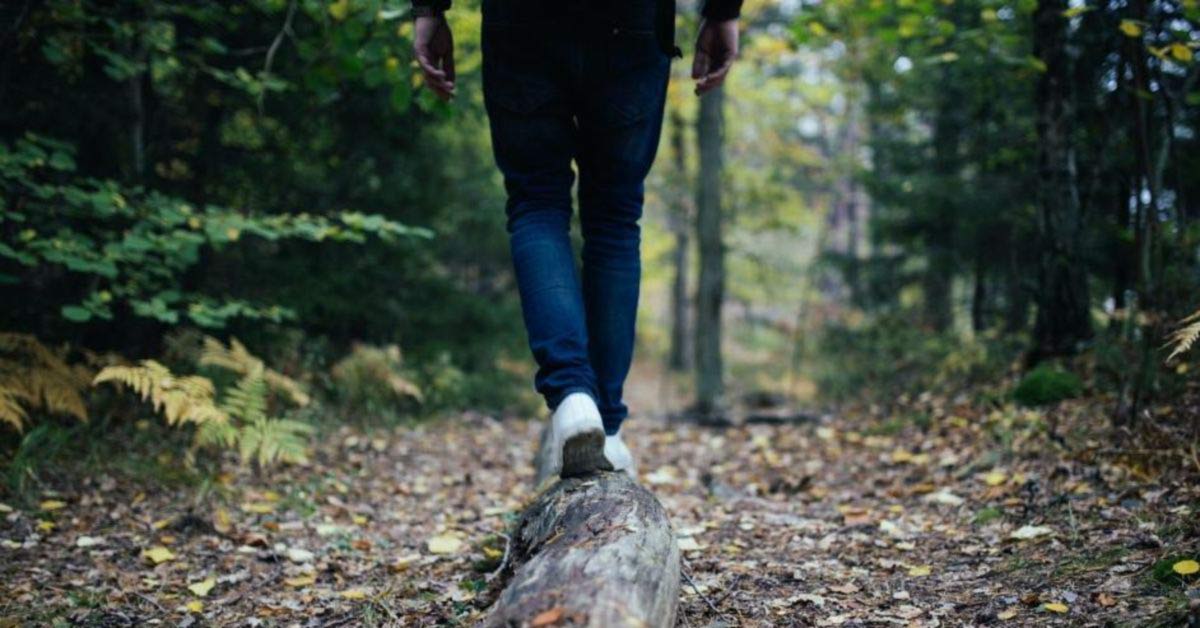 A truly unique way of flexing your fitness industry skills is to offer AirBnB experiences. Depending on what form of fitness you're passionate about, you could arrange bike tours, hiking expeditions, surfing classes, or skiing adventures. Travellers pay good money for experiences, plus you'll be able to develop your people skills while staying fit on the job.
If things go well, you could score a permanent position at a recreational facility, or start your own business offering experiences to active travellers.
Referee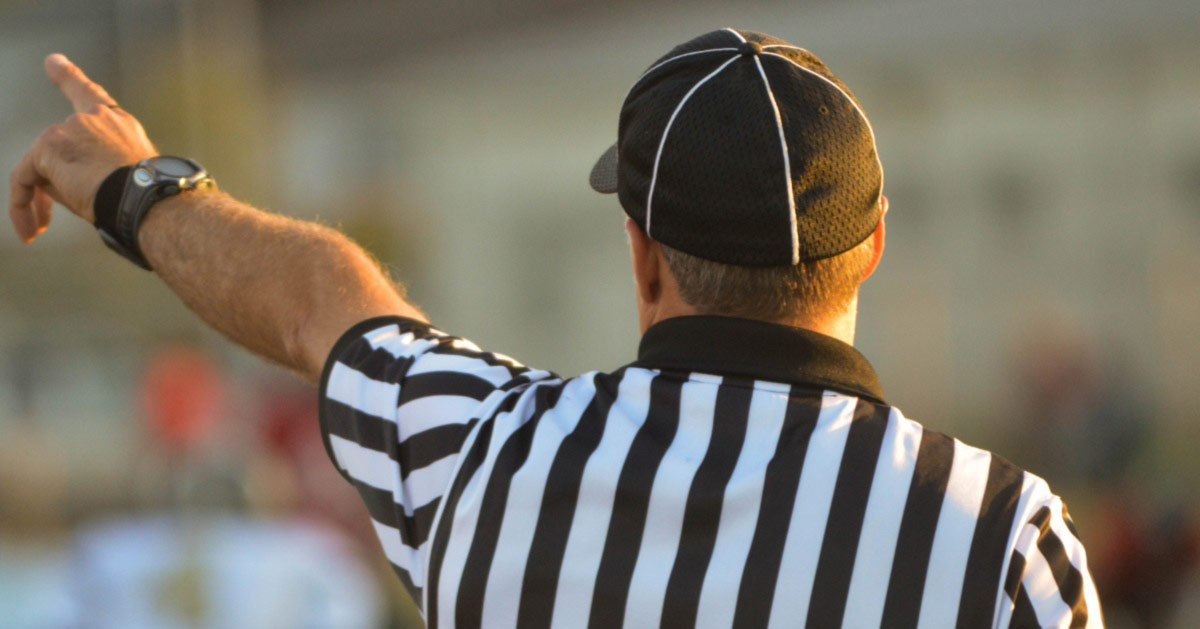 For someone who's eyeing a coaching position, a weekend job as a referee could be a great side hustle. You'll be able to referee several games in one day and make connections with athletes who may benefit from your coaching or personal training services in the future.
Dog Walker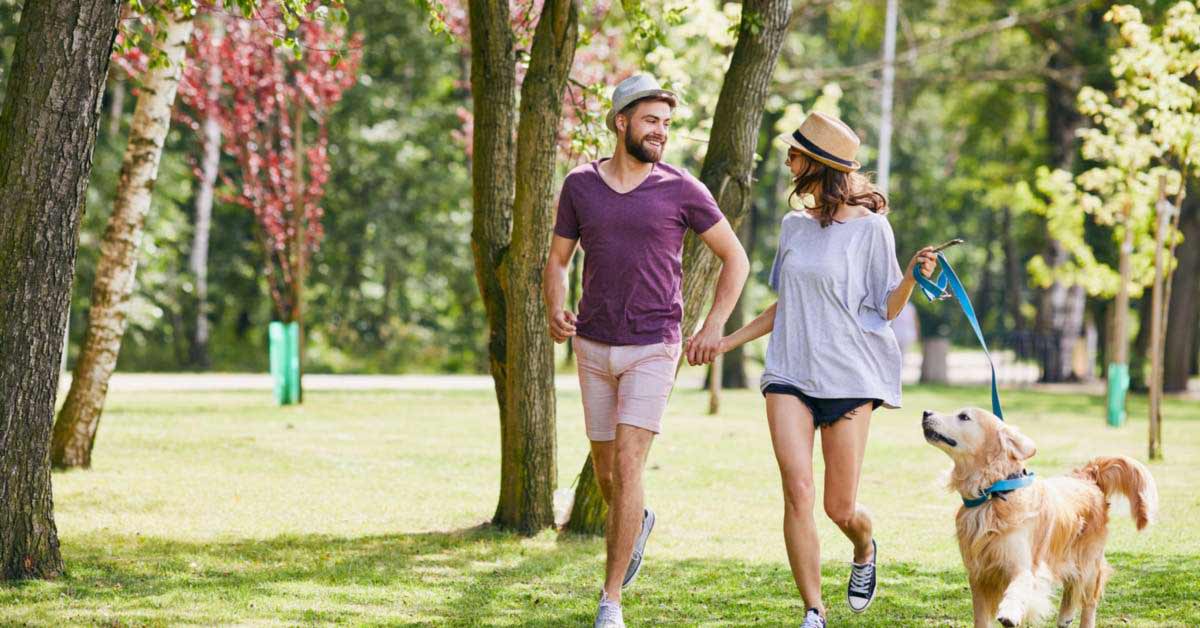 While not a traditional fitness career, dog walking does allow you to make money while staying active. If you simply want a fun side hustle that's good for you and your wallet, dog walking could do the trick. If you're comfortable working with several dogs at once, you could really accelerate your income.
To take your side hustle further or level up your career completely, consider taking a course like our SIS30115 Certificate III in Sport and Recreation. This can help you gain credibility as a fitness professional, thereby elevating your side hustle or even helping you turn it into a full-time career.