If you love to get outdoors and be active, a job in the recreation sector could be for you.
Depending on your passion and experience, the recreation field offers a lot of choice. Here are our top 5 picks for jobs in this exciting area:
Personal Trainer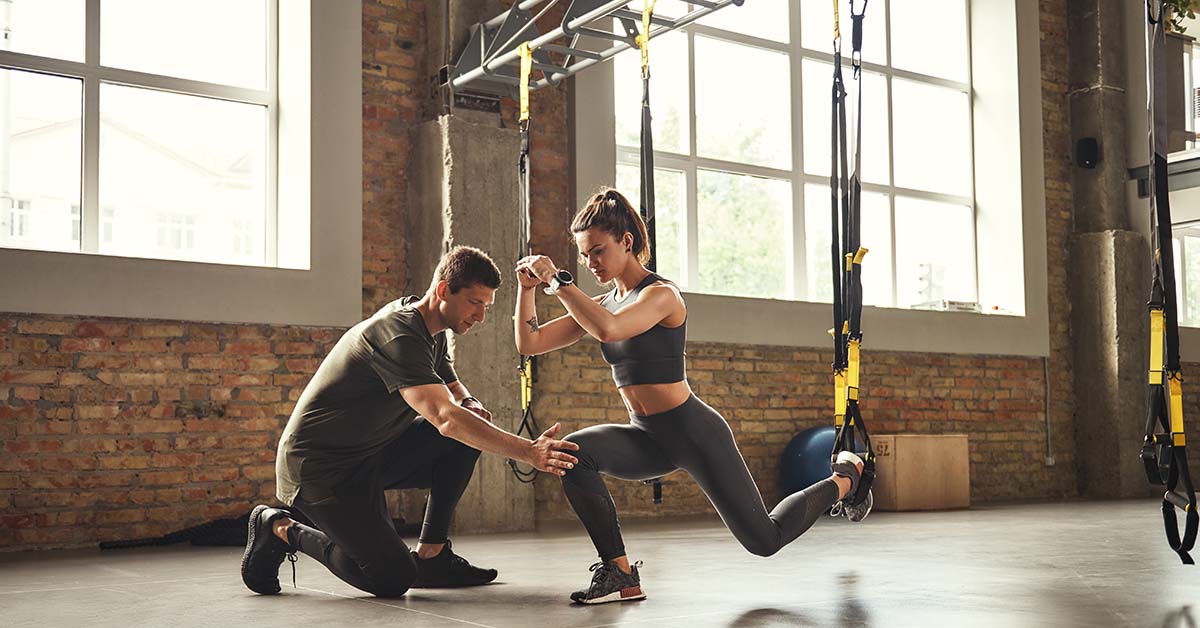 As a Personal Trainer, you can work one-on-one with clients to achieve their fitness goals. You can also teach classes or conduct group fitness circuits if you prefer a more social atmosphere. As a Personal Trainer, you'll have access to a wide range of employment opportunities. This includes being able to work for a large fitness chain, starting your own business or jumping on a cruise ship to keep tourists in shape. Many hotels and resorts are adding fitness classes and Personal Trainers to cater to their high-end clients.
Want a career as a Personal Trainer? Start with the Complete Personal Training Course.
Gym/Facility Manager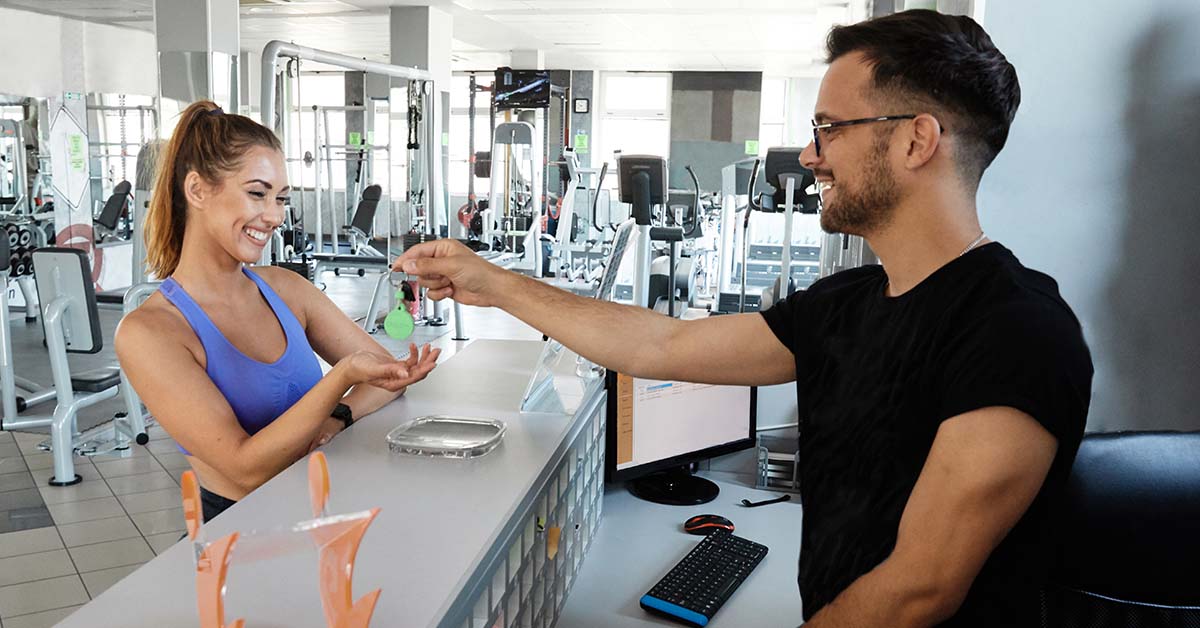 As the manager of a gym or fitness facility, you'll have a wide range of duties and responsibilities. You'll be in charge of the recruitment of staff and Personal Trainers to look after clients and keep the facility running smoothly. You'll manage team rosters and budgets, and keep accurate financial records, as well as maintain equipment and facilities. You may also be responsible for marketing the business, increasing sales and maintaining a high level of customer service.
If you're fit, can manage a team and have a mind for numbers, this could be a great career choice for you. Start your career as a Gym or Facility Manager with a Diploma of Sport and Recreation Management  or Complete Personal Training and Business Course.
Event Manager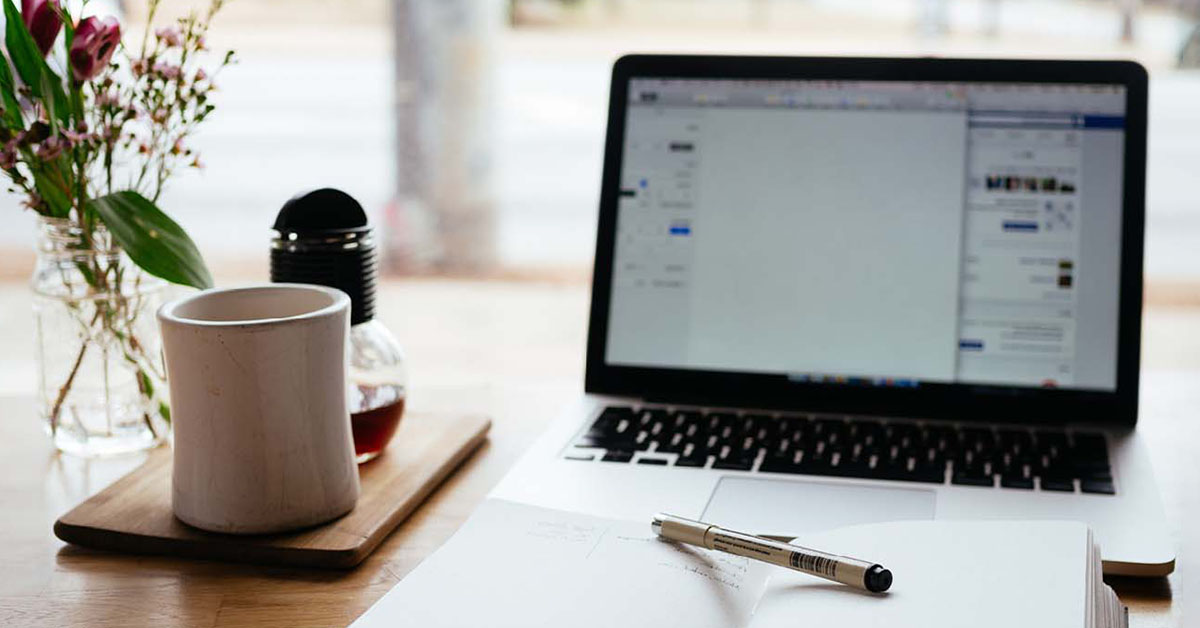 Putting on a great event is no easy feat. From small business launches to national fundraisers like the City2Surf, events help put businesses on the map and encourage interaction with their customers.
If you have great communication and organisation skills, can think outside the box and are a born multi-tasker, a career in event management could be an excellent choice.
You'll get to collaborate with a variety of people, from suppliers to entertainers, brainstorm and plan great concepts and finally see your vision come to life.
Event managers are also responsible for staff, rosters, budgeting and sticking to deadlines. You may also need to provide reports on the success of the event, including any KPIs.
Head Coach for Sports or Athletics Team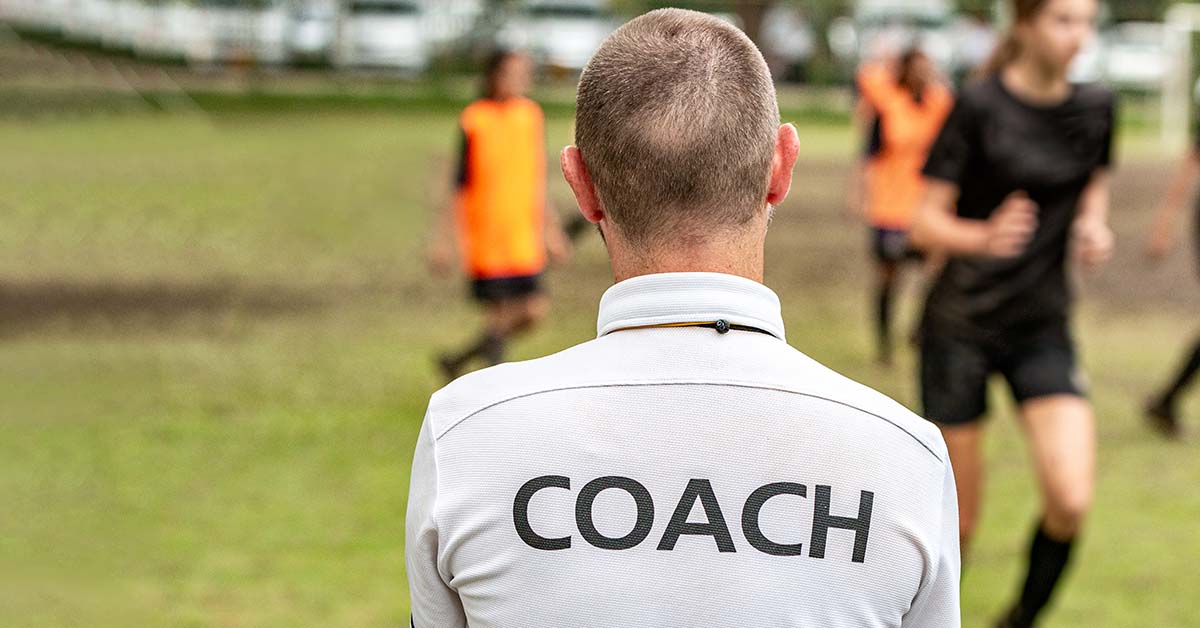 Elite athletes have unique needs that require an advanced level of skills and knowledge from their coach. As a Head Coach, you'll be tasked with preparing athletes for competition, including providing training programs, coordination of specialists (such as physiotherapists or massage therapists) and conditioning for peak performance. You'll also be responsible for game or performance strategy and for team sports, selecting and trading players.
Depending on the size of the team, a Head Coach may also be responsible for a team of support staff, budgeting, rostering, travel arrangements and public relations.
Sport and Recreation Officer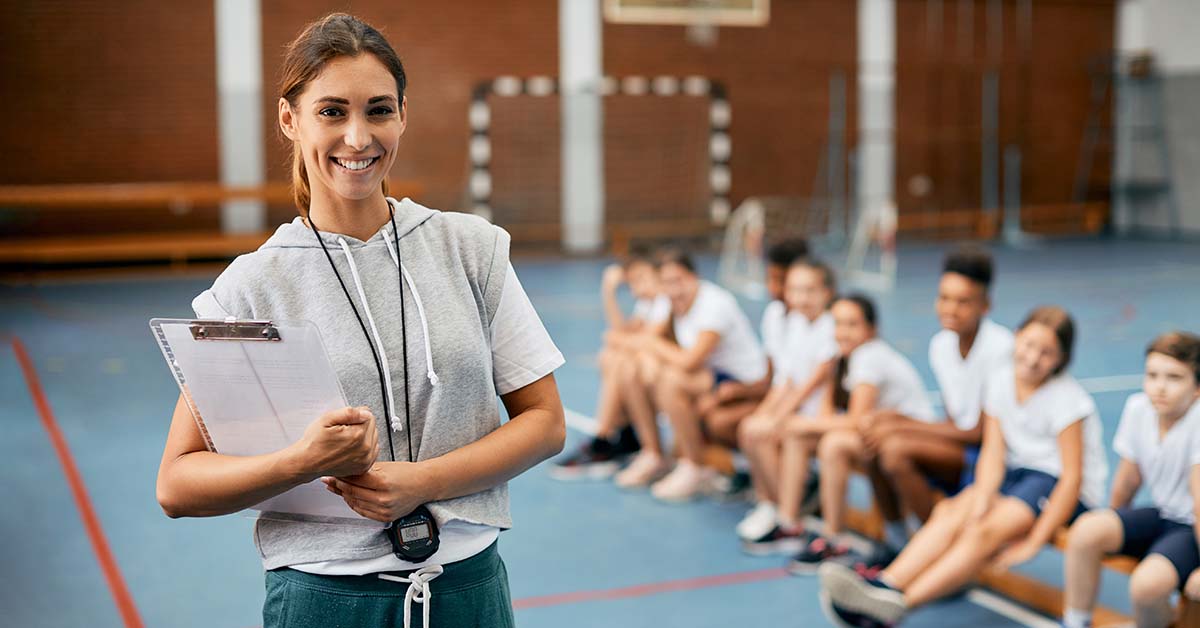 A Sport & Recreation Officer is typically appointed by a Government department to coordinate programs for the benefit of their local community. This can include organising local sporting clubs, arranging skills development for local players, organising after-school, weekend and holiday activities for children and families and maintaining venues.
As a Sport & Recreation Officer, you'll work closely with many people in your community, including coaches, venue and location managers, sports clubs and other Government departments to ensure maximum participation of events that you coordinate.
Get your career started with a Certificate III in Sport & Recreation or a Diploma of Sport & Recreation Management.
Get your fitness future started with AIPT today. Enquire now or call 1300 616 180.