Being a Personal Trainer is more than just a job. Here are just a few things that make it an incredible career choice.
1. You'll transform lives. 
If you love fitness, you'll know it doesn't just change the body, it changes your life. Helping others find total wellbeing and community is a seriously meaningful way to spend your days. 
2. There's never a dull workday.  
This is a job unlike any other. You'll be part of an energetic environment where no two days are the same. You'll get to build a tribe of like-minded people and inject every day with your own brand of energy and personality. 
3. Flexible work, tonnes of freedom. 
You can create an independent schedule with loads of variety, and make work fit into your life, not the other way around.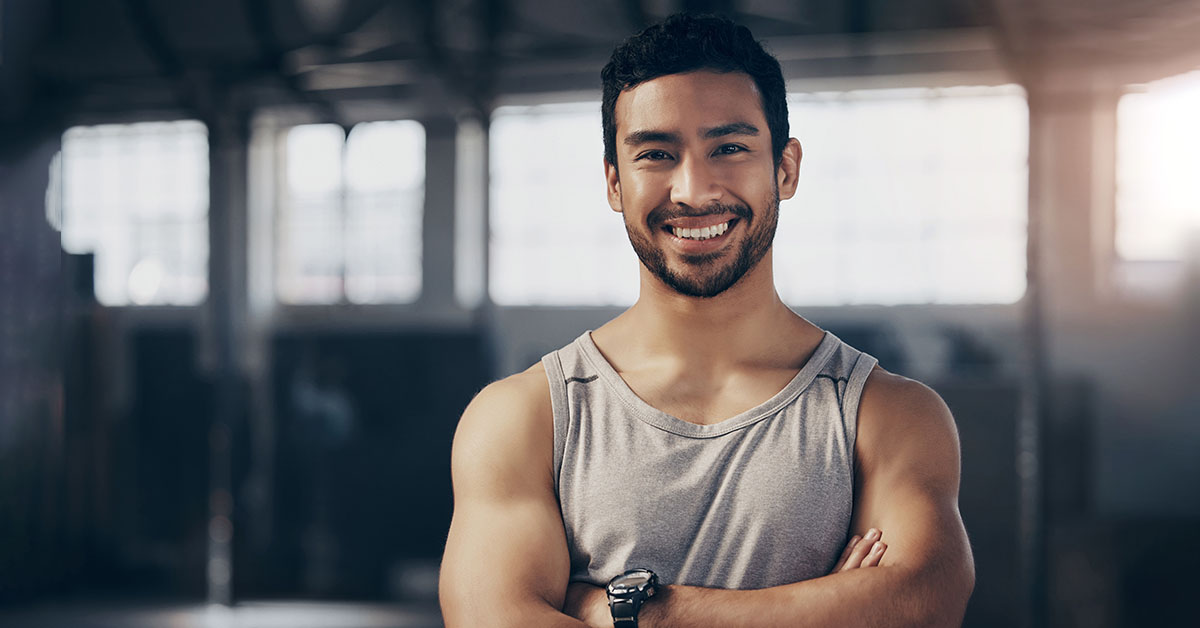 4. You can be your own boss. 
Choose where you work, when you work. Take ultimate control of your career with the option of starting your own brand new business, where you can bring people together and watch your ideas grow into something great. 
5. You'll get to exercise your creativity.
Whether it's designing a fitness plan for someone with specific needs, or mixing the perfect Spotify playlist for a group class, you'll use your creativity in almost every aspect of the job.
6. It's an industry that's always evolving. 
The fitness industry, much like the people in it, is always on the move. Between new science, new techniques and equipment, there's always something to learn and add to your toolkit. 
7. You'll help people with diverse needs to achieve incredible things. 
People come in all shapes, sizes, backgrounds, ages and ability levels. Connecting with others and seeing them kick their goals with your help is easily one of the best parts about working in fitness. 
8. The sky's the limit for your career. 
There's so much room to keep moving up in the world of fitness and watch your career grow with you.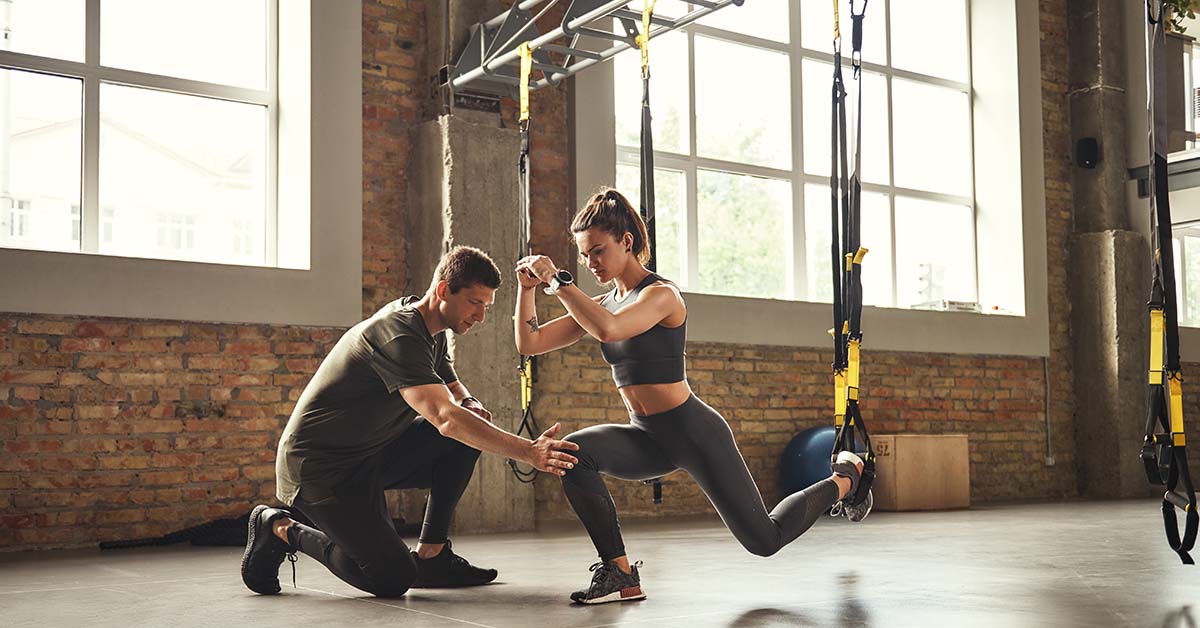 9. You'll keep active and healthy every day. 
Say goodbye to desks and sore necks – this is one job where keeping fit and active is part of the description.  
10. Loads of demand across Australia means huge opportunities. 
The number of people who need services from a Personal Trainer is growing by the day. Whether you want to work in a gym, outside or online, the career opportunities available to you across the country are endless! 
11. Find your tribe.
Your fellow PTs are a special community of highly-motivated, genuine people who get up every day to improve the lives of others – you'll automatically inspire and challenge each other to do your best! 
Ready to take the first step towards an exciting career in Fitness? Don't wait, book a free consultation with one of our friendly Careers Advisors today!