You might think a nutritionist's only job is to offer dietary advice to clients. But their responsibilities are far more complex.
Nutritionists have the knowledge to create custom, evidence-based eating plans to help people live a healthier lifestyle.
According to the Australian Government's Job Outlook data, employment in nutrition has risen by 6% over the past five years, which has a lot of people asking how do I become a nutritionist?
We have the answers for you and we'll also cover the traits required to succeed as a nutritionist in this article.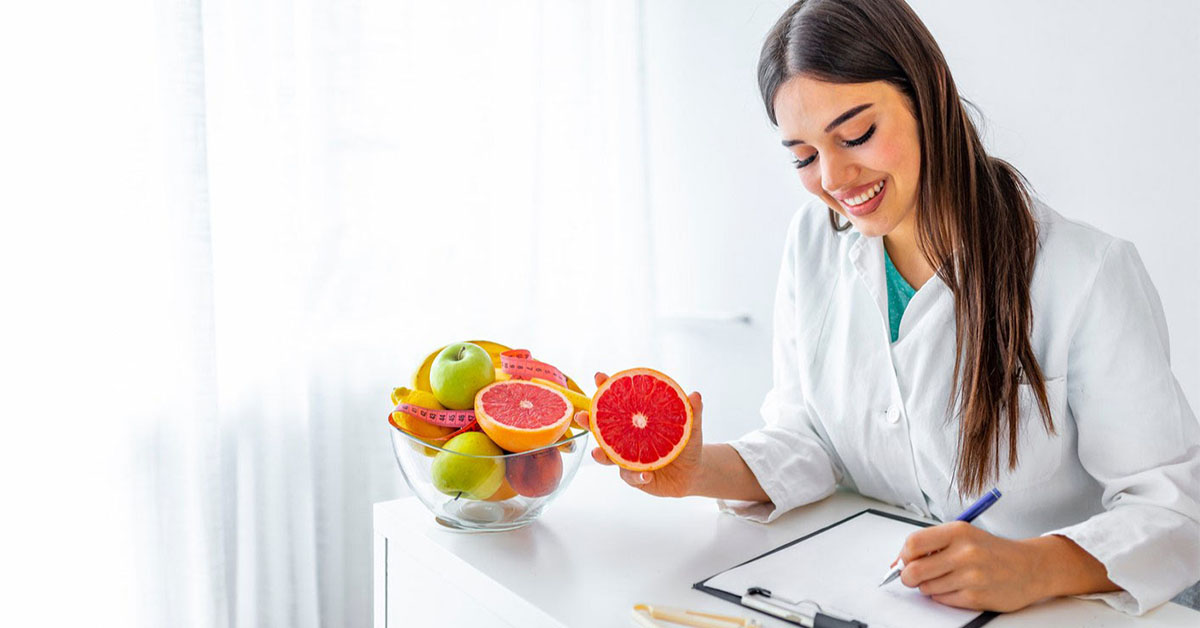 What does a nutritionist do?
As we mentioned earlier, this is an evidence-based discipline that has grown in popularity over the past few years. Nutritionists specialise in providing advice and services to help their clients understand the connection between diet and health. The outcome of regular appointments with a nutritionist should enable the client to make more informed decisions around food so they can live a healthier lifestyle. Nutritionists typically provide their services on an individual basis, but they also work with groups and can inform public health policy as well. 
If you're wondering what the main difference is between a dietician and nutritionist, you'll find the answer in their qualification. In Australia, nutritionists don't need a formal qualification before working in the field, unlike dieticians. Despite this, many decide to obtain a nutrition certification prior to commencing work. 
Top Traits to Succeed
To succeed as a nutritionist, you'll need many of the traits expected of allied health professionals. These can be nurtured and honed by studying a nutrition certification, but it's important to first have an understanding of what's innately required to become a nutritionist.
Analytical
Nutrition is an evidence-based discipline that is grounded in science and research. To provide the best dietary and health advice, you'll need to research and analyse information and data to create tailored eating plans for your clients and set them up for long-term success. 
Technologically Savvy
Whether you're working on an individual client basis, or in public health policy for the Australian Government, you'll need to know your way around a computer to schedule appointments and create documents, presentations and eating plans. Further to this, some appointments may take place via video conferencing as society moves more towards a digital economy. You'll need to be comfortable with this kind of technology before commencing any kind of nutrition certification.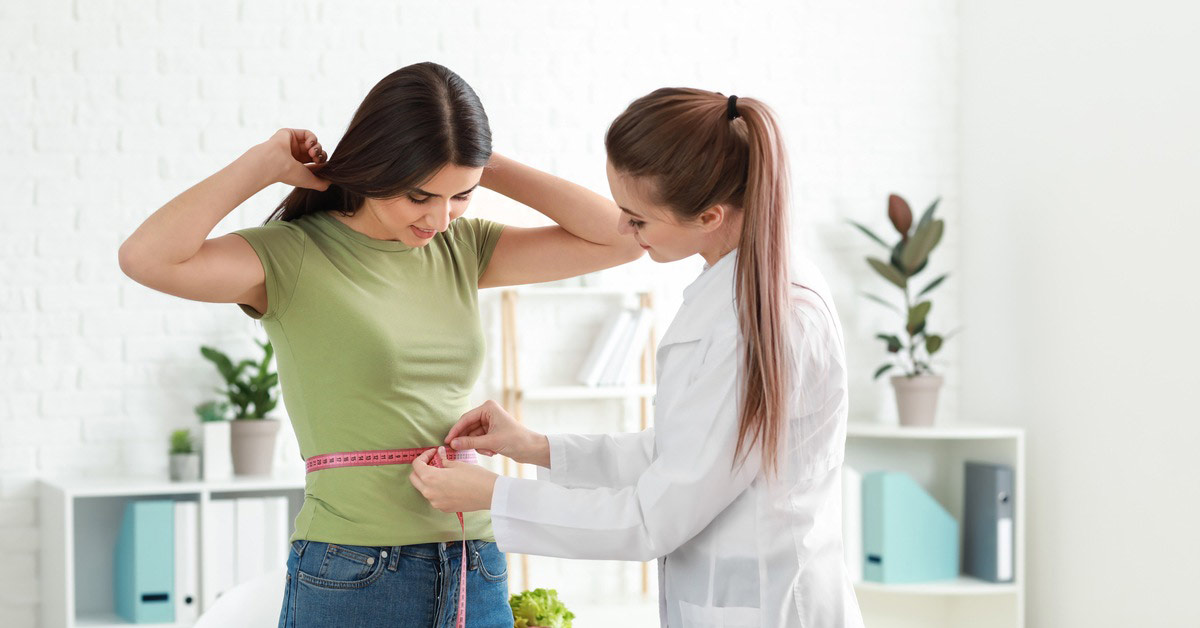 Complex Problem Solving
The creation of an evidence-based diet and nutrition plan would not be possible without considered, complex problem solving. After discussing the client's current health and diet, the nutritionist will need to use their expert knowledge to understand the client's goals and define the best approach to creating a healthy diet on a case by case basis. 
Relationship Driven
To become a nutritionist and grow a successful client base, you'll need to have strong interpersonal skills and the ability to foster great relationships with your clients. Discussing someone's diet, lifestyle and wellbeing can often feel overwhelming or stressful. Because of this, nutritionists need to be relationship driven to help their clients feel understood, supported and positive about the work you're doing together. 
Expert Communicator
Time spent researching, analysing data and creating dietary plans for an individual or group will be wasted if you're unable to communicate your findings and recommendations with clarity. Therefore, comprehensive reading, writing and speaking skills play a vital role in what a nutritionist does throughout the course of their career. 
A career in nutrition won't be for everyone. However, if you have any of these traits and feel genuine satisfaction at the thought of bettering lives, this could be the career for you. You can get your career started with AIPT's 10967NAT Diploma of Nutrition.