Tell us a Bit About Yourself.
My name is Vanessa Panella, founder and creator of DVP Fitness.
I am a Mumma, a wife, a friend to many and a fiercely driven business owner with an ULTIMATE passion for living a healthy lifestyle. 
My search for living a healthy lifestyle began after battling an eating disorder for many years. During these years of suffering, I lived a very unhealthy lifestyle. I was extremely underweight and went through a bumpy recovery full of many fad diets, fasting phases, restrictive habits, overtraining with excessive amounts of cardio every week, and being very anxious about socially interacting with friends and family. With the right support and guidance, I am now fitter than ever, more energetic than ever, and live a diet free life whilst still maintaining a tight and lean physique. Ultimately, what I am proud of the most is, that I am happy and content on the inside!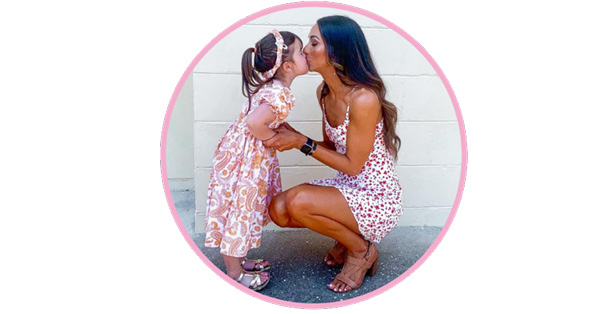 What Made you Decide to Pursue a Career in Fitness?
I have always worked for such wonderful small and large businesses in the past- generally in retail and most recently in recruitment. Although I always felt like something was missing. My true passion has always been living a healthy lifestyle and what has always brought the best out of me is when I contribute to others' success. During the covid lockdown in Melbourne, my hours were significantly reduced at work, so I took the opportunity to enrol with the AIPT and complete my Certificate IV in Fitness. 
My passion grew greater during my studies, and I worked day and night to build DVP Fitness on the side. Due to such positive re-enforcement from my support circle and the belief I had in my abilities, I took the plunge, resigned from my secure job, and launched DVP Fitness. 
The decision to pursue a career in Fitness was to help other women feel amazing on the inside and look their best on the outside. My business is about training, educating and motivating others to live an empowered lifestyle by driving and educating them on performing at their full potential.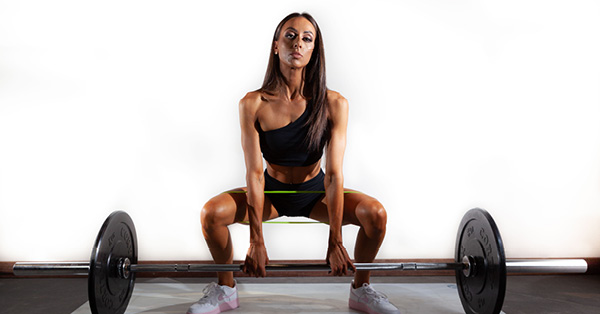 What Course did you Study? Which Gym did you Have your Face-to-Face Practical Assessments?
I studied a Certificate IV in Fitness and completed my face to face with PRIMAL PT, now known as Unity Health and Performance.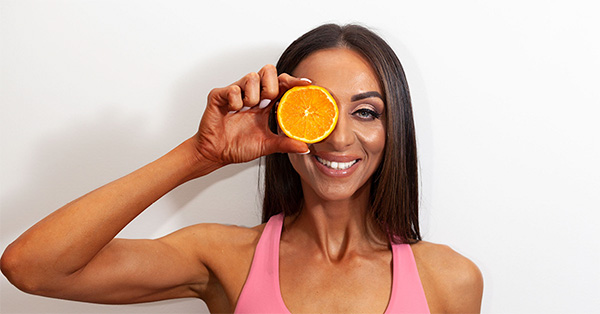 Why did you Choose to Study with AIPT?
After reading many reviews and speaking directly with a team member before enrolling, I was really impressed with the level of information, guidance and advice given to me. I was also looking for a school that understood that I was still working, alongside being a mum, so I needed somewhere that would provide flexibility. 
Overall, from my initial interactions with the AIPT through to the day I completed my course, I could not fault one thing! The team are so friendly, and helpful and made me feel really welcome and comfortable all the time. I also loved the course structure and the way the information, assessments and tests were outlaid. Operationally they are a well-established business, and it was evident throughout the course that they excelled in operational excellence.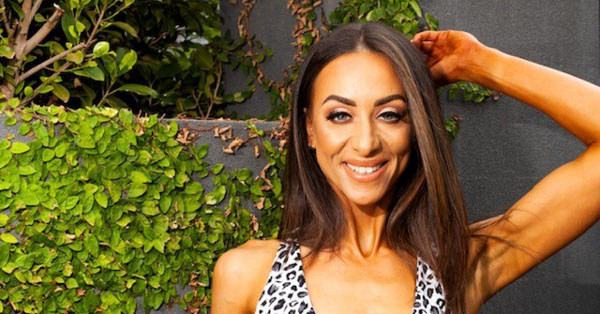 What are Your Plans for the Future?
I plan to build on DVP Fitness alongside working at Nutrition Capital as their promotion coordinator, which plays hand in hand with my business. I want to continue to learn and become an ultimate expert in Health and Fitness. I want to continue to empower other women and work towards becoming an ambassador for strong women!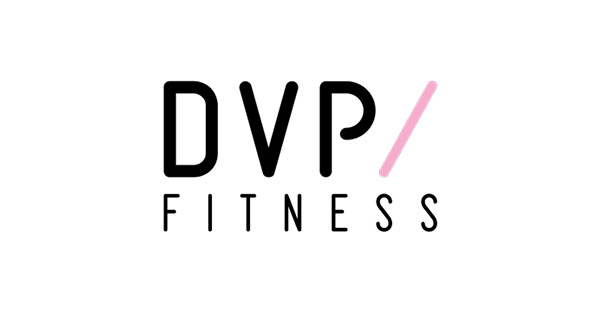 What Would you say to People who are Considering Taking the Leap Into a Career in Fitness?
Do it because you have a high level of passion and drive. If you are in it because you believe it is easy dollars, then think again. I completed a Bachelor of Legal Studies, and I can tell you first-hand that completing my Certificate IV was more challenging, although much more enjoyable at the same time. 
Don't be worried or hold back from pursuing a career you love, just ensure that you pick your school wisely. The reason being is it will challenge you, and it is content-heavy. However, the team at the AIPT made me feel at ease on every call I made, and I never felt stressed at any moment. 
Pursuing my dream has been one of the best decisions I have ever made. Within only a few months of launching my business, I have had so many wins, and financially I am benefiting the same, if not better, as I was in my past few senior management positions.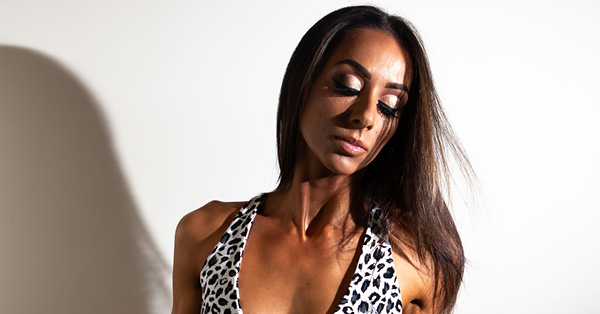 Interested in becoming a Personal Trainer? Pursue your dream career with our Complete Personal Training Course. Enquire now, and one of our friendly Careers Advisors will be in contact with you soon!