Interested in entering the fitness sphere to change careers, earn extra cash or learn the best methods of training and technique?
Discover what you can do with a Certificate III in Fitness.
Demonstrate the Best Hands-on Training Techniques
When making their way around the gym floor, you may spot newcomers or those looking to mix up their training routine with non-familiar exercises. When in doubt, Gym Instructors will be able to demonstrate exercise techniques with weights, machines and training equipment, ensuring they are undertaken safely and with correct form. If you're interested in helping others to enjoy a rewarding fitness experience, becoming a Gym Instructor could be your next career move.
With a Certificate III in Fitness – Gym Instructor, you become qualified to lead and instruct on the gym floor. In conjunction with demonstrating correct exercise techniques, Gym Instructors are largely responsible for the supervision of both members and clients during programs and activities undertaken on the gym floor.
As you study the Certificate III in Fitness – Gym Instructor, you will also learn how to conduct fitness assessments and design and deliver fitness programs that help people achieve their fitness goals.
30 hours of hands-on practical training will provide you with an in-depth understanding of correct exercise technique, undertaken with the guidance of a trained fitness professional. This hands-on experience will provide you with work experience in a gym environment, as well as provide you with insight from experienced personal trainers.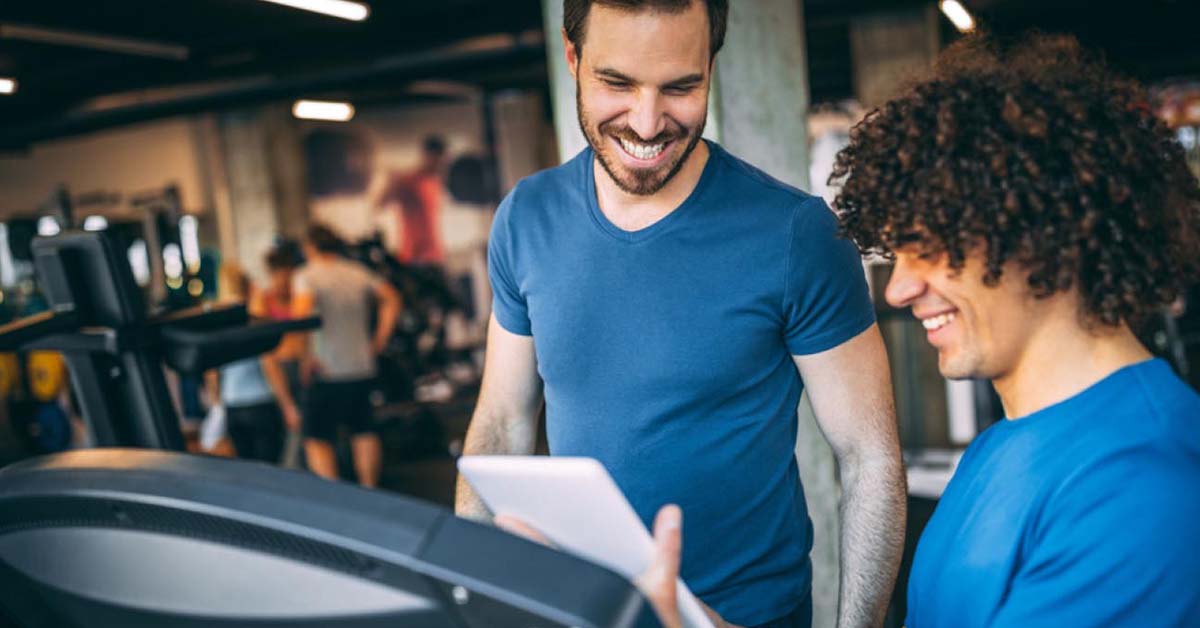 Teach Group Fitness Classes
Pilates, spin class, boxing and interval training – your local gym offers a variety of group fitness classes to get fit and active. If you're interested in taking on extra work on a part-time basis or taking your first step in the fitness sphere, becoming a Group Fitness Instructor is the best way to gain leadership and instructing experience in a gym setting.
To teach group fitness classes, you need to be equipped with the right qualification. The nationally accredited Certificate III in Fitness – Group Exercise Instructor specialises in delivering freestyle, pre-choreographed and circuit-style sessions to a variety of age groups and fitness levels.
To help you learn and practice the best hands-on techniques for delivering fitness classes, this qualification also comes with 30 hours of practical experience in a real gym. Under the guidance of an experienced fitness professional, you gain insight into working in a gym environment, and undertaking a variety of duties to ensure the health and wellbeing of members and visitors.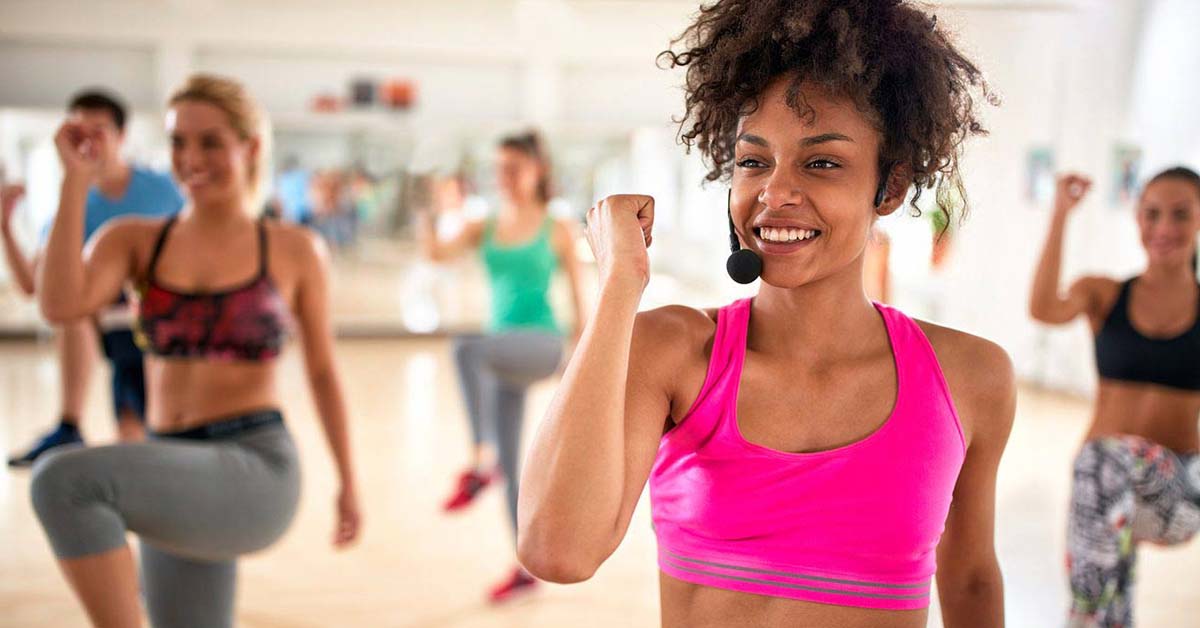 Start your Personal Training Career
Finally, a Certificate III in Fitness can be your stepping stone to personal training, enabling you to progress into a Certificate IV in Fitness.
As the minimum qualification required to work as a Personal Trainer, the Certificate IV in Fitness will refine your practices of client health and fitness assessment and specialised exercise programs, whilst extending your competency in fitness planning, training legalities, and motivational psychology.
Once graduated, you will also have an added advantage over others, as this course has a large focus on business planning, preparing you with the tools needed to set up, manage and promote your own business. 
Interested in taking the first step? Enrol into a Certificate III in Fitness with the Australian Institute of Personal Trainers. Call 1300 616 180 today!