To become a Personal Trainer, you need to ensure you're equipped with the right knowledge, training and attitude to set yourself apart and succeed in the world of health and fitness.
Discover what you need to become a Personal Trainer, and how to get it.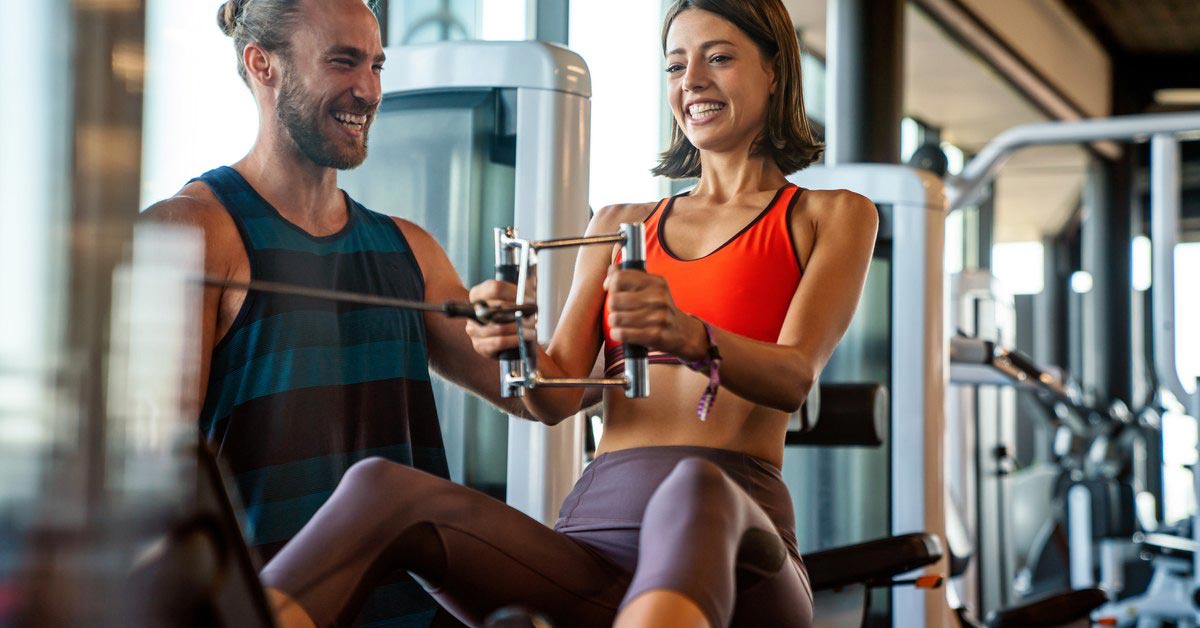 The Right Knowledge
To become a Personal Trainer, you need to ensure the qualification you undertake is nationally accredited. This means the training you receive from your education provider meets a certain set of industry standards, with the skills and knowledge you learn recognised Australia-wide.
The Certificate IV in Fitness is the minimum requirement needed to work as a Personal Trainer in Australia. This qualification will teach you how to plan and deliver personal training, apply motivational psychology to clients and the foundation of undertaking small business planning.
To enrol into a Certificate IV in Fitness, you must first undertake a Certificate III in Fitness. This will provide you with the foundation knowledge you need to start your career in fitness, during which you will learn how to conduct fitness assignments and instruct a variety of group fitness classes.
With the Complete Personal Training Course you will graduate with not one, but two nationally recognised qualifications - Certificate III in Fitness and Certificate IV in Fitness - that will bulletproof your fitness career.  
The Right Training
Along with learning the theory behind muscles, movement and management, you also need to ensure you have the right hands-on skills to guide and instruct clients throughout their exercise programs.  To learn these skills, you need to have the right outlet to put your theory into practice, under the guidance of a trained fitness professional.
With the Australian Institute of Personal Trainers, you undertake hands-on training under the guidance of an experienced Personal Trainer in a real working gym. Along with refining your own practical performance, you get to observe how Personal Trainer engages with their client and the motivational techniques they use to keep their clients on track.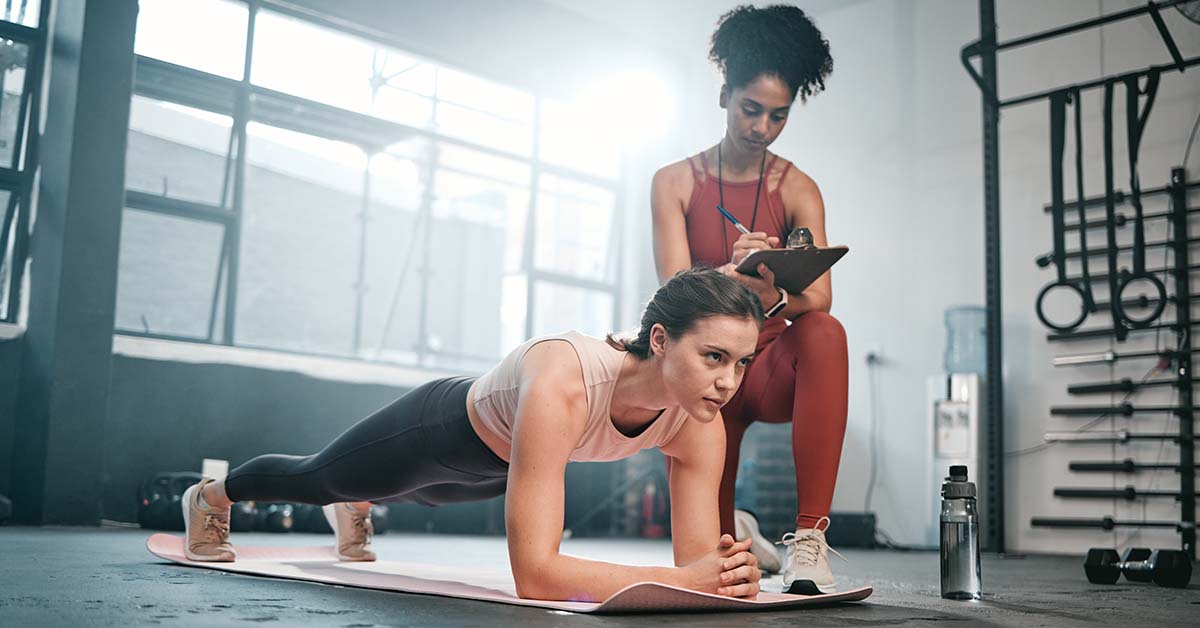 The Right Attitude
A career in personal training is made for a certain type of person – and if you're passionate, driven and eager to make a living getting active and helping others to achieve their health and fitness goals, this could be just the perfect industry to join.
In this industry, the right attitude is essential. To be able to effectively provide results to your clients, you need to be:
Willing to listen

Passionate

Flexible

Dedicated

Honest

Motivational

Professional

Organised

Driven
Equip yourself with everything you need to begin your future in fitness with AIPT. Call 1300 616 180 today.