Christmas is quickly charging upon us and that OMG panic is setting in. What do you buy for your fitness-loving bestie that has everything? Luckily AIPT has 10 must-have fitness gifts to pop under the tree this Christmas.  
1. Microfibre towel
We love Lululemon's "The towel". Made big enough to cover your yoga mat during a sweaty hot Bikram session, this towel is also great for a session in the gym. It is super absorbent to suck in all the sweat while still being light enough to through in your gym bag.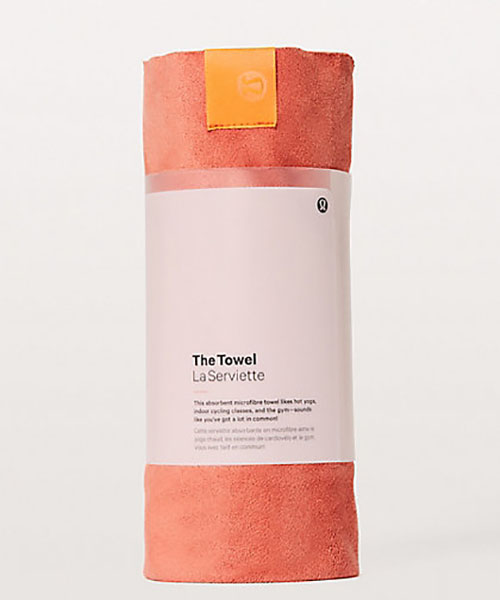 2. A foam roller
Love them or hate them, foam rollers are fantastic recovery tools. But what if you could find a foam roller that combined the benefits of a massage roller with therapy balls. Enter The Original Worm Massage Roller. This baby will have you oohing and ahhing in both pain and relief.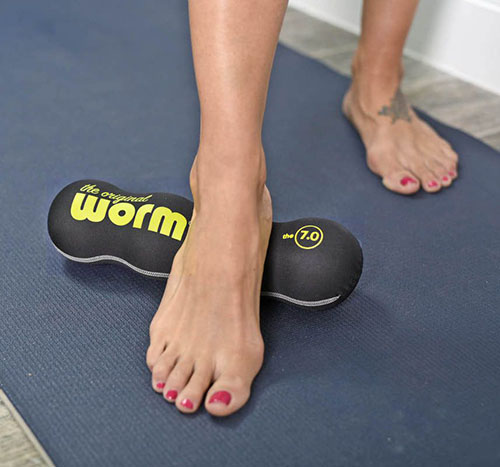 3. An ugly Christmas rashie
Every Christmas you look at your northern counterparts with their fabulous ugly Christmas sweaters and seeth with jealousy. Be green with envy no more sweaty Australian's; the Cancer Council has got your back. These fabulous Ugly Xmas Rashies will not only keep you sun safe, but proceeds go towards the Cancer Council Queensland.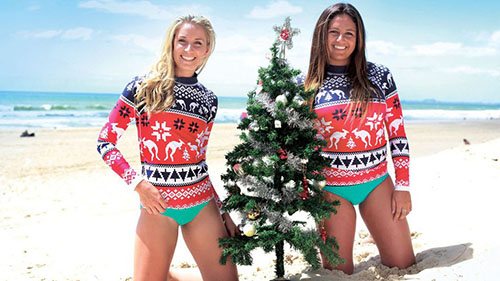 4. Workout like a superhero
Underneath that kick-ass suit, Tony Stark has a killer bod. Channel some of that Iron Man goodness with the Marvel Hero Elite Iron Man Kettlebell. Build strength, increase mobility and build a superpower while swinging around the helmet of Iron Man.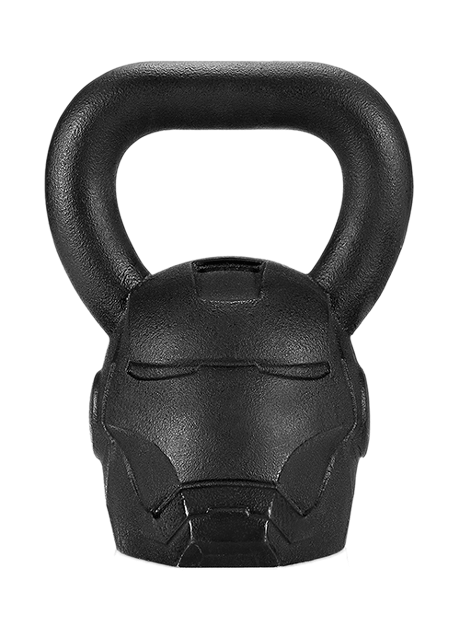 5. Acupressure Mat
Used for just 15 minutes a day, acupressure mats claim to reduce back pain, stress, improve circulation and relaxation. They are great to use at the end of the day, post workout for some downtime and are fantastic if you are time poor and in need of a massage.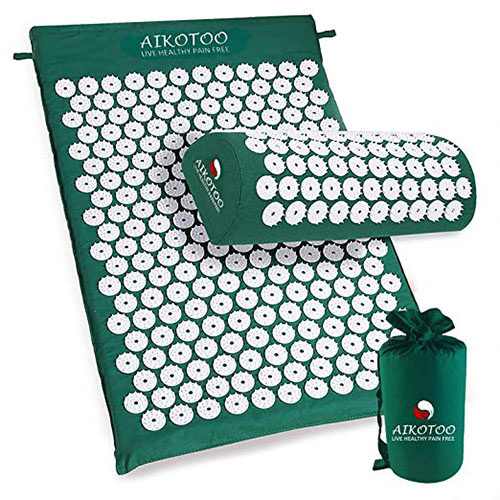 6. A totally chilled shaker bottle that doubles as a water bottle
How much do you hate a warm protein shake or smoothie? The BlenderBottle stainless steel shaker bottle solves this problem. The Double-wall vacuum insulated bottle keeps drinks cold for up to 24 hours AND is odour resistant.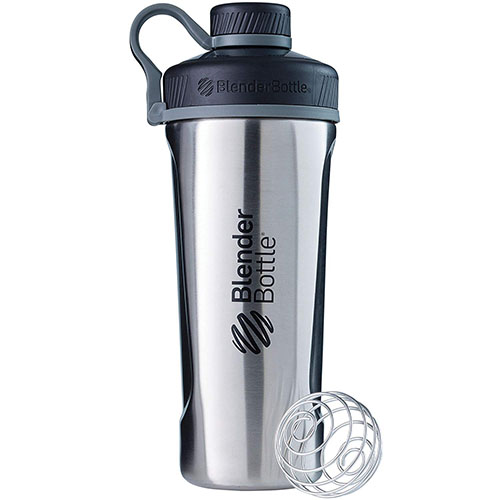 7. Yoga socks
"When someone suggested I try these at first I thought they had lost their mind. But now they are in my bag EVERY time I go to yoga" said Kim, our AIPT Campaign Development Manager. Yoga socks are great to help grip the mat and give better feel and balance.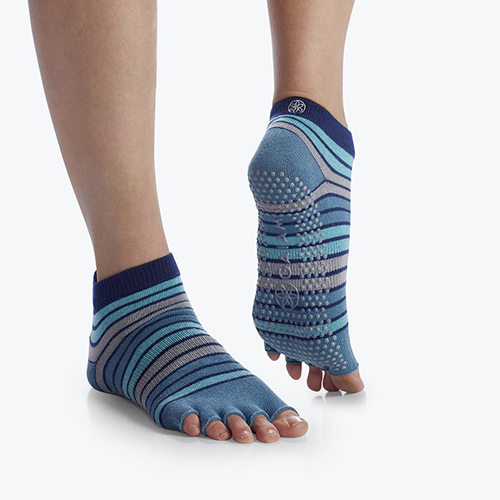 8. Oura Ring
Sported by Prince Harry on his recent trip to Australia, the Oura Ring is the new must-have in fitness. The ring tracks activity, sleep and "readiness", a score that calculates from Previous Night, Sleep Balance, Previous Day, Activity Balance, Body Temperature, Resting Heart Rate (RHR) and Recovery Index along with Heart Rate Variability to keep you in peak performance.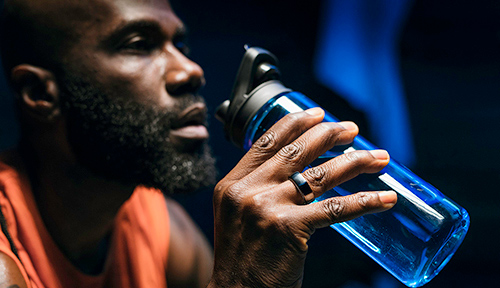 9. BOSE® Noise-Masking Sleepbuds
Without a good night's sleep, it is just about impossible to hit your fitness goals. Although they look like Bluetooth headphones for cranking out the tunes, sleepbuds are actually for getting some seriously good shut-eye. Block out traffic, snoring and the neighbours barking dog with these wireless buds that are pre-loaded with soothing sounds via the Bose Sleep app.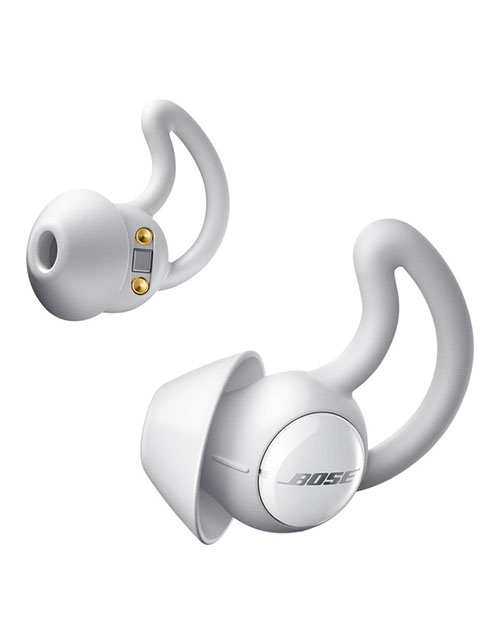 10. The Tonal fitness system
We have done some serious pleading with Santa aka The Boss here at AIPT for one of these. Tonal is a new system that combines equipment, expert-led videos and personalised guidance for a workout from the comfort of your home. Some believe that this new system will be the death of gym memberships but only time will tell. ​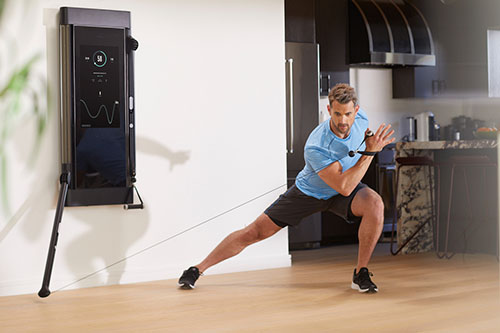 Interested in providing fitness training as a qualified Personal Trainer? Our Complete Personal Trainer Program or the SIS30321 Certificate III in Fitness course would be perfect for you! Enquire now to speak to one of our career advisors for more information!