When it comes to keeping the treats to a minimum, sugar cravings are one of the biggest hurdbles. Combat your cravings by incorporating some of these refined sugar-free alternatives into your diet. Keep in mind that many of these sweet substitutes are high in fructose – moderation is a must.
Beetroot crystals
Replace what's in the sugar bowl with beetroot crystals and you'll be rewarded with more than just a sweet fix. Eight times more concentrated than straight beetroot juice, beetroot crystals will do wonders for your body, increasing metabolism, improving cardiovascular health and balancing blood sugar.
Do your body a favour and use beetroot crystals in fruit juices, dairy products, cereals and soups.
Frozen grapes
Lolly addiction? Place a handful of grapes in a zip lock bag and replace your Skittles with frozen grapes.  Providing you with a healthy hit of protein, calcium and vitamin C, frozen grapes do much more than keep your sweet tooth satisfied – and banish the high fat, cholesterol or sodium found in your junk food comforts.
Sweet potato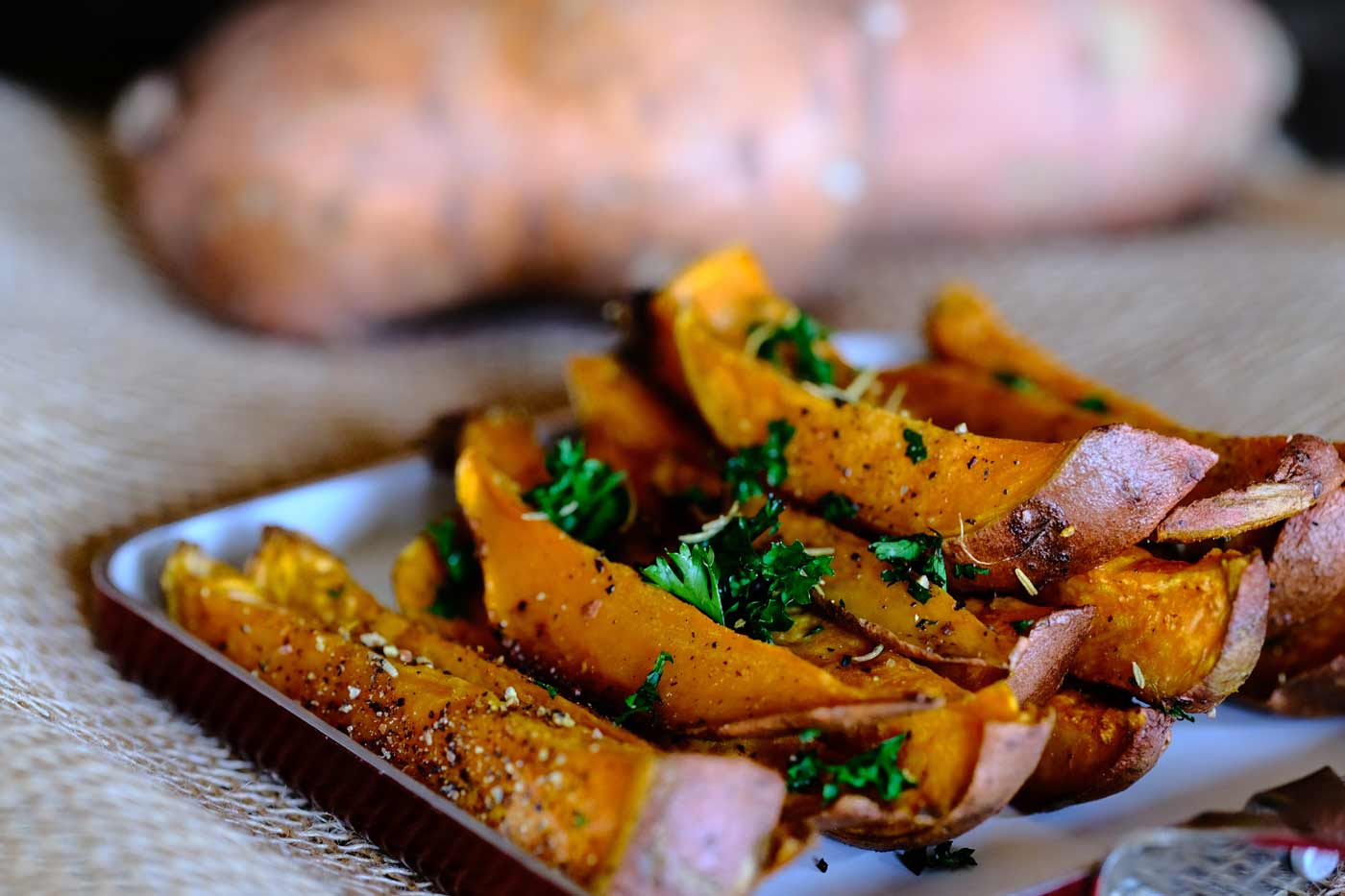 Not only are they rich in natural sugars, the humble sweet potato will also assist in reducing hunger and stress-related cravings,  perfect for the anxious binge eater. Rich in vitamin C, potassium, B6 and magnesium, sweet potatoes are the key to contentment, helping to regulate electrolytes and lower stress levels.
Embrace your Zen - opt for a serving of sweet potato chips or replace sugars with sweet potato when whipping up brownies, biscuits or cakes.
Cinnamon
When cutting down your sugar intake seems all too much – try spicing things up with a sprinkle of cinnamon. Assisting the body in regulating blood glucose levels, cinnamon helps to minimise your insulin spiking, causing you to crave more food, despite having already eaten.
Add some spice to your life by consuming ¼ teaspoon of cinnamon a day – on your toast, in your tea, mixed into your yoghurt or topped on your porridge.
Apples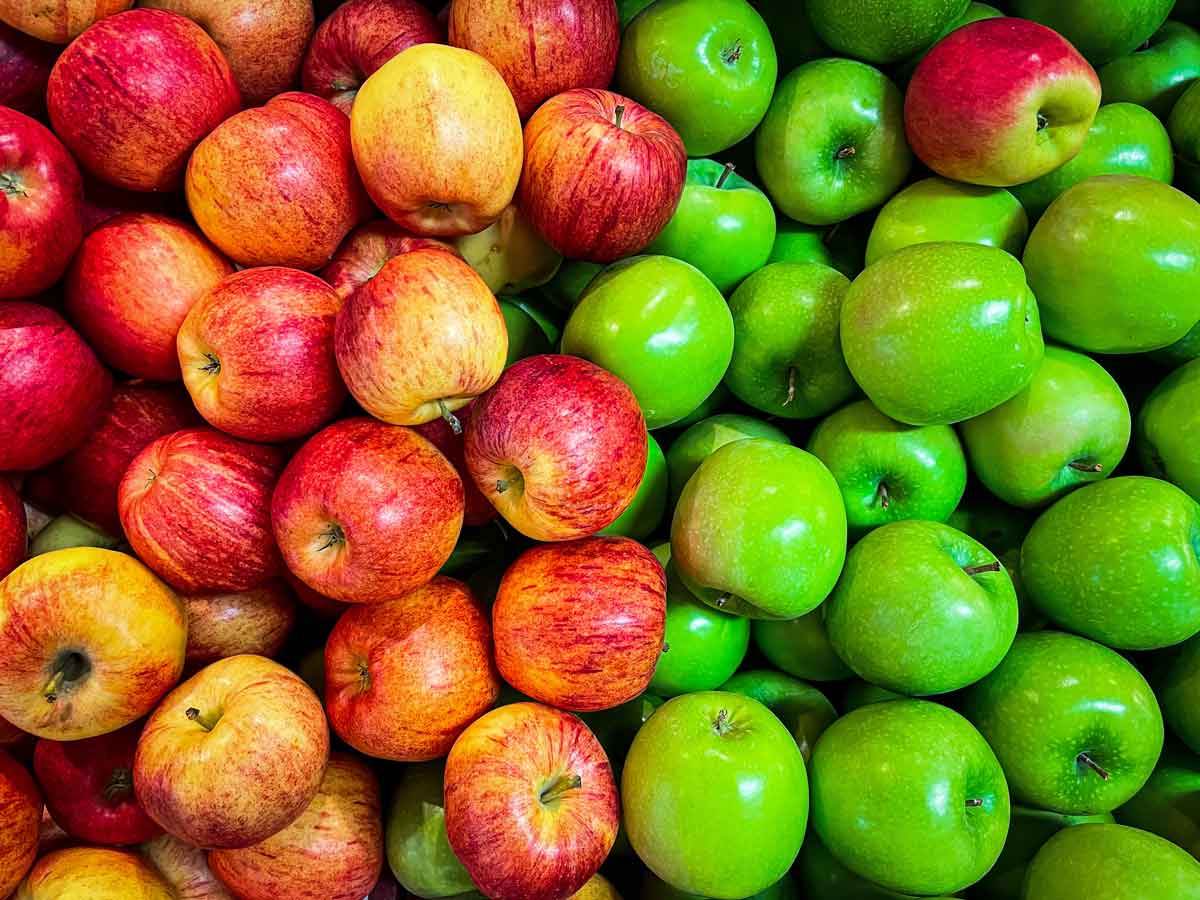 The pick of the bunch, apples are one of the best fruits for curbing your sugar cravings. Naturally sweet, apples pack a punch of soluble fibre – also known pectin – which reduces the blood sugar spike, leading to increased fat storage.
Stay fuller for longer by making apples your go-to snack between meals.
Milk
Thanks to lactose, a cup of milk could be the difference between a calm and composed afternoon and a 3 pm meltdown. Its natural sugar content, combined with a hit of protein should be enough to keep you full and satisfied, while providing you with an excellent source of calcium and vitamin D.
Milk, low-fat yoghurt and cheese – whatever your choice, make sure you're getting your daily dose of dairy.
Honey
We're not sugar coating this one – honey is predominantly made up of glucose and fructose. This means its high sugar content won't be doing you any favours when you slather it on your toast.
What we love about honey is its sustained energy benefits – as it takes longer to digest than regular table sugar, it's perfect for keeping your hand out of the cookie jar.
Dark chocolate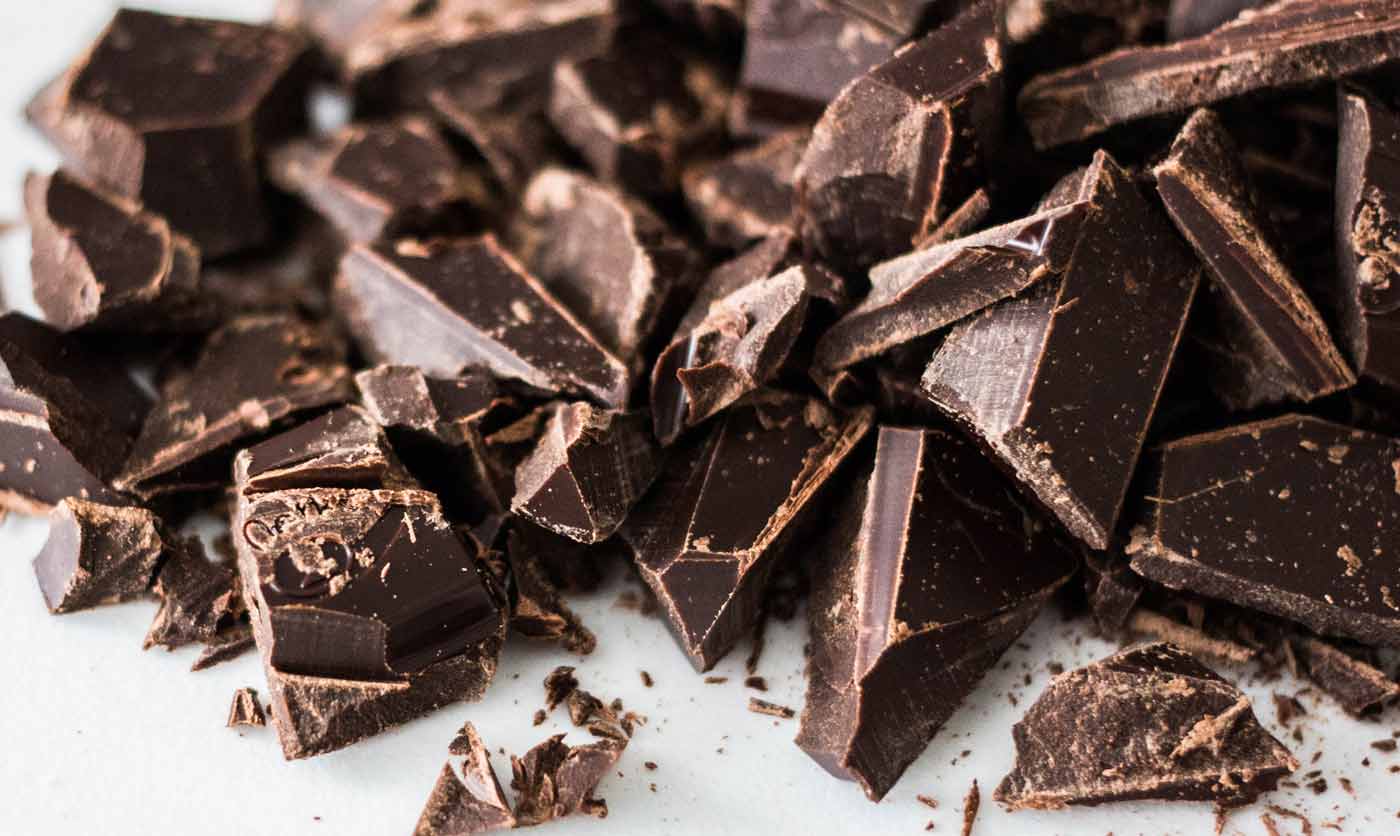 Any excuse to include this one. Dark chocolate – at least 70% - is full of antioxidants and flavonoids, which reduces blood pressure and gives a healthy boost to your immune system. But how does it control your sugar cravings?
Dark chocolate – more specifically, cocoa – balances out your dopamine and serotonin levels, which are both responsible for your carb and sugar cravings. When you have a square or two of the sweet stuff, you feel satisfied. Binging not required.
Trail mix
Trail mix provides all the ingredients to stave off a trip down the confectionery aisle. Full of healthy fats, whole grains and a natural sugar hit, this easy snack is a convenient option for those in case of emergency situations.
To avoid excess sodium and sugar, steer away from store bought and make your own trail mix – think goji berries, sunflower seeds, dried fruit and unsalted nuts… and maybe a small handful of dark chocolate chips or cacao nibs, for good measure.
Wholegrain bread
If you're looking to keep your distance from the sweet stuff, keep away from refined carbohydrates. Foods like white bread and white pasta will play havoc with your blood sugar levels, leading to sugar cravings.
Complex carbohydrates are the way to go, so fill up with whole wheat pastas, brown rice and whole-grain breads.
Find out more about how food fuels your body with the 10967NAT Diploma of Nutrition. Call 1300 616 180 today!